The English Premier League 2021 summer transfer window was a big one. Many of the top clubs broke their own records and Manchester City broke the Premier League record with their $138 million signing of Jack Grealish.
We are just two months away from the opening of the winter transfer window and it's important to take a look at how the biggest signings of the year have fared so far. We're going to quickly go over how the EPL transfer windows work and then check how the best EPL transfers, according to the EPL betting odds, have performed for their new clubs.
How do the Premier League transfer windows work?
The Premier League has two transfer windows. The most important is undoubtedly the summer transfer window, which normally runs from mid-June until the end of August. This is the window with the most activity, as normal player contracts run until the end of June. It also gives players more time to work with their new team before the season starts.
The winter transfer window is a bit shorter and usually runs for the month of January. There are notably fewer signings in this window, as it falls mid-season and gives very little time for players to settle into their new teams. However, this is the prime window for clubs to sign players that they have noticed and want to acquire throughout the first half of the season, so it's not unusual to see some business done.
Romelu Lukaku
Club: Chelsea
Price: $135.7 million
Chelsea broke their club record in order to bring Lukaku back to the club from Italy after the Belgian player spent seven years away from Stamford Bridge. The big man made an immediate impact, scoring on his debut in front of the home fans in the Blues' game against Arsenal. He went on to score two goals in his next game in the Premier League and one in the UEFA Champions League.
Lukaku had a blistering start to his career at Stamford Bridge the second time around, but his form has dropped off somewhat in the last few weeks. He has still only scored 3 goals in 7 games and Tuchel will be hoping that his main man comes good again.
Cristiano Ronaldo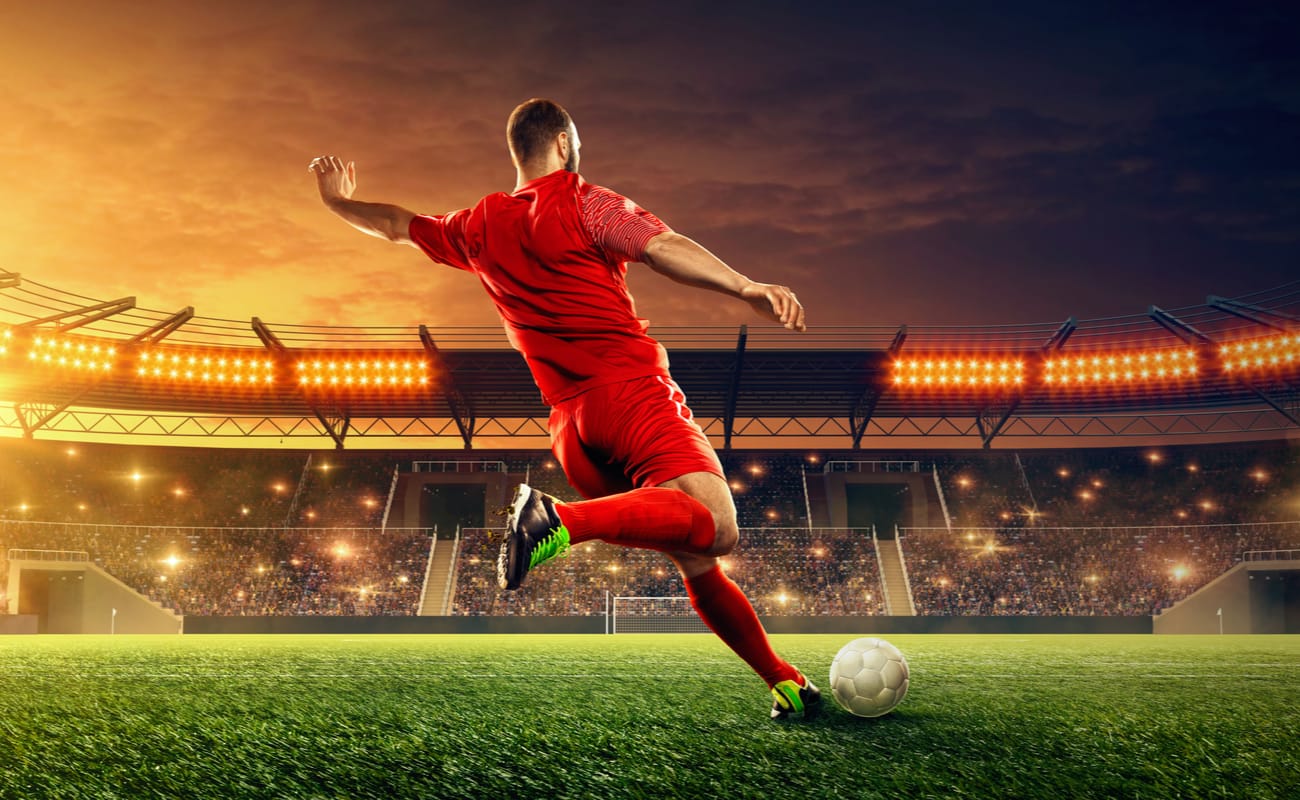 Club: Manchester United
Price: $17.7m
Ronaldo is a player who is loved above all others at Manchester United and his homecoming was one of the most spectacular transfer coups. The United legend cost a relatively small amount given his talent, but at 36 years old, many wondered if the Portugues magnifico could still compete at a high level in the Premier League.
Well, the soccer odds for Ronaldo scoring 2 goals on his debut were at an all-time high and if that's where you placed a wager, you would have been a very happy camper. Ronaldo has scored 3 times in 6 games in the league, but more importantly, he has also scored 3 goals in the UEFA Champions League – two of which were last gasp winners for United.
There've been a few detractors that question Ronaldo's defensive duties and overall work rate, but there's no doubt his lethal goalscoring form is still there.
Jadon Sancho
Club: Manchester United
Price: $117 million
Man United's interest in Sancho goes back years and they failed to bring the winger to the club in the transfer window in 2020. However, the year-long saga finally ended and United got their man.
The Red Devils have been in desperate need of a right-winger for some time, and it was hoped that Sancho could slot right in, given that he has Premier League experience and plays with some United colleagues for England. Unfortunately, he has managed to score a grand total of 0 goals, with 0 assists so far. Hopefully, the young winger will come right with time, as he undoubtedly has heaps of talent.
Raphael Varane
Club: Manchester United
Price: $56.5 million
United were crying out for a leader to join captain Harry Maguire at center back and in Raphael Varane they got a world-class defender who has won almost everything that is out there to be won.
Of course, being a defender, he isn't expected to score goals, so no shocks that he hasn't. But the proof of the pudding is in the eating when it comes to his success in the team. Varane was injured on international duty and he has missed three games so far: A shock 4-2 loss to Leicester City, a last-minute 3-2 win against Atalanta, and of course, the utterly embarrassing 5-0 demolition to Liverpool.
He brings calm and purpose to a somewhat inconsistent United defense and the sooner he returns from injury, the better.
Ibrahima Konate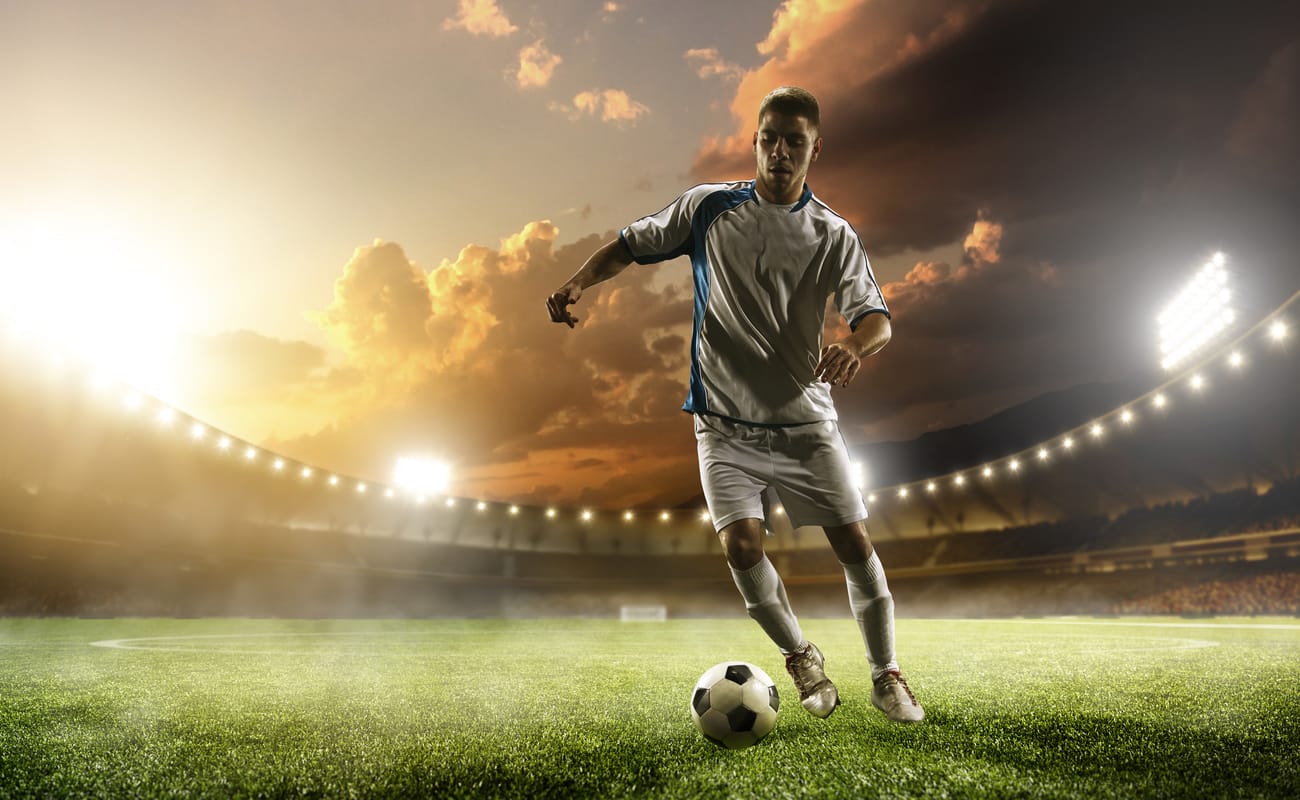 Club: Liverpool
Price: $49.6 million
Liverpool had a torrid season last year and this was mainly down to the injuries of key players. Those players were fit for the beginning of this season, so not much investment had to be made. Klopp, however, did opt to sign Konate from RB Leipzig. At just 22 years old, he was meant to be a future signing and so not too much was expected of the defender.
He has only started in two league games for the Reds, however, he impressed hugely in Liverpool's whitewash of Man United. The youngster not only managed to keep a lid on Cristiano Ronaldo, but he was also able to handle the speed of Greenwood and Rashford. He also bullied Fernandes off the ball throughout the game. He is undoubtedly going to be one of the best defenders in the league over the coming seasons.
Patson Daka
Club: Leicester City
Price: $30 Million
Patson Daka is a Zambian-born forward who was plying his trade for Red Bull Salzburg before Brendan Rogers brought him to Leicester City. Of course, the striker has to compete with Jamie Vardy for the top spot, so he hasn't started every match. But his form has been impressive when he is on the field.
He has made three appearances in the league, scoring 1 goal and registering an assist too. His tireless work rate and ability to run into spaces are incredible and some believe that he will be the best signing that the Foxes have made in some time. More game time and Daka is going to really solidify himself in this team.
Jack Grealish
Club: Manchester City
Price: $137.8 million
Manchester City broke the Premier League record when they bought Grealish from Aston Villa. Some wondered whether the midfielder would struggle to go from a big fish in a small pond at Aston Villa to a small fish in a big pond at City. However, he has absolutely flourished in this role and it looks like he and the Etihad Stadium were meant to be.
Although he only has 1 goal and 1 assist in 8 appearances in the league so far, as well as 1 in the Champions League, Grealish has simply been exceptional. He reads the game incredibly well, he has a high work rate, and he allows the forwards and other midfielders in the team to flourish around him.
Ben White
Club: Arsenal
Price: $68.9 million
Arsenal paid a lot of money for Ben White and many Arsenal supporters were skeptical that this was a good piece of business. White, unfortunately, missed Arsenal's first couple of games due to COVID-19, but he has played a huge part in their resurgence upon his return. The Gunners lost their first 3 matches, but are now unbeaten in 8 and this is largely due to White's partnership at the back with Gabriel.
In his 7 starts for Arsenal, they have kept three clean sheets and he's managed an impressive 23 clearances too. White is a young player who is adapting to a new team, but there's no doubt in anyone's mind that he was an astute signing for Mikel Arteta's team.
Online sports betting with Borgata
These are just some of the biggest transfers from the season and it's going to be interesting to see how they continue for the rest of 2021/22. At Borgata Online Casino, we have a whole host of soccer betting options and much more for those that want to bet on sports online.
Register with Borgata and bet on sports.