There are top-class soccer leagues all over Europe, from La Liga in Spain and Serie A in Italy to Ligue 1 in France, and many more. The English Premier League is arguably the best of the lot, however, and it has enraptured online sports betting and soccer fans from around the world for decades.
The Premier League attracts the best players from all over the globe; it has a high intensity, week in and week out, with crunching tackles, ridiculous goals, world-class players and promising prodigies. It's easy to see why this is a league that makes it hard to leave your mark – with so much talent, it takes someone truly special to stand out. This competitiveness is what makes soccer betting on the EPL incredibly popular.
These are the players (in no particular order) who have written their names down in the EPL history books in the 21st century and who have laid everything down for their respective clubs.
John Terry
There's no doubt that John Terry was one of Chelsea's most important players for the 15 long years that he served the club. Terry was a hugely dominant force in the Blues' backline, and he helped them win five Premier League titles in his time there. Not only could the defender shut up shop at the back of the pitch, he also contributed 41 goals over the years – quite something! This shows that he was a force to be reckoned with at both sides of the pitch, which is part of why he became an integral part of the club.
Ryan Giggs
Let's just start with the fact that Ryan Giggs played for Manchester United for nearly a quarter of a century. That alone is incredibly impressive; however, every soccer fan out there knows that Giggsie also brought heaps of talent to the pitch. The electrifying winger made his debut for the Red Devils at the tender age of 17, and he went on to win 13 Premier League titles with United, scoring 109 goals and providing 162 assists throughout his years in the team.
Frank Lampard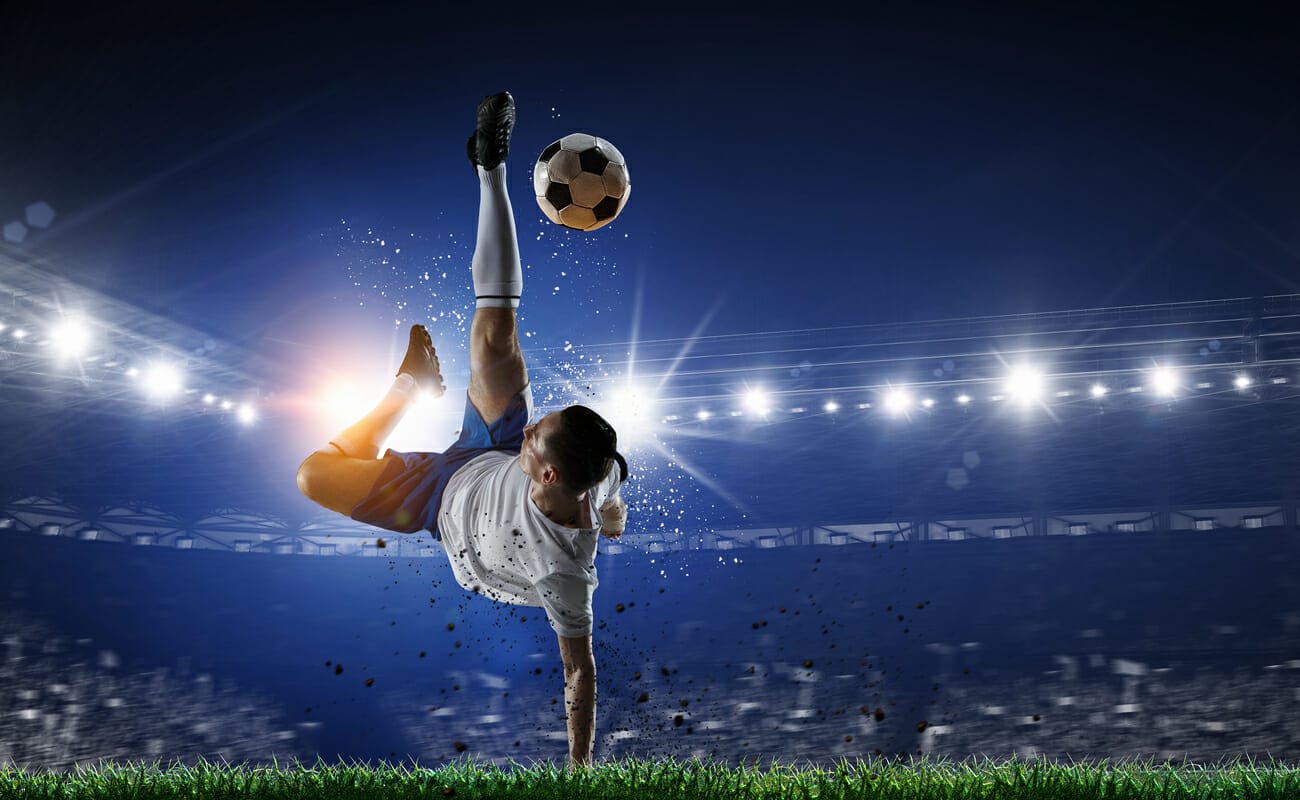 Although his coaching stint at Chelsea didn't end as he'd have liked it to, there's no taking away from the fact that he remains a club legend for the work he did on the field. Lampard seemed to be in the right place at the right time whenever he was needed. He could strike from the edge of the area with lethal force, and the midfielder ended his career as one of the Premier League top scorers in the midfield position with 177 goals and three EPL titles.
Paul Scholes
The EPL has not seen the passing range of someone like Paul Scholes since the midfielder hung up his boots after the 2012/13 season. Scholes was a part of the United team for 20 years, and in that time, he won the league 11 times and scored 107 goals in the red shirt. Although his crunching tackles earned him a whopping 97 yellow cards in his time, he was able to dictate the pace of play and goes down in the books as one of United's best midfielders of the 21st century.
Wayne Rooney
Is there a name more synonymous with the Premier League than Wayne Rooney? You'd be hard-pressed to find one, that's for sure. Rooney joined United from Everton at the age of 18 and scored 11 goals in his first season. The forward lit up the Premier League for over 15 years, and no one can forget that bicycle kick he scored against Manchester City. He finished his playing career with five league titles and 208 goals – the second-highest of all time.
Alan Shearer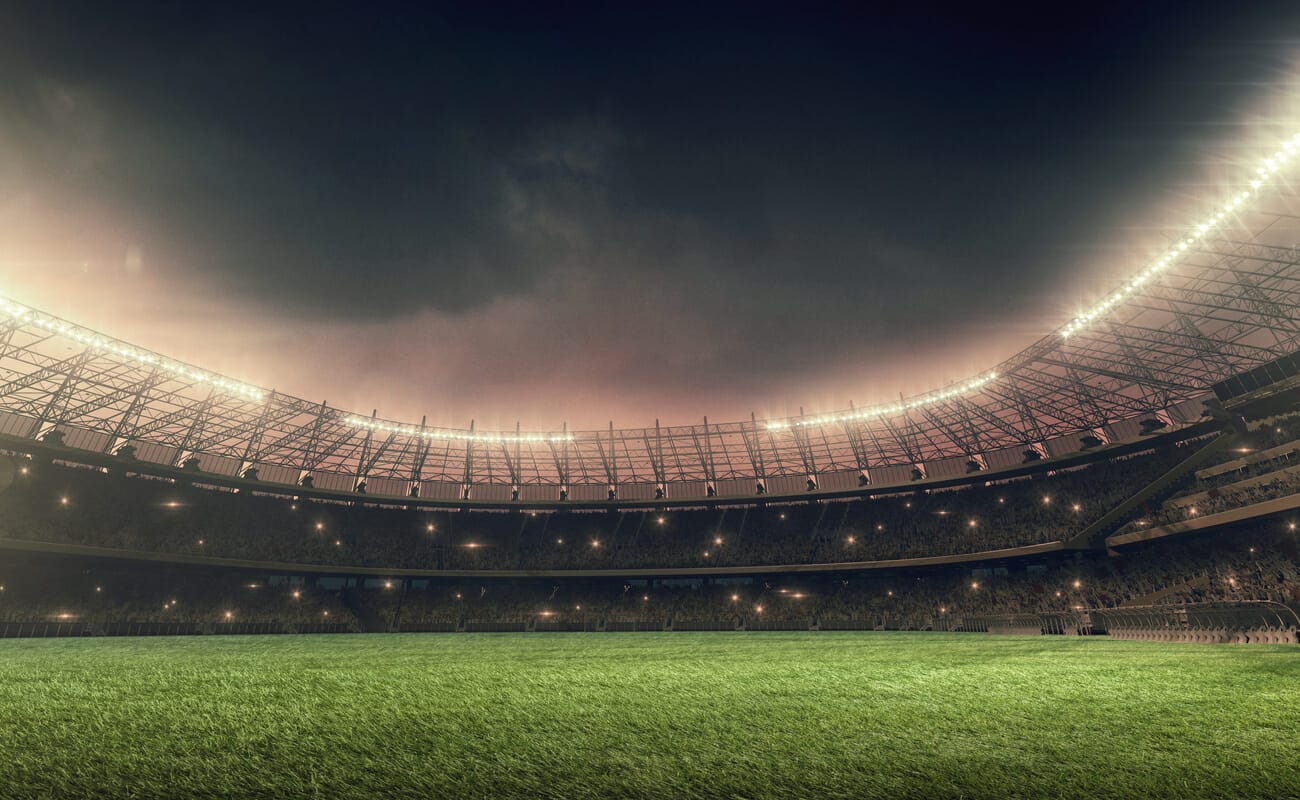 There were only two seasons in which Alan Shearer scored less than 20 goals in the Premier League in his whole career and he won the Golden Boot Award in three consecutive years. It's been 15 years since he retired, and he still holds the record for scoring the most goals in Premier League history with 260 goals. There has never been another player of his ilk at Newcastle United and it's going to take a special player to live up to his name.
Cristiano Ronaldo
Cristiano Ronaldo burst onto the Premier League stage as a gawky 18-year-old, and the rest is pretty much history. The Portuguese striker has returned home to Man United after 12 years, and at the age of 36, he already has three goals in two games; there seems to be no slowing this man down. He has scored 86 goals in 197 appearances, he's won the Golden Boot Award, he has three league titles, and he has won the Ballon d'Or an incredible four times. It's going to be amazing to see what he can bring to a young United team for the next couple of seasons.
Thierry Henry
Thierry Henry lit up the Premier League with his pace, skill and eye for goal. He scored 24 or more goals for Arsenal in five consecutive seasons, winning the league three times and taking home the Golden Boot Award four times. All in all, he scored an incredible 175 goals in the league over his eight seasons with the Gunners.
Sergio Aguero
Aguero bagged a brace in his debut for Manchester City against Swansea, and the talismanic goalscorer was a mainstay of the side for ten years. He was an integral part of the five league titles that City won in his years at the club, and they will be building a statue for the Argentinian after his departure to Barcelona. Aguero took home one Golden Boot Award and scored 184 goals for City in the league.
Get the best soccer odds with Borgata Online
These are just some of the superstar names that have graced the Premier League with their presence this century, and while they will always be remembered, there are undoubtedly some breakout stars on the way to put their own mark down. At Borgata Online, we have an array of Premier League betting options, such as soccer parlays, outrights, specials, futures and more.
Register with Borgata Online sportsbook and bet on the best sports from around the world.