Gamers, online sports betting, and tennis fans may not have the equivalent of FIFA or the Madden series to keep them entertained when they play tennis on their home consoles, but there are still a number of great or at least fun titles to enjoy.
Here are our four favorite titles for modern consoles, as well as three honorary mentions.
1. Mario Tennis Aces
Console: Nintendo Switch
Release date: 2018
If you're at all familiar with any of the Nintendo sporting titles, like Mario Kart or Mario Golf, you'll know that they tend to be more focused on fun than they are on recreating the sport they are based on. This is just as true for Mario Tennis Aces, which isn't a pure tennis game, but one that mixes tennis gameplay mechanics with elements from fighting games.
In Mario Tennis Aces, players not only have a wide array of standard tennis moves but also trick shots, an energy meter that fills up so that you can unleash even more devastating shots, and even health bars for your tennis racket (just like in Street Fighter and a host of other fighting games). Add in regular tennis courts, as well as others with magical obstacles and characters that influence your shots, and you're definitely leaning more towards an arcade game than a tennis simulator.
While this may not sound like every tennis fan's cup of tea (particularly if you enjoy serious tennis betting), it's bound to have a great amount of appeal to less hardcore tennis fans who just want to have some fun on their own or with their friends.
2. AO Tennis 2
Console: Nintendo Switch, PlayStation 4, Xbox One
Release date: 2020
AO Tennis 2 is a licensed title where players can pick up the racket and play as a number of professional players, including the likes of Rafael Nadal, Ash Barty and many more. Where this game stands out from many similar titles is that it is entirely focused on the Australian Open.
This title aims to offer players a tennis video game that recreates all the action and excitement of its namesake while also taking some of the gameplay off-court to add even further depth to the title. This is primarily accomplished through training drills and prize money that can also be used to boost your character's tennis skills or even hire support staff. Players can do this using existing pros, or they can create their own character to challenge their opponents on the court. If you were put off by the mediocrity of the first title, the updates to this latest version of the game, as well as the user-generated content from the first title, are bound to keep any tennis fan satisfied for hours on end.
3. Tennis World Tour 2: Complete Edition
Console: Nintendo Switch, PlayStation 4, PlayStation 5, Xbox One, Xbox Series S/X
Release date: 2020
The enjoyable Tennis World Tour 2 has been updated and re-released on the PlayStation 5 as Tennis World Tour 2: Complete Edition. This latest update to the Tennis World Tour series builds upon the foundation set in the second game and adds new arenas, tournaments, better graphics, and much faster load times thanks to the PS5's dramatically improved storage.
Apart from this, you can enjoy the tried and tested formula of the original game, with players using a PlayStation controller to move their tennis avatar around and different buttons and types of button presses being used to mimic tennis strokes. You can also enjoy several single-player modes, including exhibition, career and online, either using your own customized tennis avatar or a real-world tennis pro.
4. Dream Match Tennis VR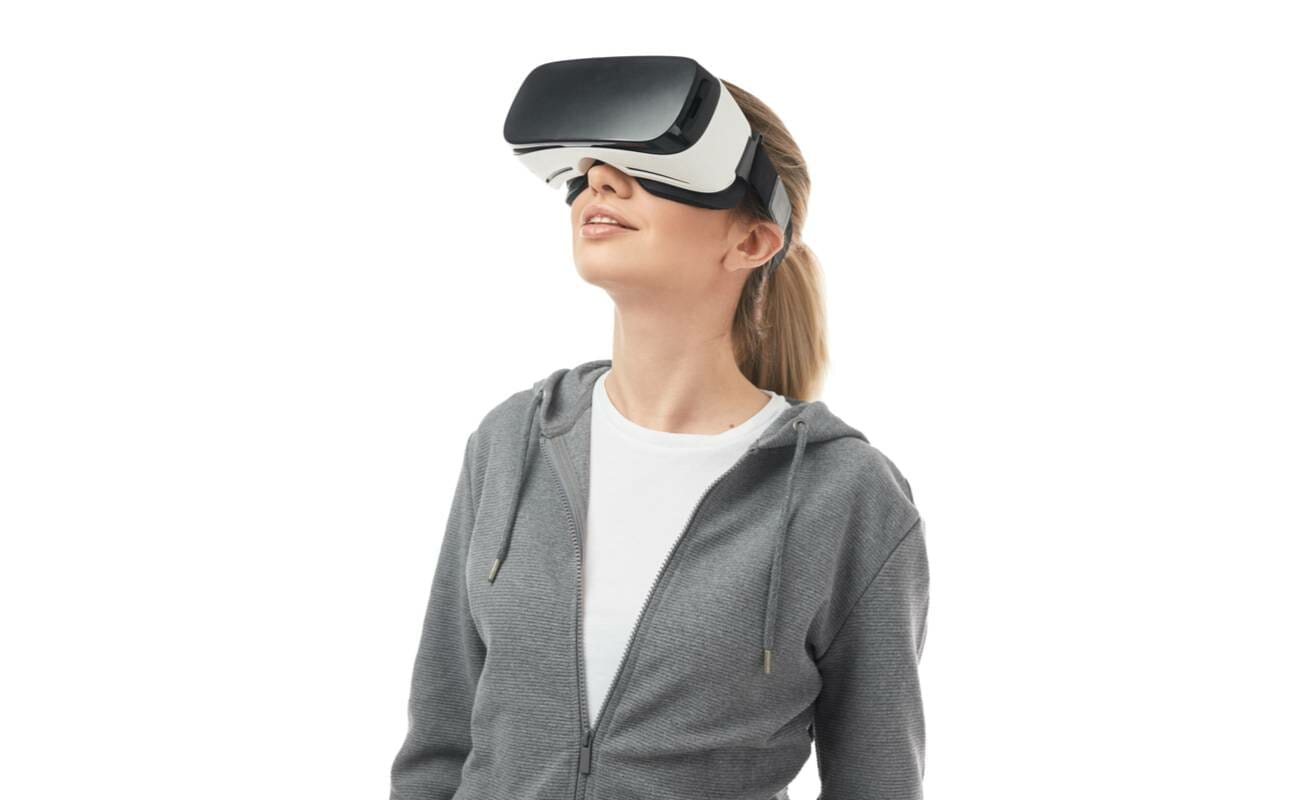 Console: PlayStation 4
Release date: 2018
If you find yourself looking for a truly immersive tennis experience that literally puts you in the virtual tennis world, Dream Match Tennis VR on the PlayStation 4 is a must. This virtual reality game puts you directly into the shoes of a digital tennis player, with gamers using the PlayStation Move navigation controller to move around and the PlayStation Move motion controller to hit the ball in-game, just like they would with a real tennis racket!
While the game lacks a bit of polish and would have undoubtedly benefited from a multiplayer mode, it's still the go-to tennis experience if you want to play a VR tennis game on console. Perhaps a bigger budget version will appear on the PlayStation 5, although we might be waiting a while as there is still no release date for PS5 VR.
Honorable Mention: Top Spin 4
Console: PlayStation 3, Wii, Xbox 360
Release date: 2011
Top Spin 4 was published by 2K Sports and is another fully licensed tennis game that offers players as close as you could ever get to real tennis in a video game. This game has been so adored by tennis fans that the PlayStation and Xbox versions are considered to be the best tennis video games ever made. Unfortunately, the same could not be said for the Wii version, which was plagued by many technical issues, such as terrible controls and poor graphics, that dragged the experience down and made it a far inferior game.
Even all these years later, if you enjoy more serious tennis games and own a PlayStation 3 or Xbox 360, you might want to dust off your old console and fire up this incredible title that received great scores from the likes of Eurogamer, GameSpot, IGN, and many other game reviewers.
Honorable Mention: Wii Tennis
Console: Nintendo Wii
Release date: 2006
Wii Tennis was released as part of the Wii Sports package for the Nintendo Wii. It offered very simple but highly entertaining gameplay where players swung a Wii Controller just like a tennis racket. While a few people may have been put off by its "shallow" gameplay, since players couldn't directly control the position of their characters on the court, and there wasn't a great deal of depth in regards to how you hit the ball, it was undoubtedly an experience that drew in many gamers and non-gamers alike. It may not be the best console tennis game ever made, but its impact on the industry will be felt for years to come.
Honorable Mention: Grand Theft Auto 5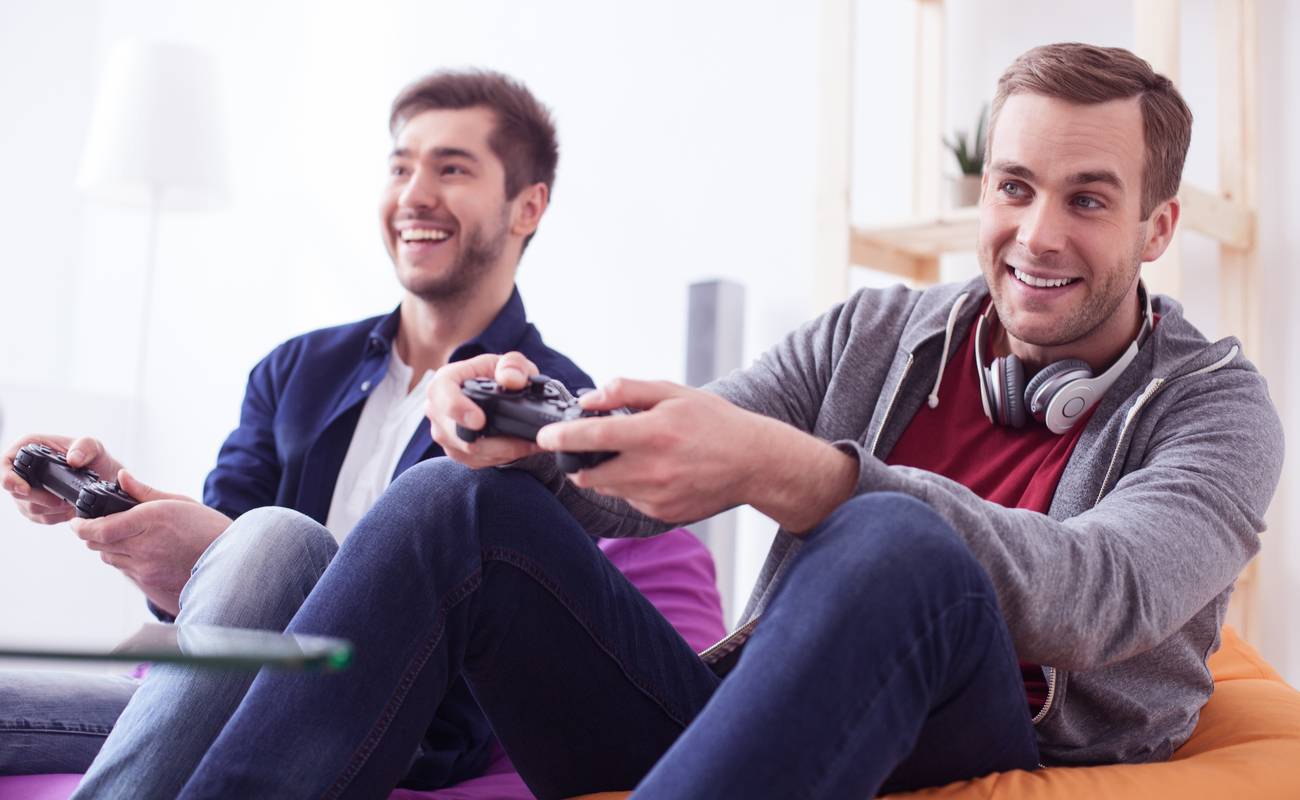 Console: PlayStation 4, Xbox One
Release date: 2014
Grand Theft Auto 5, more commonly known as GTA V, has an excellent tennis mini-game that many players swear by. In order to get access to this mini-game, you must first complete the mission Complications. After you have successfully finished this mission, you'll be able to visit any tennis court in Los Santos to play tennis if you are playing as Michael or Trevor, two of the three protagonists in the game. This is a single-player-only mode where you can play against the computer to win in-game money.
Enjoy the best online sportsbook and online casino, Borgata Online
If you already know how to bet on tennis and enjoy tennis betting, then you can't go wrong by signing up for online sportsbook and online casino, BetMGM. At our sportsbook, we don't only offer incredible tennis odds but also great wagers on a variety of other sports, including golf, football, basketball and much more! With a single account, you can also try out our excellent range of online casino games, including blackjack, slots, roulette and other exciting gambling experiences.
To join in all the gambling fun, all you need to do is register at Borgata Online!