As a fan of NASCAR races and NASCAR betting, you'll probably already be aware that there's an entire day dedicated to the magic that is this auto racing favorite. It takes place on the third Friday of May (which falls on May 20 in 2022) and is a fantastic opportunity to get together with other NASCAR betting fans to discuss, watch and celebrate this incredible sport.
Sound like a plan? Here are our top recommendations for the best ways to make the most of World NASCAR Day, as well as a brief look into the day's historical significance.
Everything you need to know about World NASCAR Day
The National Association of Stock Car Auto Racing (NASCAR) came into existence in 1948, with its headquarters founded in Daytona Beach, Florida. Over the years, the sport has solidified itself as a classic American racing staple, with NASCAR now sanctioning over 1,500 races taking place on over 100 tracks across the country. NASCAR has also extended its reach into other countries like Mexico, Canada and various territories in Europe. Even more impressive is the fact that over 150 countries around the globe receive broadcasts of the races.
World NASCAR Day was first celebrated in 2003 and was founded by the NASCAR Foundation. Generally, the day provides an opportunity for fans of the sport to celebrate and honor the talented racers, as well as the celebrities, corporate partners and all others involved in keeping the sport going and making it what it is today. The goal of the day is to "give back" not only to the fans but also to the community, which is why raising money for charity is at the top of the agenda.
How to celebrate
Head over to an official celebration
There's no doubt that the best way to enjoy every second of World NASCAR Day is to attend one of the sport's many official celebrations and/or races in person. You'll usually find an event taking place at most stock car speedways, such as speedways located in Talladega, Daytona or Indianapolis.
For example, Welcome to Rockville will be taking place from May 19 to May 22 this year at the Daytona International Speedway, promising incredible live entertainment courtesy of some of the world's best-known bands and musicians. Just a few notable names on the event's line-up include Nine Inch Nails, Papa Roach, KISS and Guns N' Roses.
For all World NASCAR Day-related events, it's usually easy to book your tickets online and, in most cases, the proceeds from sales go towards supporting a charitable cause – yet another good reason to treat yourself to a memorable experience on this special day!
Throw a NASCAR-themed party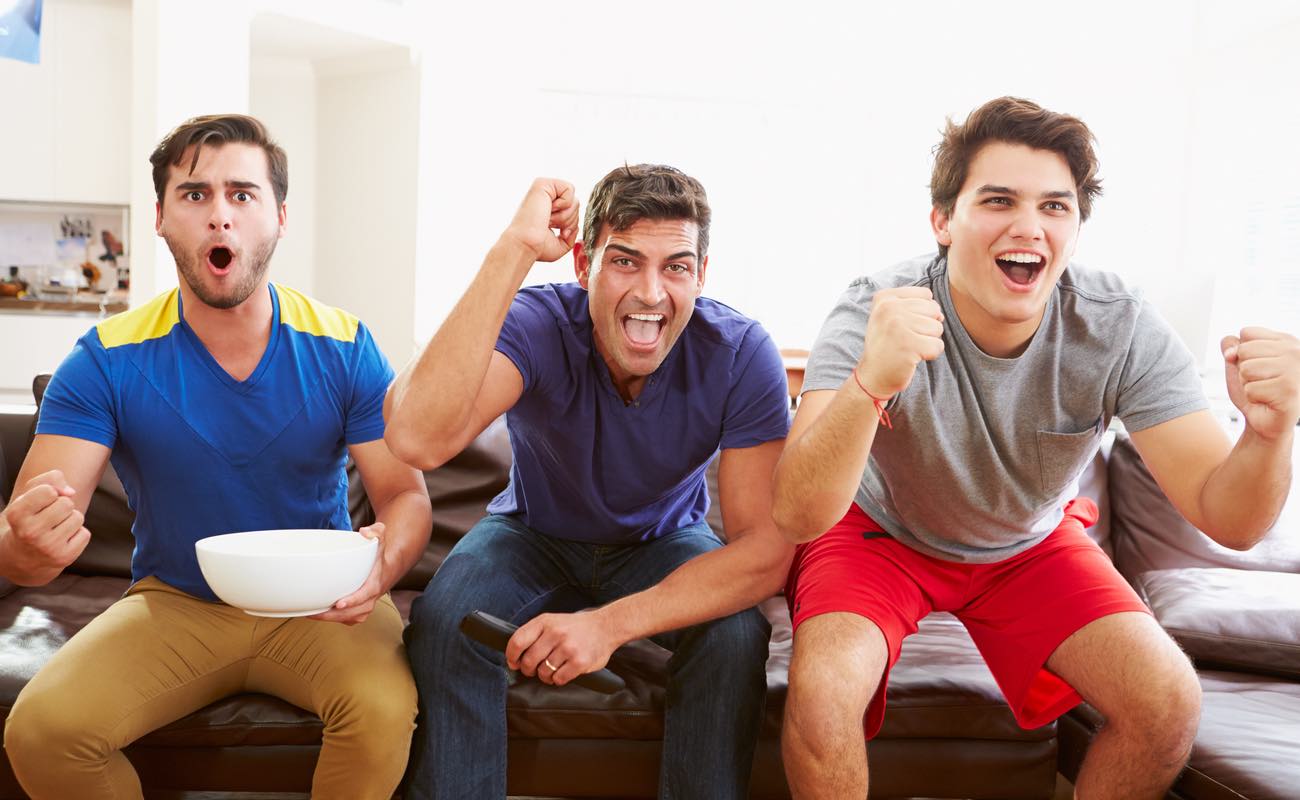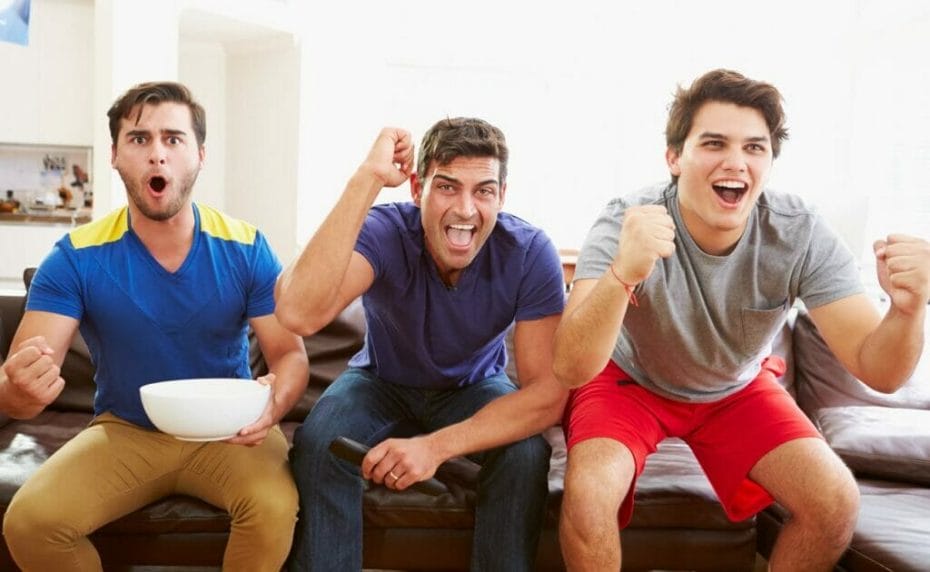 If you can't make it to one of the official celebrations, why not throw a NASCAR-themed shindig of your own? Invite your friends and family members and sit down together to watch a race or simply chat about NASCAR betting lines, sports betting odds, NASCAR betting odds and the best online sportsbooks for making your wagers.
Of course, no party is complete without plenty of great food, and this gives you the opportunity to get creative. Put together dishes or finger foods with a race car/stock car theme, such as mouth-watering sliders with classic race car flags pinned on top or curved apple slices with two toothpicks through the top and bottom and halved grapes on each end to look like wheels. The options are practically endless, so be sure to check out websites like Pinterest for ideas and inspiration.
Bet on NASCAR outcomes online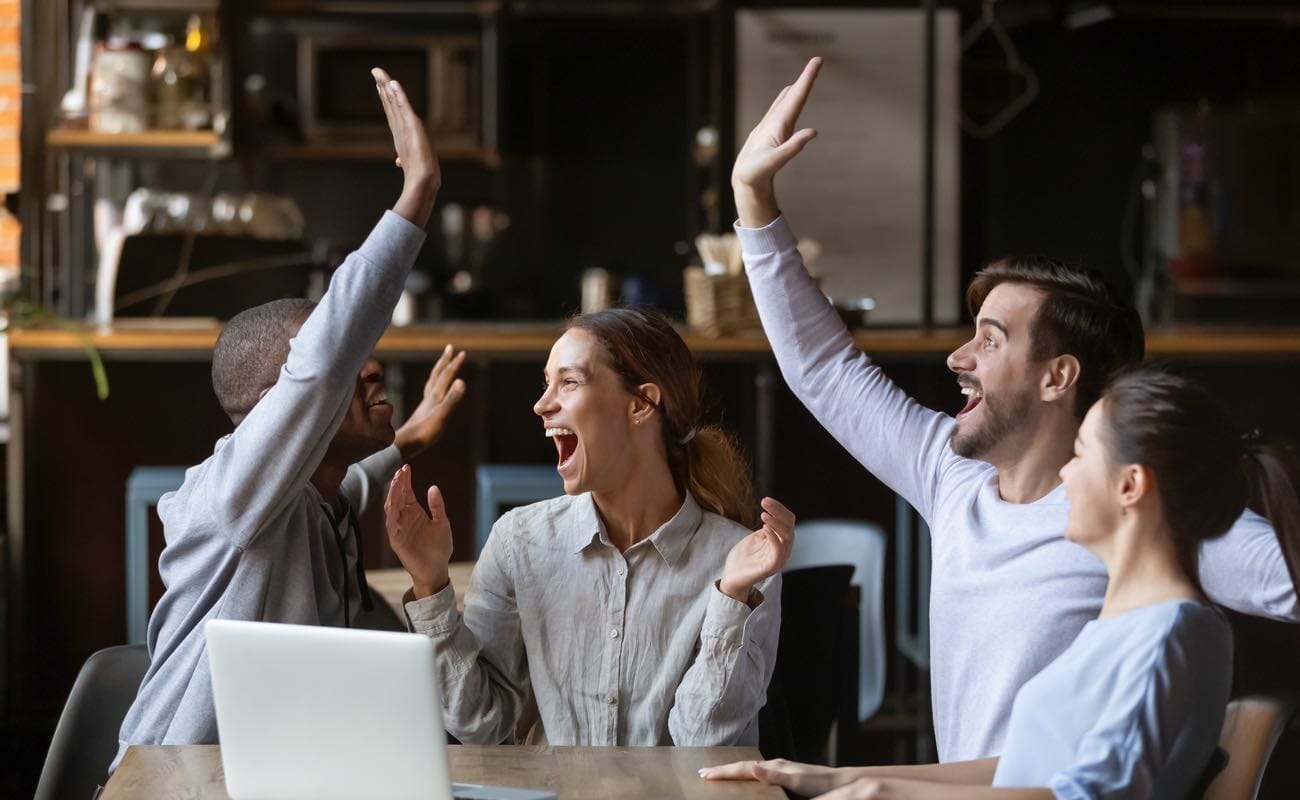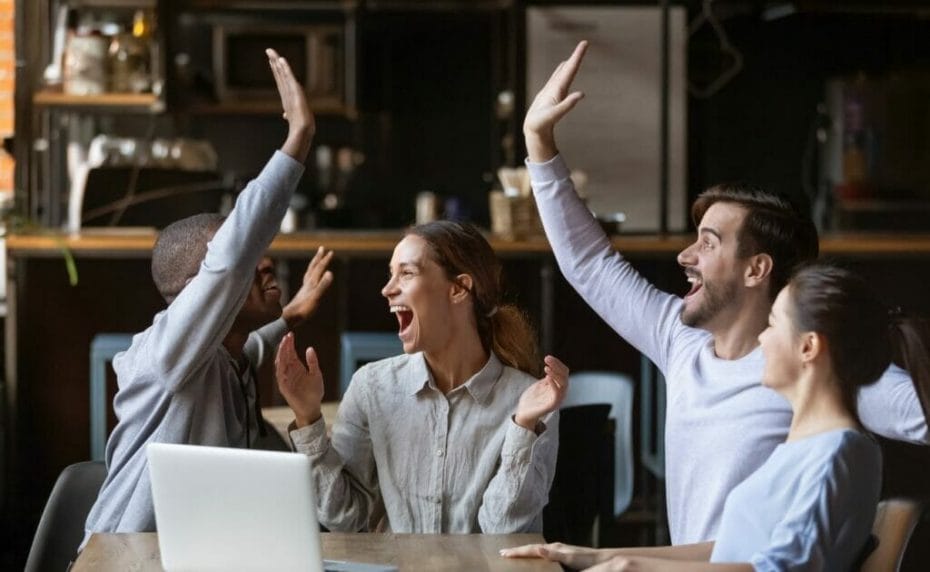 When it's not possible to attend a race in person (and even when it is,) what better way to celebrate World NASCAR Day than by betting on the outcomes of the races online? You can always turn to Borgata Online as one of the best online sports betting platforms for optimal NASCAR race odds. Here are a few tips for placing a great bet:
If you're new to NASCAR betting, stick to placing "to-win" bets only. These are the simplest bets to make (where you simply bet on which driver you think is most likely to win a race) and can help you to turn a generous profit if you win.
Know how to choose winners strategically. Most NASCAR gamblers will agree that it's a good idea to conduct trends analyses before making a decision, keeping as many of the conditions the same as possible when doing so.
Looking for a low variance wager? Then match-up bets are the way to go. A match-up bet is when you pair up two drivers in the race based on your belief that one will finish before the other. It doesn't matter if your favored driver comes first or twelfth. As long as he finishes ahead of the other driver in your match-up bet, you'll win a decent sum of money.
Sports betting at Borgata Online
Borgata Online is the go-to for betting on NASCAR races, but that's not all we offer when it comes to sports betting. Choose from making wagers on a broad variety of different sports, from football and Formula One to boxing, basketball and everything in between.
When you're ready to explore what's on offer the next time you're feeling lucky, you'll find you can register quickly and easily via our mobile portal. Good luck!