It's difficult to root for your home team when you're a New Jersey sports fan. Sure, the Giants and the Jets play at Metlife Stadium, but are they really from the Garden State? But a lack of home-grown major league teams doesn't mean New Jerseyans have nothing to be proud of. Quite the opposite, in fact. They say that dynamite comes in small packages, and the United States' smallest state has produced an outsize number of sporting legends in all the major leagues right from the beginning. If you've had any fortunate online sports betting on the Buffalo Bills, Kansas City Chiefs, or Cincinnati Bengals (to name only the top three NFL teams in 2022), you should know that a considerable part of that talent was born and bred in the 21 counties. The same goes for basketball, baseball, and many other sports, as you'll discover.
Football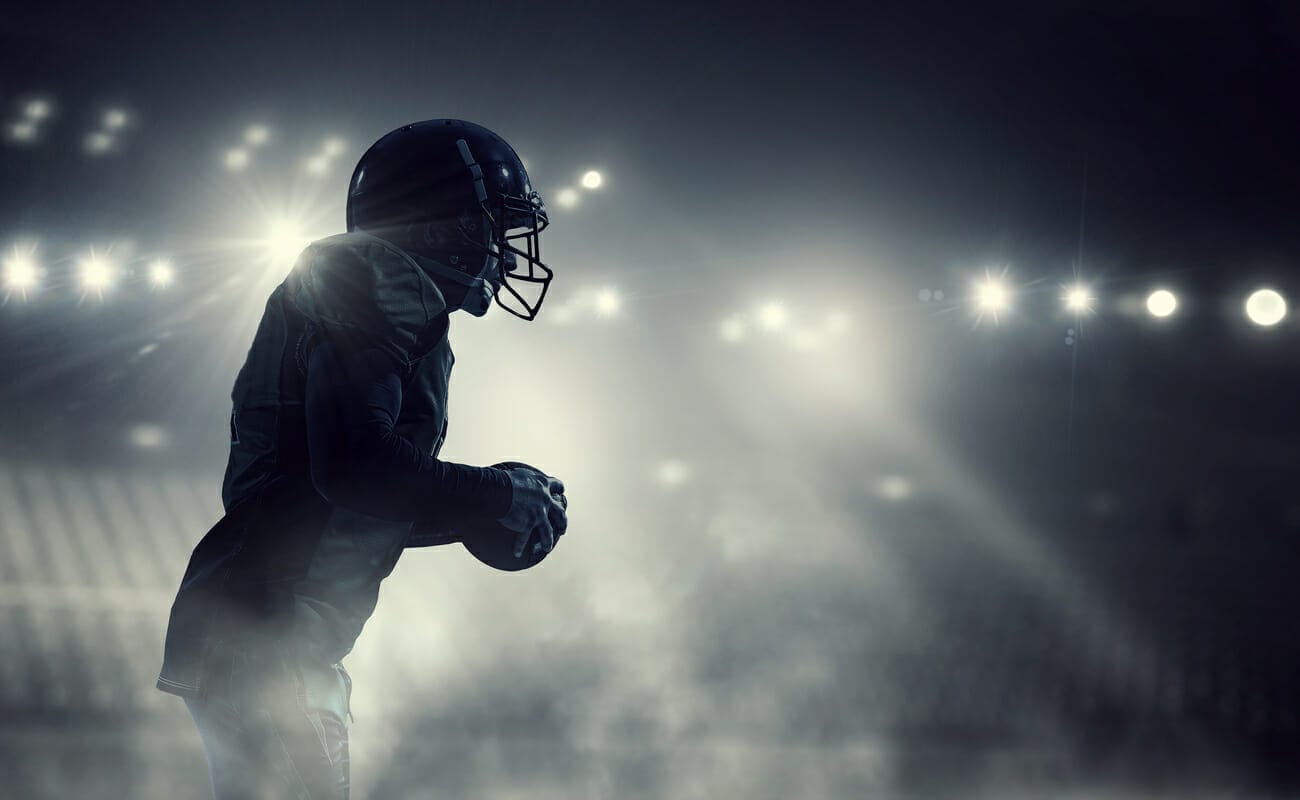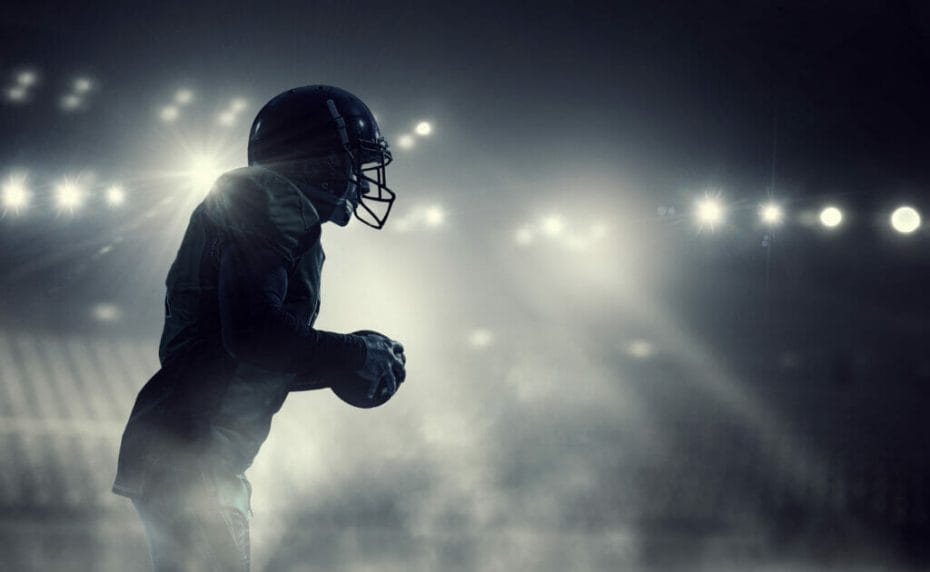 Football has run in New Jerseyans' veins ever since the first college football game was played in New Brunswick in 1869, and the state has produced many football greats. One of the most memorable is Randy Beverly. Born in Wildwood, Cape May County, Beverly started out as an athlete at Wildwood High, even winning a state long jump title. Then he switched to college football at Colorado State and went on to make his mark during a distinguished career with the Jets and Boston Patriots, starting 17 games and racking up 12 interceptions. Beverly made two of those interceptions during Super Bowl III, which helped lift the Jets to beat the Colts 16–7. The Colts were favorites to win, with +1,950 football betting odds, so this victory was a historic upset.
Another Super Bowl hero from New Jersey is Joe Theismann. Born September 9, 1949, in South River, Middlesex Country, "The Thighmaster" played quarterback in the NFL and CFL (Canadian Football League). At the University of Notre Dame, Indiana, he set the record for passing yards (2,820). The best part of his career was the 12 seasons he spent playing for the Washington Redskins, where he was an NFL Pro Bowler twice. Theismann led the team to victory against the Dolphins in Super Bowl XVII, beating NFL betting odds of +300 in favor of the Dolphins. Theismann was inducted into the College Football Hall of Fame in 2003.
The list of New Jersey football superstars wouldn't be complete without mentioning Jim Ringo. A native of Orange, Warren County, Ringo played for the Packers and Eagles and had a reputation for consistently being one of the best centers in football. A member of the NFL's 1960s all-decade team, 10-time Pro Bowler Ringo was inducted into the Pro Football Hall of Fame in 1981.
Basketball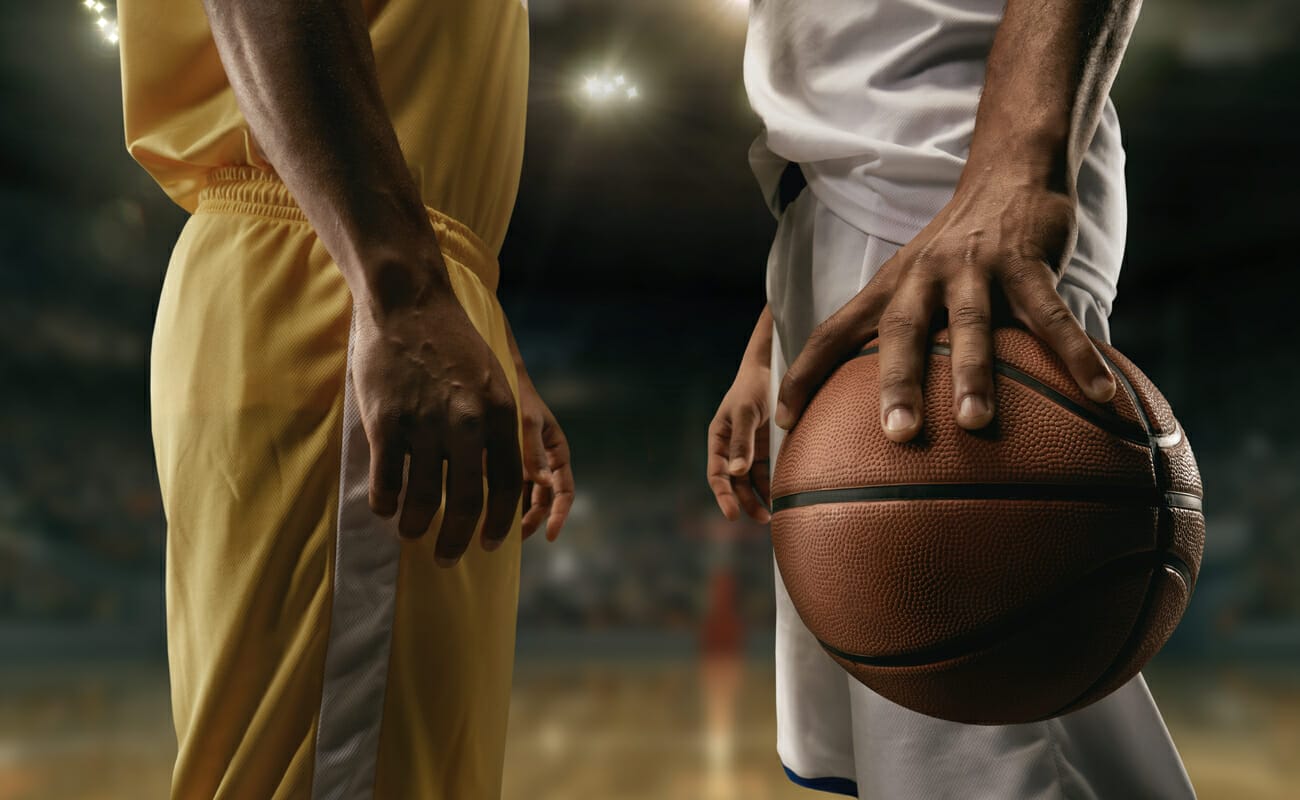 Over the years, numerous New Jersey natives have dominated the basketball court. The most famous of them all would have to be the one and only Shaquille O'Neal. Born and bred in Newark, Essex County, O'Neal has earned a place in NBA history as one of the greatest of all time – as well as one of the most colorful, with self-created nicknames such as "Hobo Master," "The Big Shaqtus," "Dr. Shaq" (after earning his MBA), "The Big Leprechaun" and "Shaqovic." O'Neal notched up four NBA championships during his career, as well as three Finals MVP awards and a regular season MVP trophy. The 15-time NBA All-Star is eighth on the all-time scoring list with 28,596 points and 15th in all-time rebounds (13,099). He's also recorded a rap album and has made some entertaining basketball betting statements. Recently, on "The Big Podcast with Shaq," O'Neal stated he would walk around in public with "Suns" written on his backside and broadcast it live if the Warriors didn't beat the Suns postseason! (We're not sure if you can get official NBA odds on that!)
Ridgewood, Bergen County is the birthplace of one of basketball's all-time most decorated women's players: Anne Donovan. The future basketball powerhouse attended Paramus Catholic High, won a national championship at Old Dominion University, and led the college team to three Final Fours. Donovan also won two Olympic gold medals and was Naismith College Player of the Year – the first female player ever to do so. A member of both the Naismith and FIBA Halls of Fame, Donovan went on to coach the Seattle Storm to WNBA victory in 2004 and guided the US women's national team to win two gold medals at the 2008 Olympic Games.
Baseball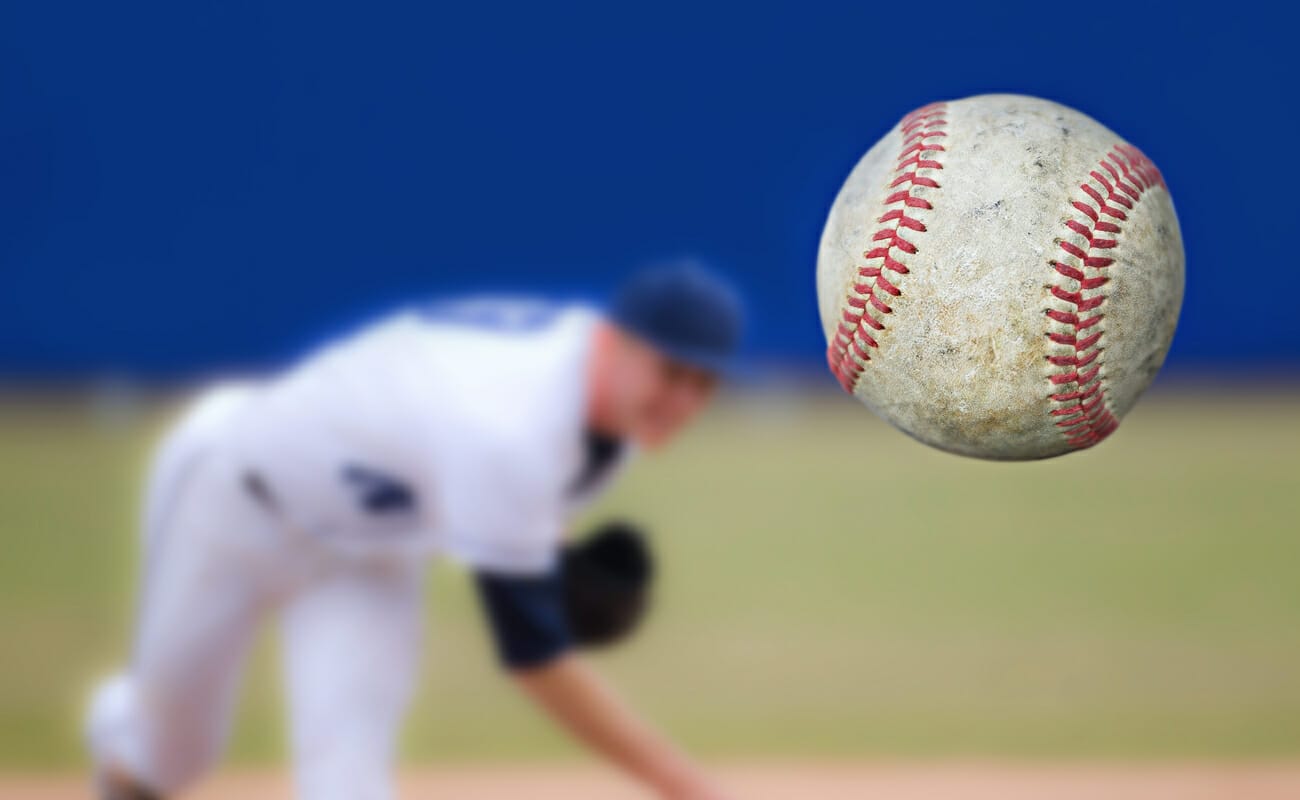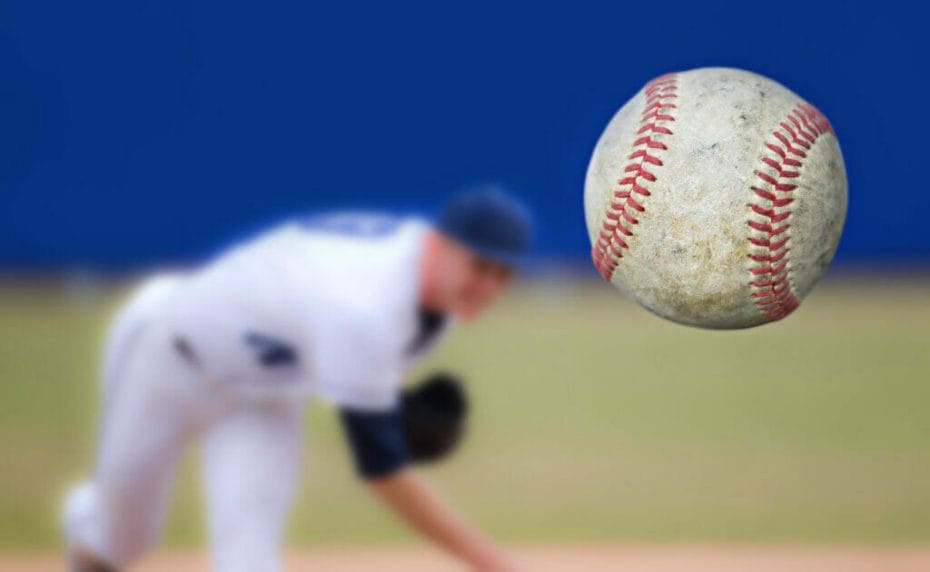 Major league baseball is another sport that owes a debt to New Jersey players. Take Joe "Ducky" Medwick. A son of Carteret, Middlesex County, all-round sportsman Medwick was selected to represent the Garden State in baseball, basketball and football at Carteret High. Baseball was his passion, though, so he turned down an offer to play football at Notre Dame in 1930 and started his professional baseball career. He made his debut with the St. Louis Cardinals two years later, ultimately becoming a 10-time All-Star World Series champion. During his 17-year career, Medwick won the Triple Crown in 1937 and led the National League in runs batted in three times. Medwick was inducted into the Baseball Hall of Fame in 1968.
A player who's already worthy of the Hall of Fame despite being only 30 years old is Mike Trout. Born in Millville, Cumberland County, Trout is widely considered to be the greatest player of his generation. A nine-time All-Star, an eight-time Silver Slugger, and a two-time All-Star Game MVP, he's on a shortlist of players in Major League history to win three MVP Awards (in 2014, 2016 and 2019), and he's amassed 76 Wins Above Replacement (WAR), compared to 67 WAR for the average batting Hall of Famer. To top it all off, Trout hit 302 home runs and stole 201 bases during his first 10 years as a Major Leaguer. This achievement is unsurpassed in baseball history. In 2021, Trout had the best MLB odds to be voted American League Most Valuable Player, but injury put an end to that historic baseball betting possibility.
Get behind your favorite players and teams at Borgata Online
To wager on the best players from your home state, sign up for online sports betting here at Borgata Online. Basketball, baseball and American football betting is just the beginning! We have a regular A–Z of betting markets on our sportsbook, so you can follow your passion for soccer, hockey, Formula 1, tennis, golf and many more. If you're looking for entertainment in between games, our online casino has a broad range of premium games for you to explore, including online slots and casino table games such as blackjack, baccarat, roulette and Texas Hold'em poker.