It's hard to imagine that there was ever a time when sports betting wasn't around. Today, online sports betting is an incredibly popular way for sports fans around the world to add a little more excitement when watching their favorite teams play.
So, how exactly did sports betting start and what were the first sports that people bet on? How did online casinos get involved? Here is a quick look at the history of sports betting as we know it today.
It all started in Greece
Even the best historians in the world agree that determining the exact origin of sports betting is pretty much impossible. What they do know, however, is that it has been around for thousands of years and it was most likely the Ancient Greeks who started practicing this pastime.
The ancient Games was a sporting event held in Olympia, Greece, from 776 BC through to 393 AD. In terms of modern sporting events, however, we can thank Baron Pierre de Coubertin for presenting the idea for the Olympics in 1894. The world-renowned games made their "official" debut in Athens in 1896.
The Olympics proved to be hot property when it came to betting, and it wasn't uncommon for spectators to bet on the outcome of events between themselves. This very quickly turned into a passion for sports betting that spread across the continent.
The Ancient Romans and sports betting
The love of sports betting quickly passed onto the Romans and it was soon legalized by the government, but bets could only be made in the city of Rome. Of course, sports betting is quite a loose term, here, given that most of the betting done at this time was on the gladiator games. Chariot racing was another fashionable sport that soon garnered popularity in betting circles.
Even once the gladiator games stopped, the Romans continued to place bets on sporting events and wagering started a gradual evolution into the form that we are familiar with today.
Horse racing in Britain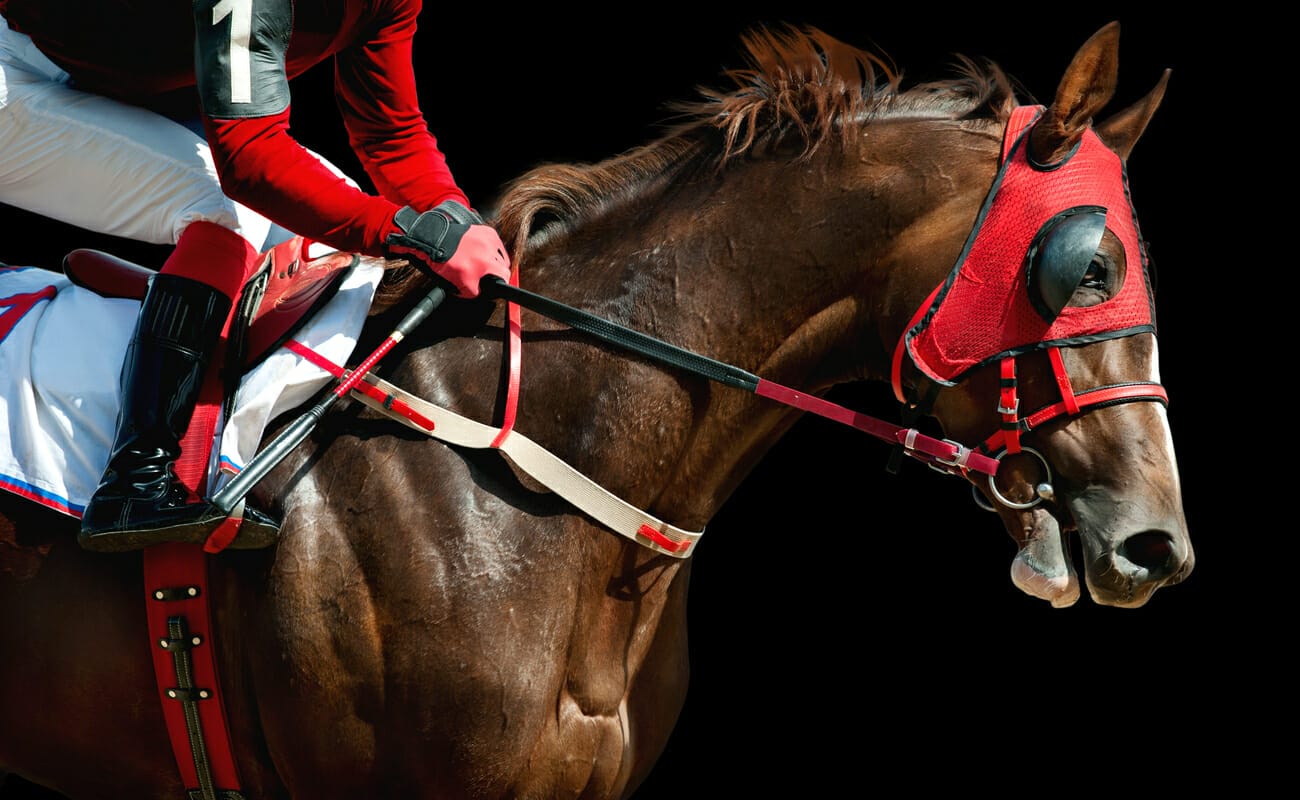 The modern form of sports betting that we are familiar with didn't really emerge until 2,000 years after the Romans used it in the gladiator games. It really started to take off in the 18th century in Britain when two horses would participate in a race and bettors would place wagers on the one they thought would win. At first, this was something that was only really for the aristocratic society, as only horse owners could stage races and bets.
Soon, though, the popularity of betting on horse races grew, as did the sport, and pretty soon most pubs and innkeepers promoted it. As the first unofficial bookies in sports betting, they started to add different types of sports betting odds and bets on the side for their punters.
The rise of bookmakers and betting shops
As you can imagine, most of the gambling held in pubs and inns went hand in hand with the consumption of alcohol, which is never a smart combination. The British government quickly realized that it would need to officially move the betting points to other establishments to keep control of the situation.
The government banned betting in pubs, and soon betting shops opened and turned into the land-based bookmakers that we know today.
Sports betting in the US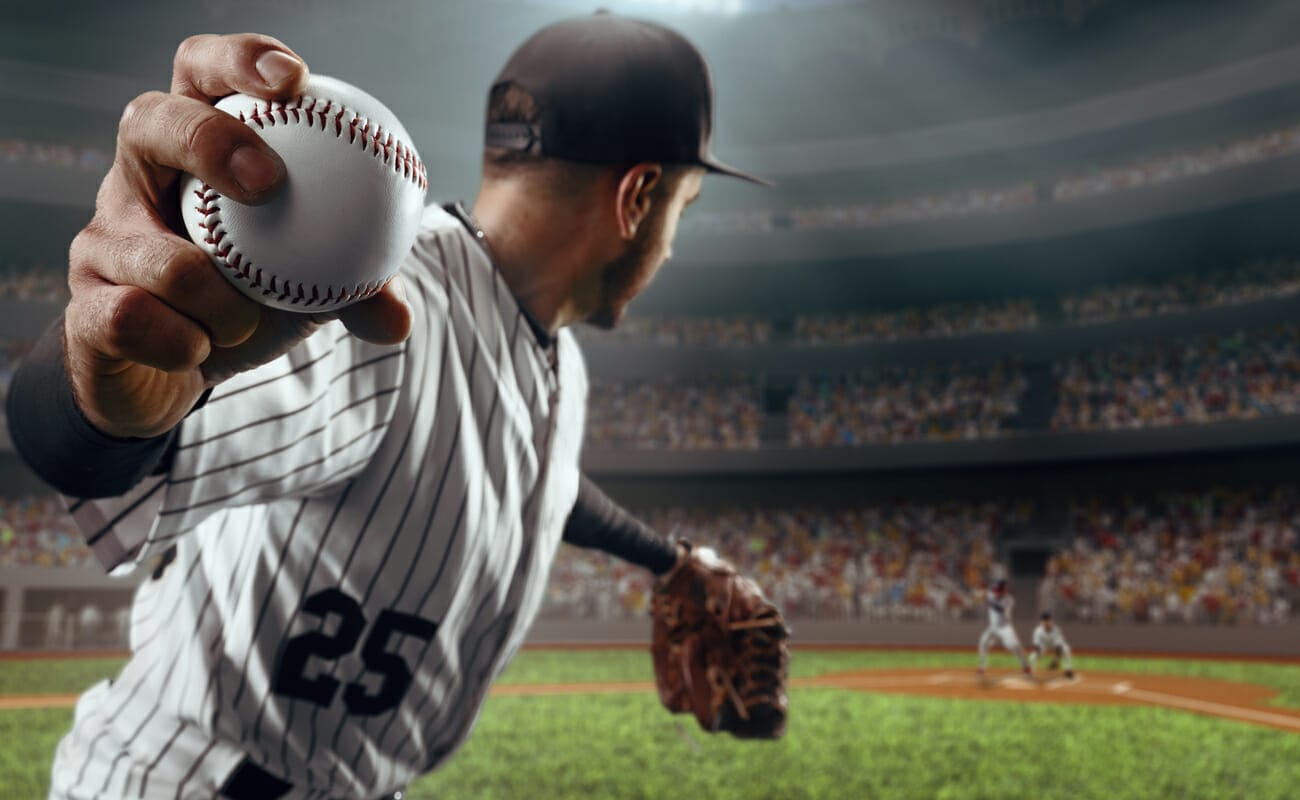 Horse betting became popular in the US in the 19th century but, like in Britain, it was largely enjoyed by the elite who had money. It grew in popularity over time, but sports betting in the US really kicked off in 1876 with the rise of professional baseball.
Casual betting on baseball games was incredibly popular; however, it had an adverse effect on the sports, with entire teams throwing matches. The dishonest nature of throwing matches for betting outcomes is one of the main reasons that sports betting remained illegal throughout the US until 1931 when sports betting in Las Vegas casinos was legalized.
The state of Nevada eventually legalized sports betting alongside live sports betting and off-track horse betting in 1949 – the first US state to do so.
However, it wasn't until 2018 that any other state in the US followed suit, although many of them now offer sports-betting options with stringent rules and regulations.
The rise of online sports betting
The history of online sports betting is a lot shorter than you'd expect. Online casinos became a big thing in the late 1990s and virtual sports betting soon followed as demand for it rose. Intertops was the first sports betting site to go online in 1996, and from there things quickly fell into place.
Of course, the technology wasn't quite where it is today and it took until the 2000s for things to take off in a big way. Now, there are hundreds of online sportsbooks available all over the globe, with a massive array of sports betting options from live betting and futures to virtual sports and everything else in between. We really are spoilt for choice in the modern sports betting world and as the technology continues to improve, there's no doubt that the online betting experience will too.
Place your bets with the best online sportsbook
Whether you're experienced at sports betting or you are still learning how to bet on sports, Borgata Online has got you covered.
Register and take your pick of our huge array of betting options.