Whether you're a serious or more casual gambler who enjoys online sports betting, you may have heard of, or even tried, parlay bets. This wager offers sports bettors great rewards but can be discouraging due to their difficulty to get right. In this blog, we'll take a look at what parlay bets are in more detail and then share a variety of tips that you can use to improve your parlay betting experience.
What are parlay bets?
A parlay bet, also known as an accumulator bet, is a wager that covers multiple selections, which are all combined into one bet. The fact that it is considered a single wager is important because, in order for you to win, you need to get every selection on the parlay correct. If a tie occurs on a parlay bet, those selections are removed from the wager.
Despite being so difficult to win on all the selections, parlay bets are still enjoyed by many gamblers since they offer incredibly good payouts if you manage to correctly choose all the winners.
Parlay betting tips and strategies
Since parlays are considered high-risk wagers, you need to be properly prepared before you make one. Here are some of the tips and strategies that you can take advantage of to improve your parlay betting game:
Factor in the home field advantage
This tip may only apply to specific sports, but if you are looking to get the most out of basketball betting odds, or the odds on any similar sports, it's important to remember to factor in the home-field advantage. A team, athlete, or competitor playing in their regular venue will win more often than they would if they were in unfamiliar locations.
Even though the home-field advantage varies from sport to sport, the difference could be enough to swing an outcome. This includes matches where spectators are banned due to health regulations, as the home advantage still exists (although possibly to a slightly lesser degree) and should be taken into account.
Consider the total time span of the parlay bet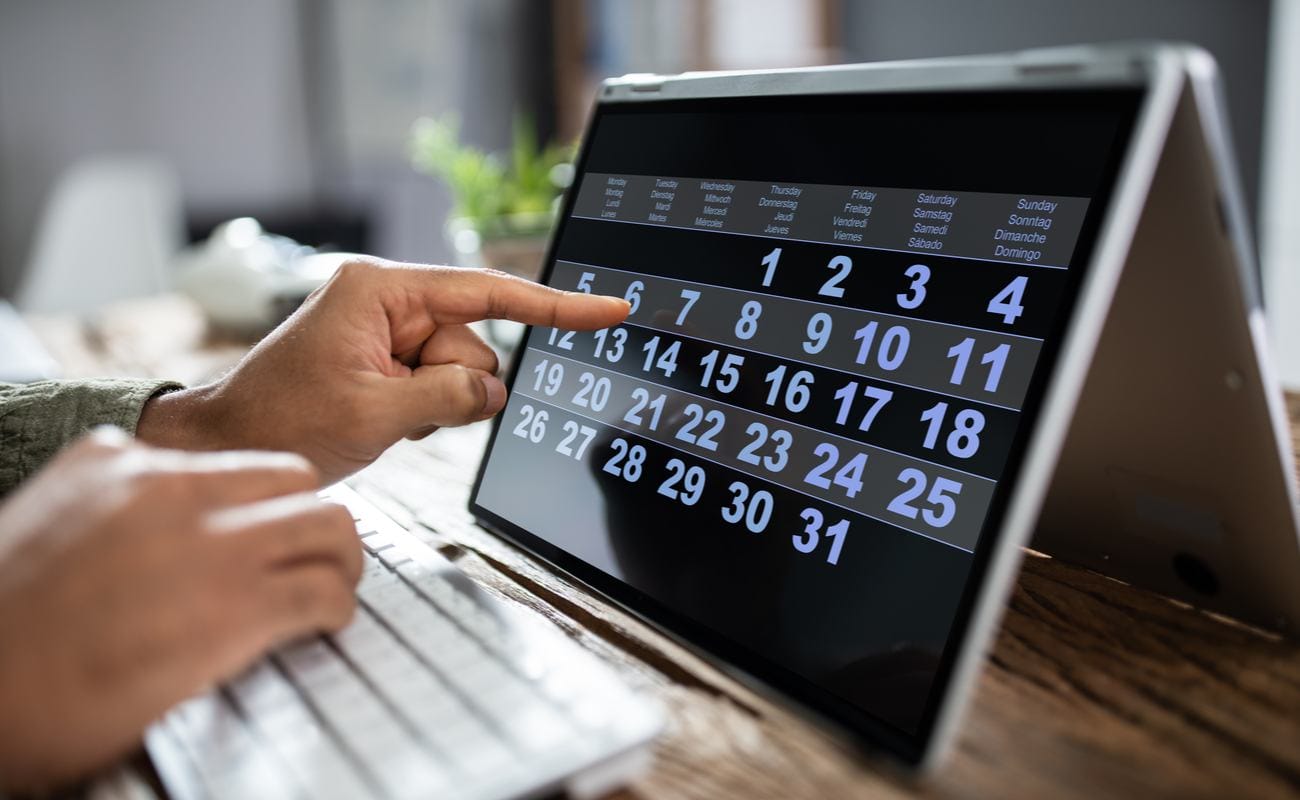 Whether you're someone who likes to make quick bets, or someone who is more patient, you need to make bets that suit your style. If you're looking for a quick turnaround on a parlay wager, be careful which parlay you wager on. Some parlays may take days, weeks, or even months for all the selections to play out, so make sure that this isn't a problem for you, your bankroll, or other aspects of your gambling life.
That being said, if you're someone who doesn't mind playing the long game (and already dabbles in futures bets), long-term parlays could be exactly what you're looking for.
Take advantage of correlated parlays
A correlated parlay is a parlay where, if a certain outcome occurs, it's likely that another outcome will also take place. For example, you could combine a spread wager with a moneyline bet on a particular team that you expect to win, which would mean easy money – at least in theory. As great as correlated parlays sound, they can be quite costly to sportsbooks, so you won't often find the obvious ones. However, if you think outside the box, you may be able to find some great opportunities for correlated parlays.
Lower your risk with round robin parlays
A round robin parlay uses the same round robin system in sports, where each selection for your parlay is combined with another selection from your parlay at least once, depending on how you want to split your selections. This does take a bit of work as you have to divide what could be one high-risk parlay into several smaller, lower-risk parlay wagers. This method of parlay betting still provides you with the increased payout of a parlay but reduces your potential losses by spreading them out.
The only major downside is that you need to be able to pay for each parlay, but if you can afford a round robin parlay, it's a great way to hedge your bets and improve your odds of winning.
Don't forget about multisport parlays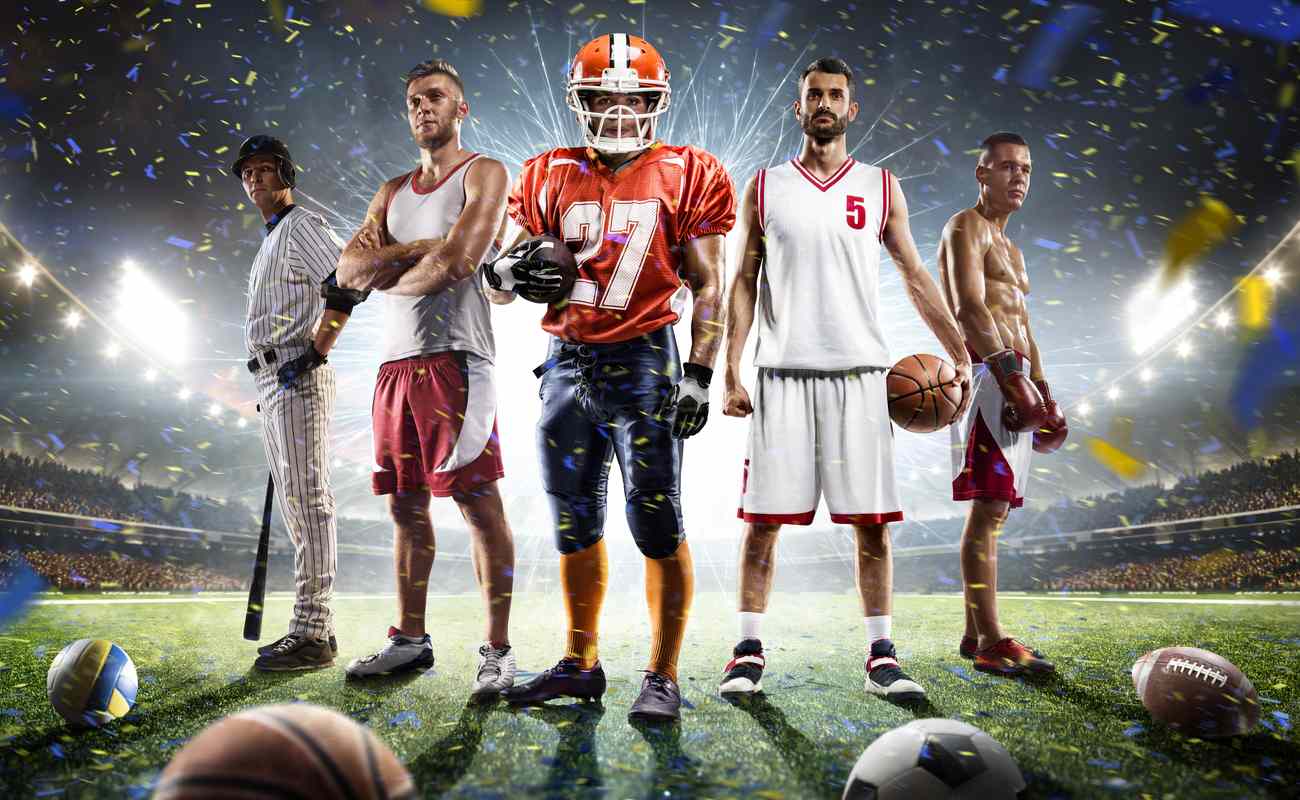 Multisport, or cross sport, parlays often slip under many experienced gamblers' radars. These parlay wagers, as you may have guessed from the name, allow you to wager on the outcomes of different matches or events from different sports. These parlay bets are put together by the sportsbook and offer a higher payout than manually putting together a multisport parlay on your own, so it's a good idea to keep an eye out for these types of wagers to see what they offer.
Remember that the risk is higher than regular bets
This may sound like advice for beginners, but even experienced sports bettors sometimes make the mistake of getting too eager and placing bets that they can't afford. Remember that parlays are risky bets, even at the best of times, and that while they can be exciting (and potentially highly profitable), a single mistake can cost you the entire wager.
Enjoy great sports betting odds at Borgata Online
Whether you enjoy parlay bets or are simply looking for great odds on baseball, basketball, golf, soccer and football betting lines (not to mention a huge range of other sports), you can find a great variety of bets at Borgata Online.
And if you want a break from sports betting, you'll also have access to the best online casino with the very same account! At our virtual casino, you'll be able to gamble on an incredible mix of games, including online slots, poker, blackjack and much more!
To join in the action and excitement, all you need to do is register at Borgata Online!