Can I win more money on sports bets?
Although both forms of betting are quite similar, there is a significant difference in the way you place bets and calculate your wins in sports betting versus casino games.
If you play online casino games, you would have heard the term "house edge". This is the mathematical advantage casinos have over wagering players. Every casino needs to win more than their player to help them turn a profit and stay in business. They have to do this so that they can keep delivering top-notch gambling options to their customers. Over the years, these casino odds have been successful because it still allows lucky gamblers to win from smaller amounts and huge jackpots.
When it comes to betting on sports, the odds are worked out based on the chances of something happening. For example, a team winning a game, a fighter going X number of rounds, or the most 180s if you're betting on darts. To keep in business, sportsbook casinos reserve a percentage of betting proceeds which gamblers call the "juice" or "vig". This commission is taken from the losing side of a wager.
The major difference between the two is that you need to get lucky to win at a casino game. In sports, you can up your knowledge of a particular sport, make some informed choices, and place enough bets to beat the vig and get a realistic shot at the money.
Do casino games give me more play time?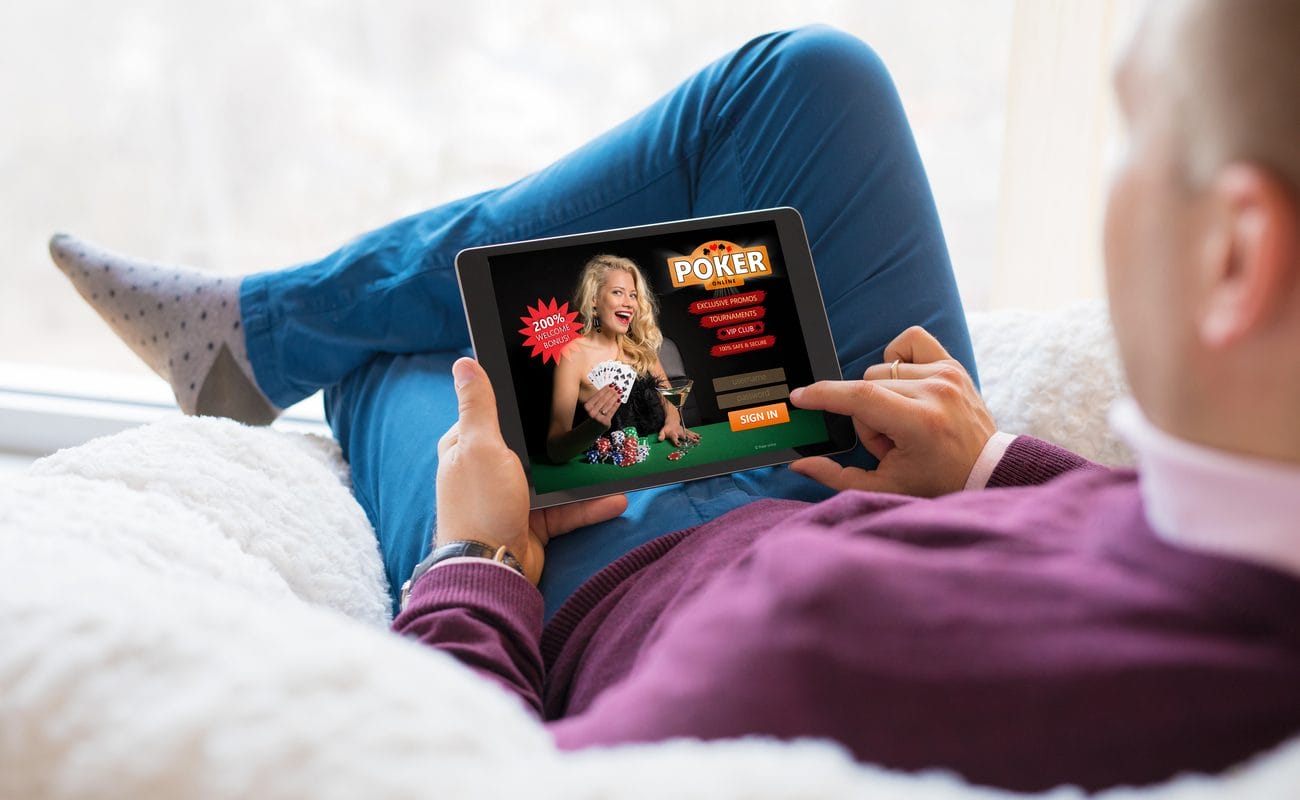 It's obvious that you can only wager on a sport when that sport is being played. You'll be at the mercy of fate or real-life circumstances, depending on how you look at it. In-play, or live betting, is an exciting form of sports betting that allows bettors to place their money on a desired outcome during the match or event itself. The immediacy of these results makes it one of the most exhilarating forms of sports betting.
Online casino games, on the other hand, are available to you 24/7 and every day of the year, whether you're snowed in, it's the middle of the night, and you're only wearing socks.
Now, things are changing. Online sports betting gives you access to sporting events around the world. By picking a handful of sports you're most familiar with (and getting educated on a couple of new ones), you can wager most days of the year. When it's off-season in football, there's the option to follow Rugby League, Rugby Union, or Aussie Rules action being played in other parts of the world. Sports like tennis and golf are popular with bettors because they're played year-round.
Which type of gambling offers more betting options?
This one is difficult to call! As we've seen, the number of options you have to bet on sports is almost limitless. Bored with boxing and mixed martial arts? Why not try cricket, darts, or beach tennis? Each of these sporting codes consists of various leagues or divisions and many different types of bets – from moneylines and totals (over/under), point spreads, prop bets, and live wagers, to parlays and teasers. You can bet in the run-up to a game or place live-bets while play is underway.
Also, some sportsbook casinos allow you to bet on other things, from the name or gender of a new royal baby to who will win the next presidential election.
When it comes to games of chance, the offering at online casinos is jaw-dropping. You have an endless variety of online slots machines with every theme you can think of. Casino table games like blackjack, baccarat, roulette, craps, and poker are perennial favorites. Even bingo is the new sexy, and we haven't even got to online scratchcards and lottery game options. There's no way you're going to get bored any time soon.
Which involves more strategy?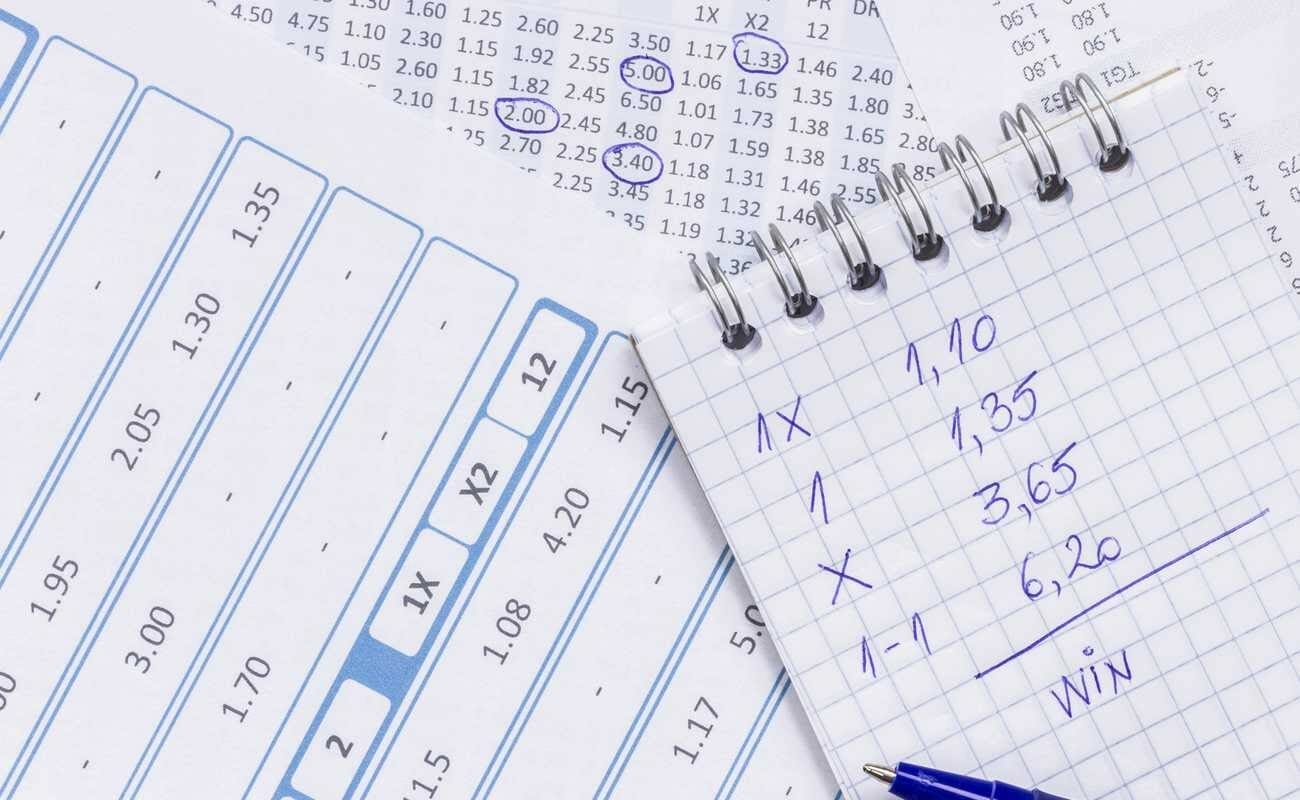 Sports betting, hands down! Unless you're the luckiest person on the planet, you'll have to get familiar with a sport and do your homework before placing your bet, if you want a chance at the money. If you're a newbie at sports, your best bet is to start with tennis or Formula 1. Baseball, basketball, and football are more complicated, and you'll need to get on top of the rules, teams, individual players, transfers, and much more.
By contrast, to play online casino games like slots and scratchcards you don't need any knowledge. You simply scratch or spin the reels and let fate do the rest. Blackjack, on the other hand, needs some strategy and a game like poker takes more effort. You'll need to know the rules of the game and master technique and strategy before you have a chance at winning.
Is sports betting more fulfilling than games of chance?
You may have felt daunted when we discussed the amount of strategy involved in wagering on sports. On the other hand, the idea of digging deeper into the ins and outs of your favorite sports may have excited you.
This is one of the biggest differences between betting on sports and games of chance. For the sports fan, taking years to become an expert on a particular sport or several for that matter, can be an incredibly fulfilling pursuit. This makes the chance of winning real money based on the knowledge you've acquired even sweeter!
For recreational gamblers, playing is not only about winning money, it's about the entertainment factor. If you want to unwind and have some fun without too much effort, you'll enjoy games of chance. These days, online casinos work hard to make the entire gambling experience as easy and entertaining as possible. New games are constantly added to the offering to keep things fresh and exciting. Many online casinos host chatrooms where you can share strategies with other gamblers about your favorite games.

If you want to take playing to an expert level, mastering poker will challenge you to learn a new skill set. Online poker is a great way to get started before sitting down at a table with other players, at a land-based casino. You can learn the rules and how to bluff before trying out your skills on competitive players.
How easy is it to get started?
It's incredibly easy to get started in both forms of gambling. You can begin online sports betting by logging on to Borgata's New Jersey online casino, set up your account, make a deposit (look out for bonus promotions), and place your first bet. This can take as little as 15 minutes to complete. You can also use your smartphone which makes betting super easy and convenient. It's a similar story to get started with online slots and table games.
Our verdict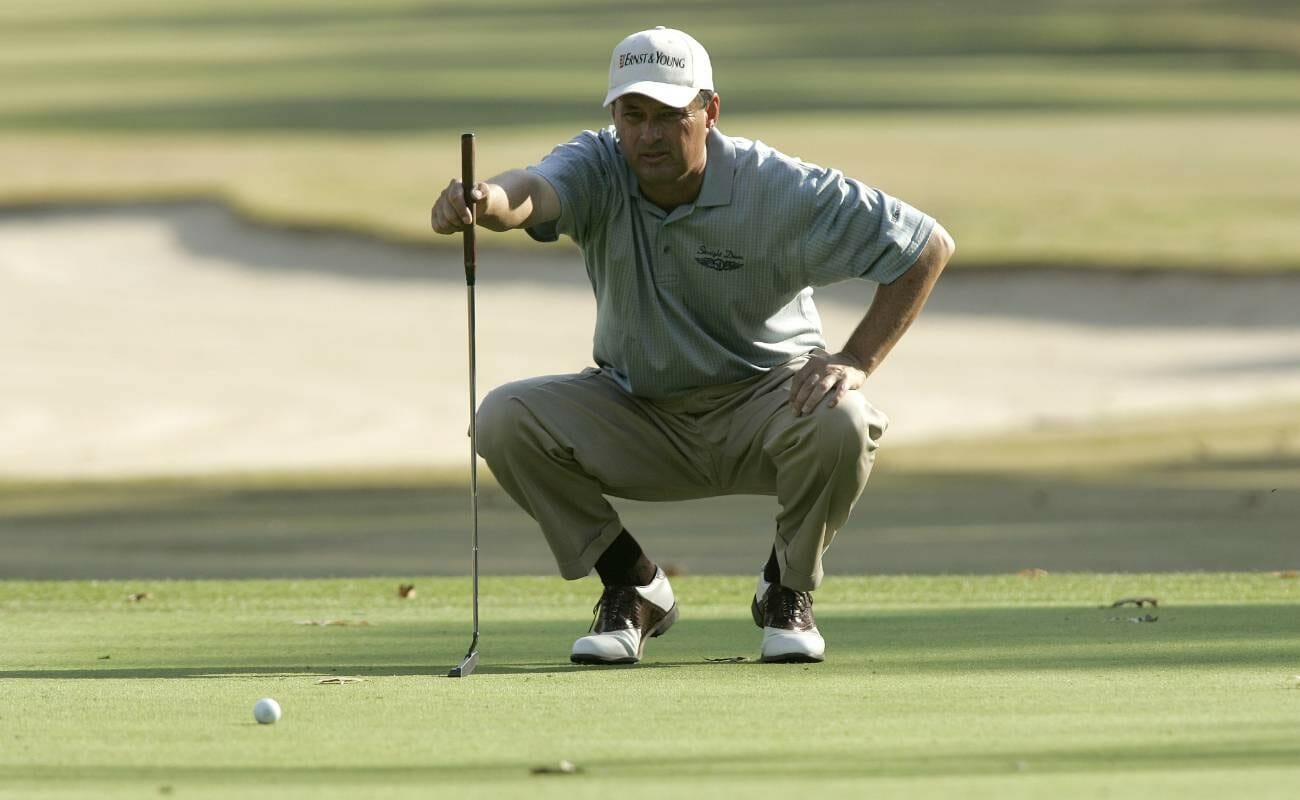 Choosing games of chance or online sports betting will depend on what you want to get out of gambling. Do you have the patience to learn all the ins and outs of a favorite sport over time? This will help you make informed bets and give you a chance at winning money. Is gambling all about entertainment, and you're happy to play for the fun of it in the hopes that one day Lady Luck will smile on you?
Still can't make up your mind? Why not try your hand at both? If you've been spinning the reels for some time now and you're still not sure if betting on sports is for you, setting up an account is quick and easy, and it's a great way to find out if this form of gambling is for you.
Picking your sportsbook casino
Borgata Online sports betting is the best casino for placing your bets. We're not just any online sportsbook, we boast one of the largest deposit bonuses on the market. We also offer free starting cash, bet insurance promotions, and plenty of other incentives on a regular basis. Join us today!