If you're a fan of sports like snowboarding, skiing and snowmobiling, and of course, online sports betting, chances are you're a fan of the Winter X Games. The X Games, which was always focused on "extreme" sports, has catered for the needs of extreme snow sports fans with its special winter-branded event series. The Winter X Games first took place in 1997 and has been an incredible competition to look forward to ever since. 
In this article, we present our pick of the most favorite exhilarating performances at the Winter X Games. Even if these moments may have been surpassed in terms of pure recording-breaking and skill, they are (in our opinion) some of the most exciting to have taken place in the competition's history.
1. Chloe Kim becomes youngest gold-medal winner – 2015
The record for the youngest X Games gold medalist may belong to 13-year-old skater Ryan Sheckler, but the youngest Winter X Games gold medalist record holder is 14-year-old snowboarder Chloe Kim. The young American athlete took home a gold medal in the 2015 Winter X Games in the superpipe competition, despite having crashed in her practice run.
She managed to pull off a routine that involved a backside air, switch backside 720, a McTwist and a frontside 900 to get her two more points than five-time winner Kelly Clark, who is almost two decades older than her.
When asked how she felt after her incredible win, the first thing Kim said was, "My face kind of hurts right now," which may have been due to her happiness or her fall during her practice run (or both.)
2. Gretchen Bleiler's gold-winning superpipe run – 2008
Seven years before Kim would claim the gold medal, Gretchen Bleiler blew the minds of everyone watching the 2008 competition with what many still believe to be an incredible performance. Her routine consisted of a frontside 900, an inverted 540 crippler and two backside 720s. This incredible set saw the American rack up 93.3 points, beating Clark and Torah Bright to claim the gold medal. Many still believe this was Bleiler's peak performance and something she failed to better throughout the last few years of her career before retiring in 2014.
3. Scotty Lago wins first snowboard best method competition – 2011
The method, or method grab, may not appear to be the most complicated trick to do, but anyone who's tried to pull it off will know that looks can be seriously deceiving. Snowboard training site Snowboard Addiction describes the method as a combination of a melon grab and a backside shifty, which both need to be practiced intensively before you'll be able to successfully perform the method.
It's this commitment to perfecting a single trick that led American snowboarder Scotty Lago to a gold medal at the first-ever snowboard best method competition at the Winter X Games in 2011. This event was based on votes, and Lago claimed 57% for himself, with second place at 14% going to Ross Powers. Even the commentators agreed that Lago's method was miles ahead of the competition, as he was able to hold it until the last second before releasing it and landing cleanly.
4. Caleb and Colton Moore perform a tandem backflip – 2011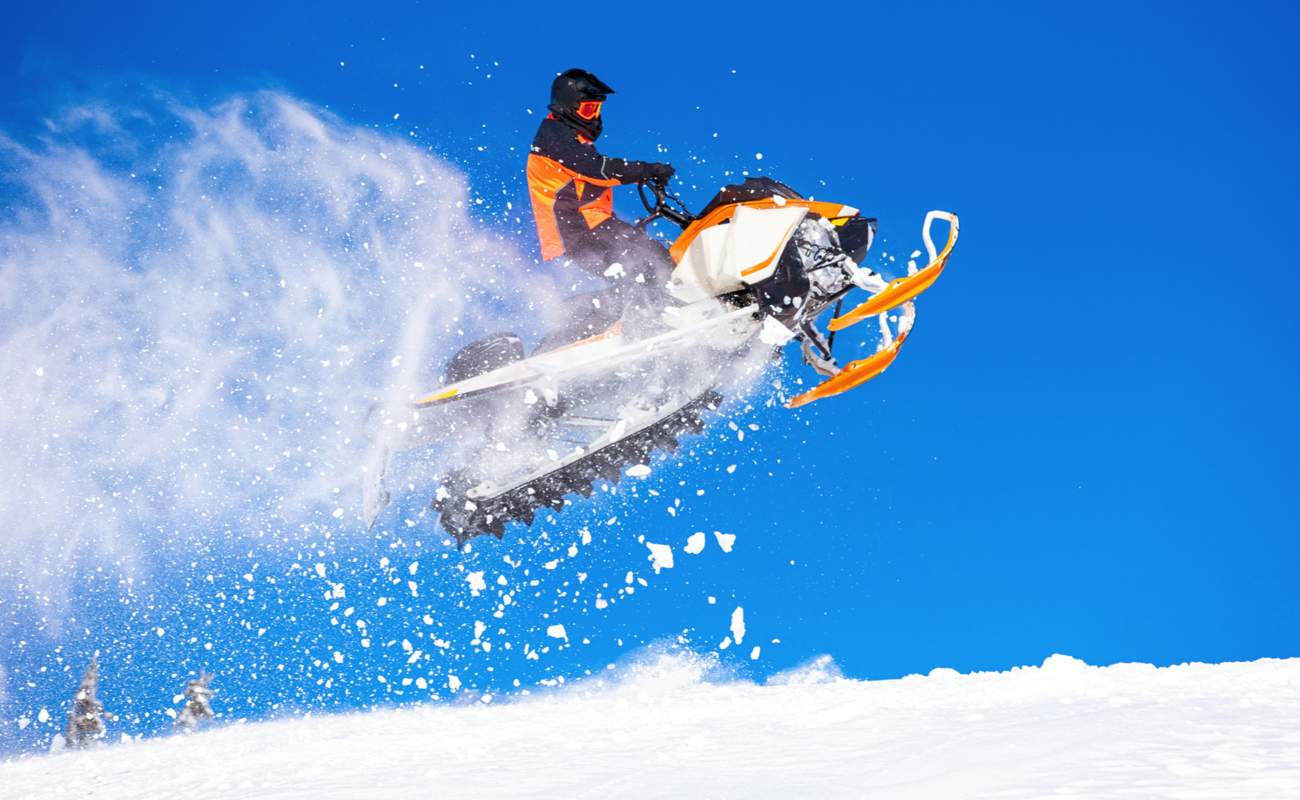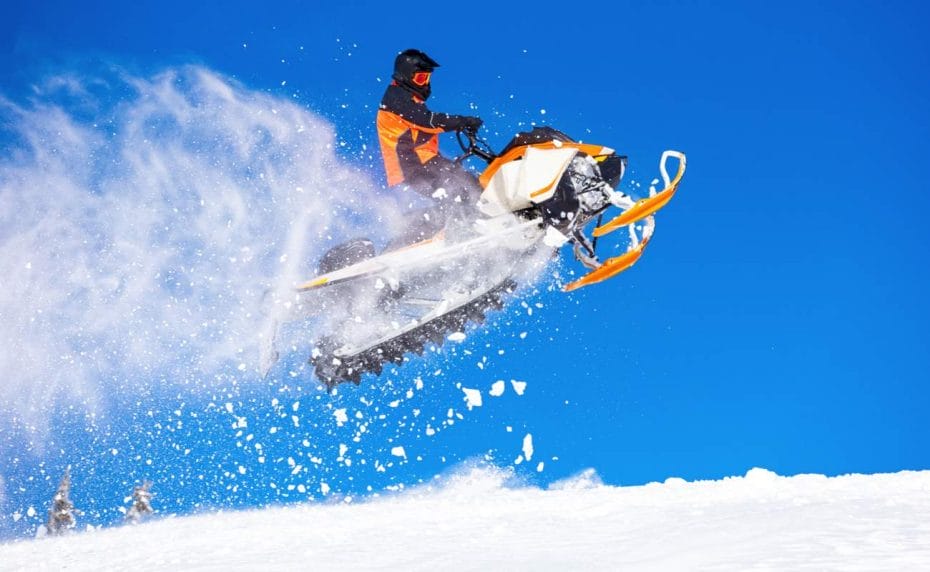 If you were to ask about daredevils that helped define the Winter X Games scene, you'd probably find Caleb and Colton Moore on that list. Before Caleb's passing in a tragic accident during the 2013 games, he and his brother wowed audiences of the 2011 Winter X Games with an incredible tandem snowmobile trick. The two promised something special, and boy did they deliver when they both got onto their snowmobile, hit the ramp at speed and managed to do a backflip and an Indian air before managing a clean landing. What a legacy.
5. Fridtjof 'Fridge' Sæther wows the crowd with a knuckle backflip – 2020
One of the most jaw-dropping moments from the 2020 Winter X Games may not have resulted in a gold or even a bronze for Norwegian Fridtjof "Fridge" Sæther, but it undoubtedly had people talking. During the Slopestyle event, Sæther was coming to the last feature, knuckled, landed on his back and somehow managed to recover into a backflip. He raised his arms in the air, making it seem entirely planned and not that he'd taken a gamble like he was betting at a real online casino. In an interview after the event, Sæther admitted that it was entirely improvised in the spur of the moment, making this a one-in-a-million recovery from what could have ended in disaster.
Enjoy great gambling at Borgata Online
Whether you're interested in summer or winter sports, there's an incredible range of bets that you can enjoy at Borgata Online, including wagers on basketball, football, golf, hockey and more. And if you'd like to mix things up a little, why not take a break from online sports betting to play some casino games? With Borgata Online, you can enjoy all the best online casino gaming and sports betting that the gambling world has to offer!
Register at Borgata Online to join in all the excitement.