There are so many different sports betting options available at sportsbook casinos. You can choose to bet against the spread, put cash down on the moneyline, or pick from a huge array of props bets every week. However, one of the simplest bets for beginner bettors who aren't sure on how to bet on sports, and for more experienced bettors, is totals bets, also known as an over/under bet.
Many of the same principles apply to totals as other betting options, but there are some significant differences too. It's essential that you understand totals bets to ensure that you make the smartest bet available. In this article, we are going to go through what totals bets are, why they are a great option, how they vary per sport, and how you can ensure that you make the best bet possible.
Totals sports betting explained
Totals bets can often be seen on betting sites as over/under bets. They are a very straightforward form of betting. Totals bets involve choosing whether you think the total score in the game is going to be more or less than what the sportsbook has predicted.
For example, if Manchester United and Crystal Palace were playing each other and the sportsbook has put out 4 as the prediction, then you simply bet on whether there will be more or less than 4 goals scored in the game.
Keep in mind, totals bets don't only apply to the game in its entirety. You can bet on the first quarter, second quarter, first half, back nine, 7th innings, and pretty much any time frame within a game or tournament.
Totals bets strategies
It might be tempting to think that you can just choose whether to go over or under the number that the sportsbook has put out there, however, Lady Luck isn't always on your side. There are many things you can do to ensure that you have a higher chance of winning big.
Team numbers
Before you place your bet, it's important to fully study each team and how they usually perform. Statistics don't lie and they will often point you in the right direction.
Start with studying the average number of goals, points, or runs each respective team (or individuals) usually make. There should be a clear indication of what the total for each side normally is.
Keep in mind that teams' performances may fluctuate depending on whether they are home or away. Look at the two teams, or players, and then look at their average home or away form to get a more accurate account of how many goals or points they usually score when playing in either circumstance.
This is just the starting point and there are many other factors that will impact the totals that you have to take into account. Compare your numbers to those set by the bookmakers. If your numbers are far off then it could mean that there is something going on that you aren't aware of. Remember that sportsbook employees are professionals and when they are setting sports betting odds and totals, chances are that they are going to be pretty accurate to the end result.
Offense and defense
It's essential that you take a look at the offense and defense of two teams playing each other. This will have a big impact on the number of points or goals, etc. scored. For example, if the two teams are known for their exceptional attacking plays, but leaky backline, then chances are that there will be more goals than expected.
On the other hand, if both teams have a strong defense and offense, then they will be evenly matched and it's unlikely that many points or goals will take place in the game.
Never assume that a stronger team is going to beat a weaker team or score lots of goals/points, especially in soccer. Weaker teams tend to sit back and defend in soccer, hoping to catch the stronger side on a breakaway. This means that stronger teams in soccer tend to struggle to break down a congested field to get the goals that they would be used to scoring.
Travel schedule and distance
Always take into consideration how far a team has traveled and how tightly packed their schedules are. If teams have a bye or games close together this could impact how effective they are. For example, if the Oakland Raiders play an intense game on a Sunday night and then they've got to travel the distance to face Kansas City Chiefs for a Thursday game, they are likely to be a bit worn out and may not perform as expected.
Weather
Weather can impact sports events, especially if they are played outdoors. Snow and rain make it harder for football players to make accurate passes and the ball is difficult to catch. In soccer, the pitch can become slippery and the ball travels a lot faster than normal, which could lead to some wayward kicks.
Injuries
It's important not to overreact to injuries, however, it's also an essential factor to keep in mind. Take the 2019-2020 Manchester United team as an example. Most people believed that with a long-term injury to Paul Pogba, United would struggle in midfield. However, with Fred, McTominay, Nemanja Matic, and Juan Mata stepping up and the recent addition of Bruno Fernandes, United's midfield has looked more solid than it has for years.
However, keep in mind that in instances where a football team is missing their star quarterback through injury, their offense is unlikely to be as prolific as expected.
Watch the lines
Betting lines are likely to shift throughout the week leading up to a game or tournament. It's essential to keep your eyes on it for a chance at a lucky bet. Most sportsbooks will react to injuries and news, as well as more bettors choosing to bet on overs. This means that they push the totals up to compensate for the number of bettors. In some cases, they could put it up too far and if you bet under, then you will have a successful bet without teams being able to reach the sportsbook total.
How to bet totals on different sports
Football
If you're going to be putting money on an over/under bet on the NFL then expect lower scoring games to be listed between 30-35 points. 50-55 points are the average to expect for a higher scoring game. College football numbers are much higher and can go into the 70-78 region. This is due to the fact that there are teams that are incredibly unevenly matched. Defensive teams generally have a lower-scoring game, but teams with a strong offense are likely to go into the higher numbers.
Baseball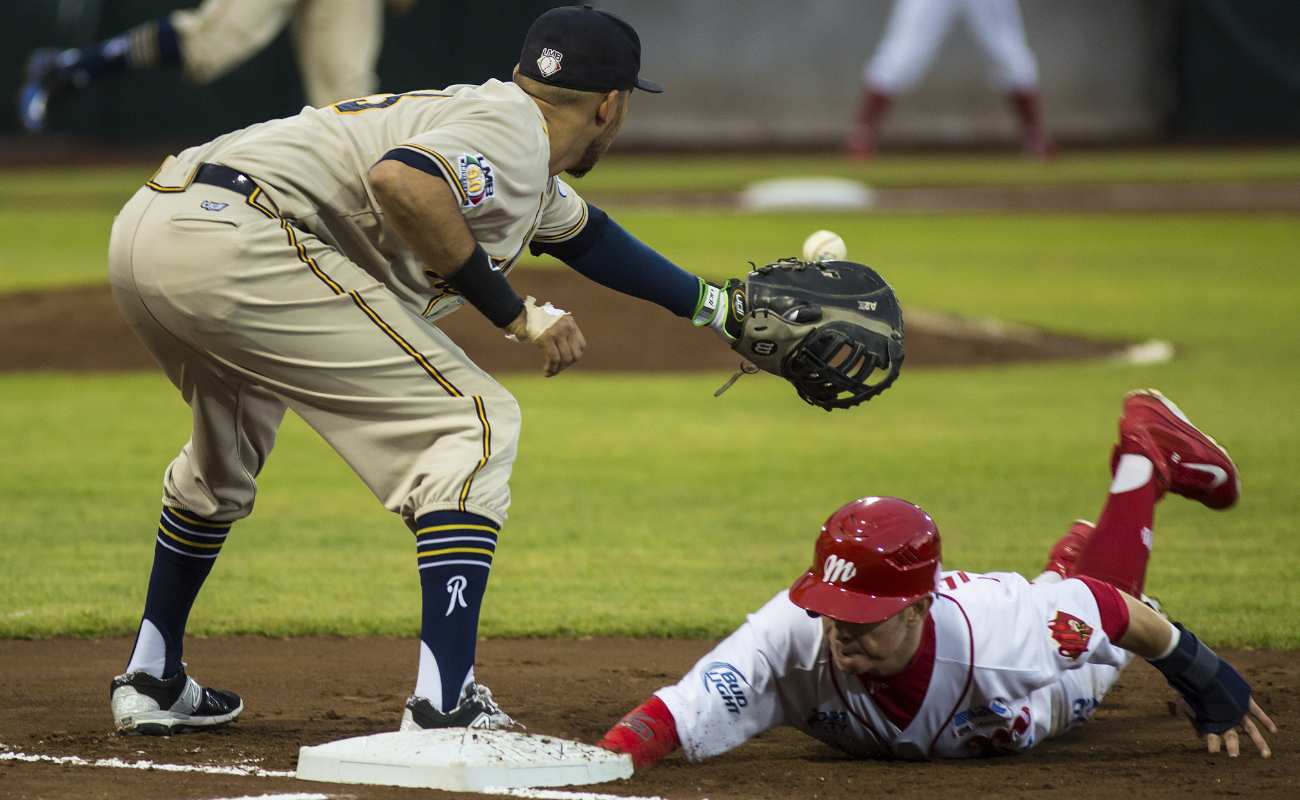 If you're looking at betting on totals in baseball, then you're looking at an average total of between 6.5 to 12 for most games. If you've got two great pitchers, then you can expect around 7 runs to be scored as the pitchers will keep batters from reaching base. Pitchers that aren't very good means you can expect more runs, so that will be where the 12 totals number comes in.
Always remember that the home team doesn't bat in the ninth inning if they are leading, so this could be an opportunity to successfully bet under. If the home team is expected to win, the game ends after 8.5 innings and this could mean a lower score than expected.
Basketball
If you're betting on the NBA, you can expect numbers anywhere between 180 to 225, with the average being around 200. Keep in mind that totals will be much lower in college basketball due to shorter games and a longer shot clock. Lines will often be raised for games with an expected higher scoring number and lowered for a lower-scoring game.
Ice hockey
When it comes to NHL betting, you can expect 5 to 5.5 but 4.5 and 6.5 do occasionally pop up. Extra time in hockey also has the potential to allow another goal in the last few minutes. Extra goals scored in a shoutout will not count towards the total, but rather a single goal is attributed to the winning team, which will impact the final score.
Soccer
Over/under betting in soccer is straightforward. The number listed by the bookmakers is usually 2.5, as this is the average amount of goals scored. However, you'll find that some sportsbooks add lots of different options to choose from and not just one. So, you could find the options for betting on over/under 0.5, 1.5, 2.5, and even as much as 4.5.
Tennis
Tennis differs from other sports in that you won't be betting on points/goals, as there is a set number of them in each game. What you will be betting on is the number of sets that will take place during each match. So for example, you may bet that the Nadal versus Federer match will be won in less than or more than 3 sets.
Get the best sports betting with Borgata Online Casino
No matter what kind of sport you want to bet on, or the type of bet you want to make, Borgata Online Casino has you covered. With NJ sports betting and the best odds and lines to choose from, we are a favorite US betting site for passionate sports bettors, from beginners to advanced and everyone else in between. Sign up for online sports betting today.