Did you know that ice hockey is known as the fastest game on Earth? The love and appreciation for the NHL have spread across the globe. The National Hockey League offers sports bettors an abundance of opportunities to place profitable bets on. In order to make the most of sports betting, you'll need to do your research on the particular sport.
Have you been wondering, "How does sports betting work in ice hockey?" As an entry into how hockey games work, you'll want to know how a team wins a game and how penalties affect a game. This will help you to identify potential value in a team and will allow you to spot great opportunities for your sports betting strategy.
Here is an informative checklist you can follow to help evaluate NHL teams and know how to place your bets:
1. Always look at a team's recent performance
When you're considering an NHL team to bet on, you should always look at their overall record. Many sports bettors will tell you that you rarely need to look further than their most recent three or five games. A hot or cold streak is likely to continue into the matchup you're betting on. When it comes to evaluating NHL matchups on sports betting lines, take into consideration when a hot team is playing on the road against a cold team. The chances of a cold team turning their streak around at home can influence the odds.
2. Look at the home and road splits
Analyzing home and road games are essential to any ice hockey bettors' strategy. For a confident prediction of your odds, look at the statistics for the team and its players' home and away games. You'll be able to get a clearer picture of what could possibly happen in the upcoming game.
3. Have a balanced evaluation of defense and offense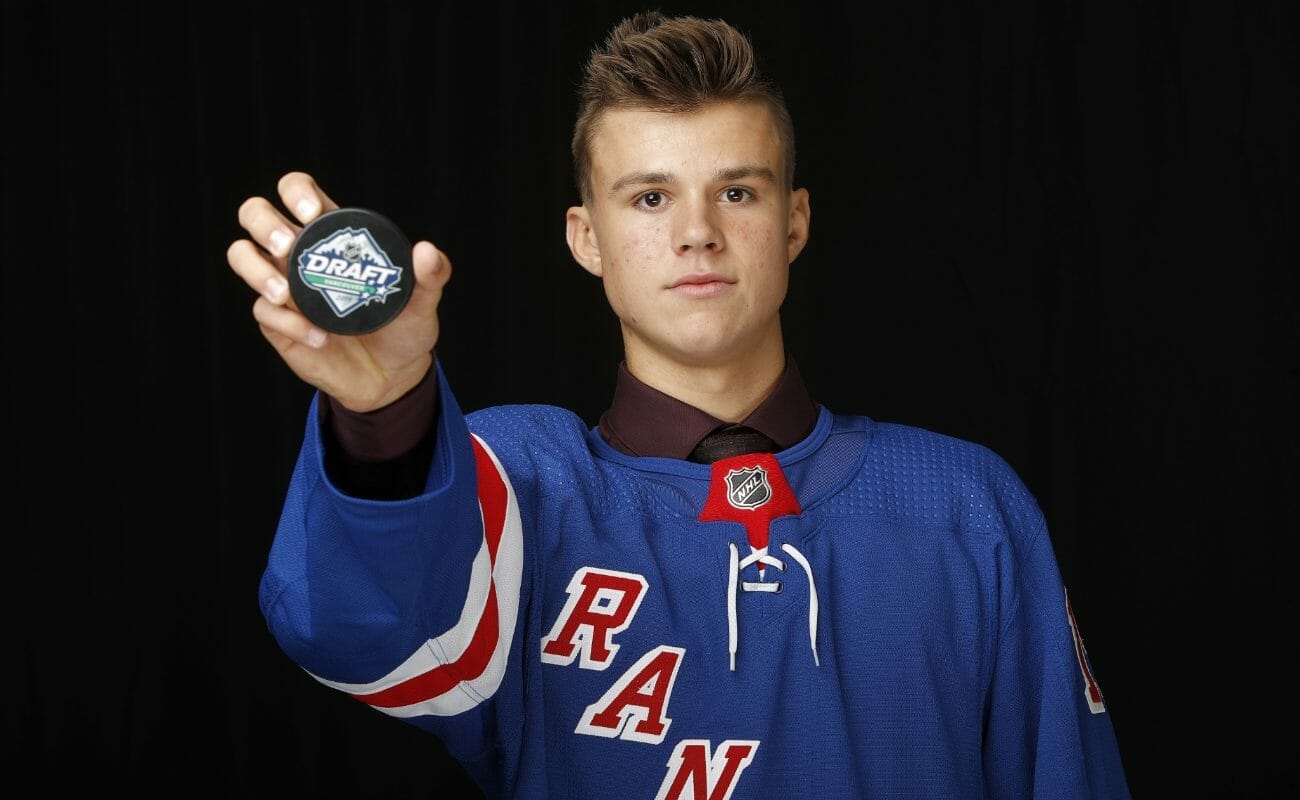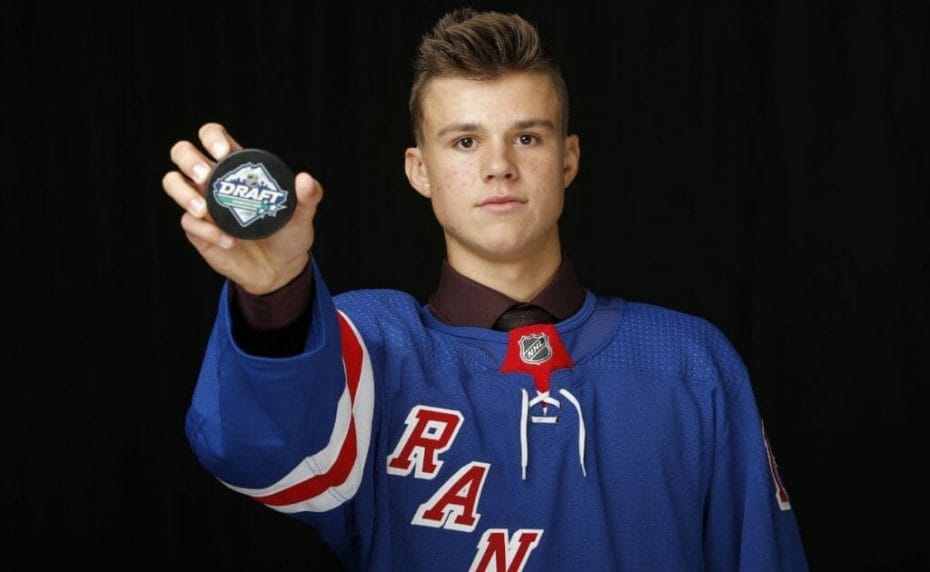 When it comes to online sports betting for ice hockey in particular, many choose to only look at a team's offense without considering defense. For a great defensive evaluation, look at the goalie stats. Remember, preventing a goal is equally important as scoring a goal.
4. Factor in the penalty minutes
As you become more comfortable with ice hockey betting, you'll realize how important penalty minutes can be for every team. Having a player in the penalty box provides a great advantage for the opposing team. Keep track of the teams that spend the most time in the penalty box. To get a sense of a team's penalty minutes to bet on an upcoming matchup, subtract the number of penalty minutes a team has from their opponent's penalty minutes. If the team has a positive number, it means their time spent in the penalty box is more than their opponents. However you choose to track penalty minutes, ensure that you have a good estimate of how long a team spends with the advantage, while the other team spends time in the box.
5. Look at the starting goaltenders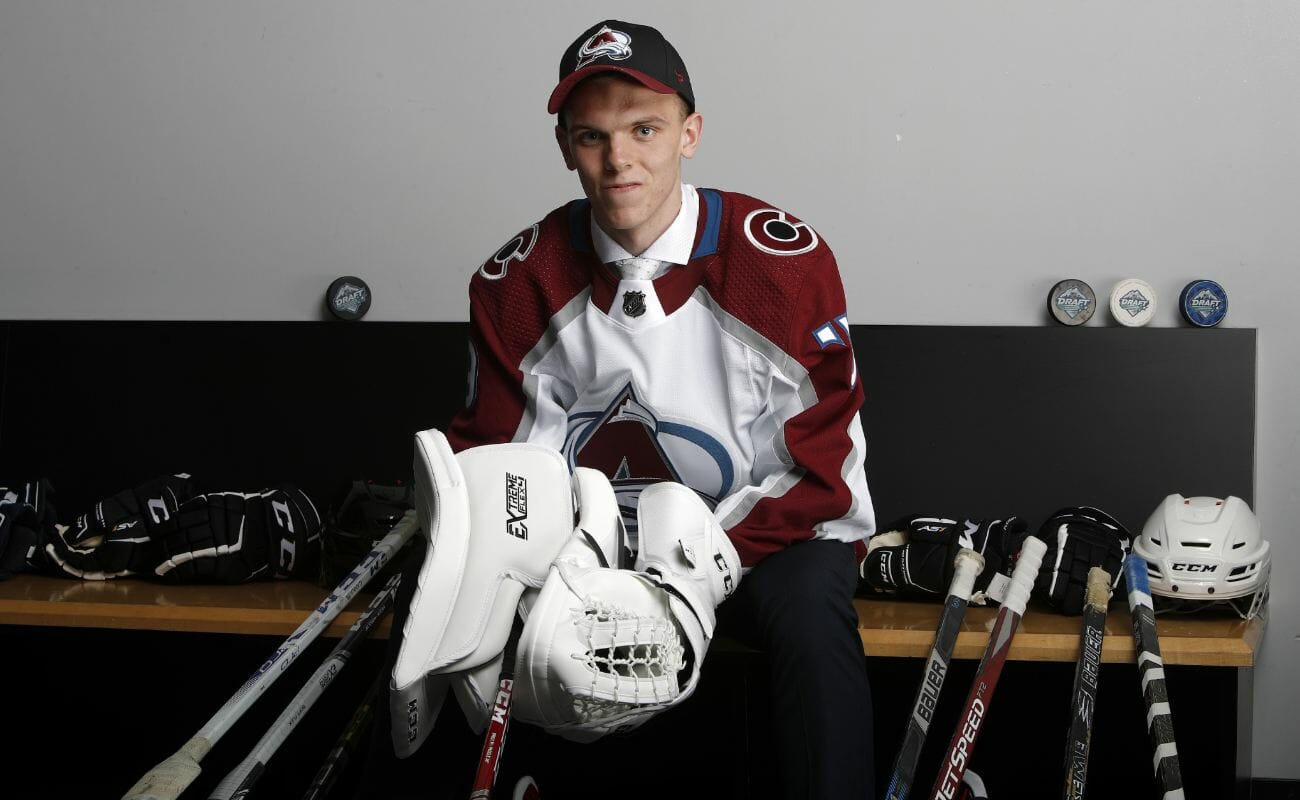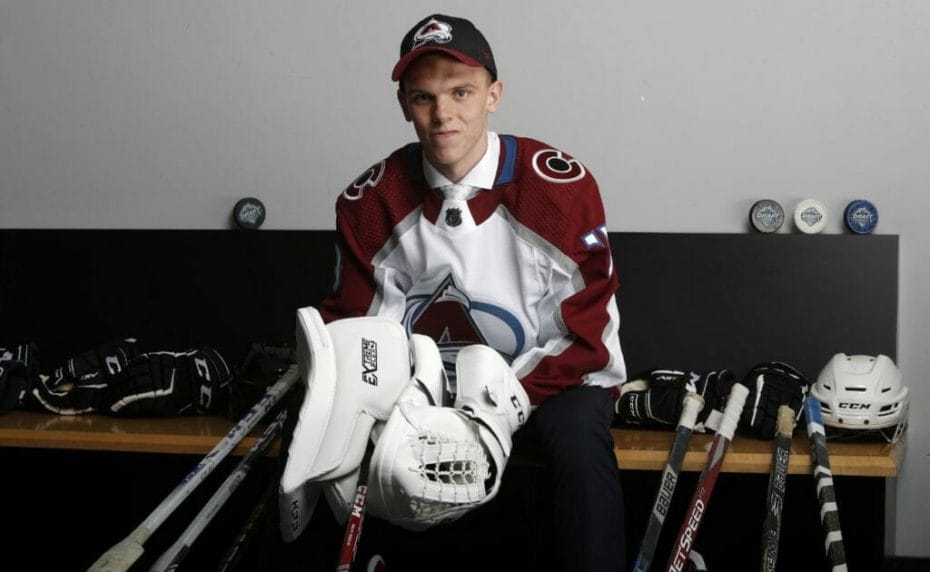 Before heading to the sportsbook, look at the starting goaltenders. Thoroughly look at the team's starting line-up before placing any bets. It's helpful to know that teams typically rest their starting goaltender. This can happen once a week when teams typically play two to four times a week on average.
As mentioned earlier, the defense statistics are just as important. A goaltender will directly influence the number of goals scored in a game. It's good to consider a team's goal averages for and against, with their various goaltenders in play. This will help you to determine whether you should bet the over or under for a matchup.
6. Know how to profit from puck lines
Many people love betting on the National Hockey League because of the puck line. The puck line is a spread variant found in NHL wagering. The puck line works in the favor of the underdog as it levels the playing field between the two teams in the matchup you're betting on. As the bettor, choosing to bet the puck line instead of the moneyline or totals bet ends up being more profitable. That is if there is a clear favorite in the matchup and almost no value on the underdog, you could see yourself earning more profits from the puck line bet. This will work in your favor if you bet on the matchup favorite to win by two or more goals.
7. Consider the injury report
The injury report is one of the most important things to consider when placing your bets on the NHL. If a team suffers an injury to a key player, the entire matchup dynamic will be affected.
8. Keep up-to-date with team reports
Getting information from journalists and bloggers that are assigned to NHL teams is invaluable. You'll get lucrative information about these teams. Follow these journalists and bloggers for up-to-date information about a team's chemistry and mental state.
Conclusion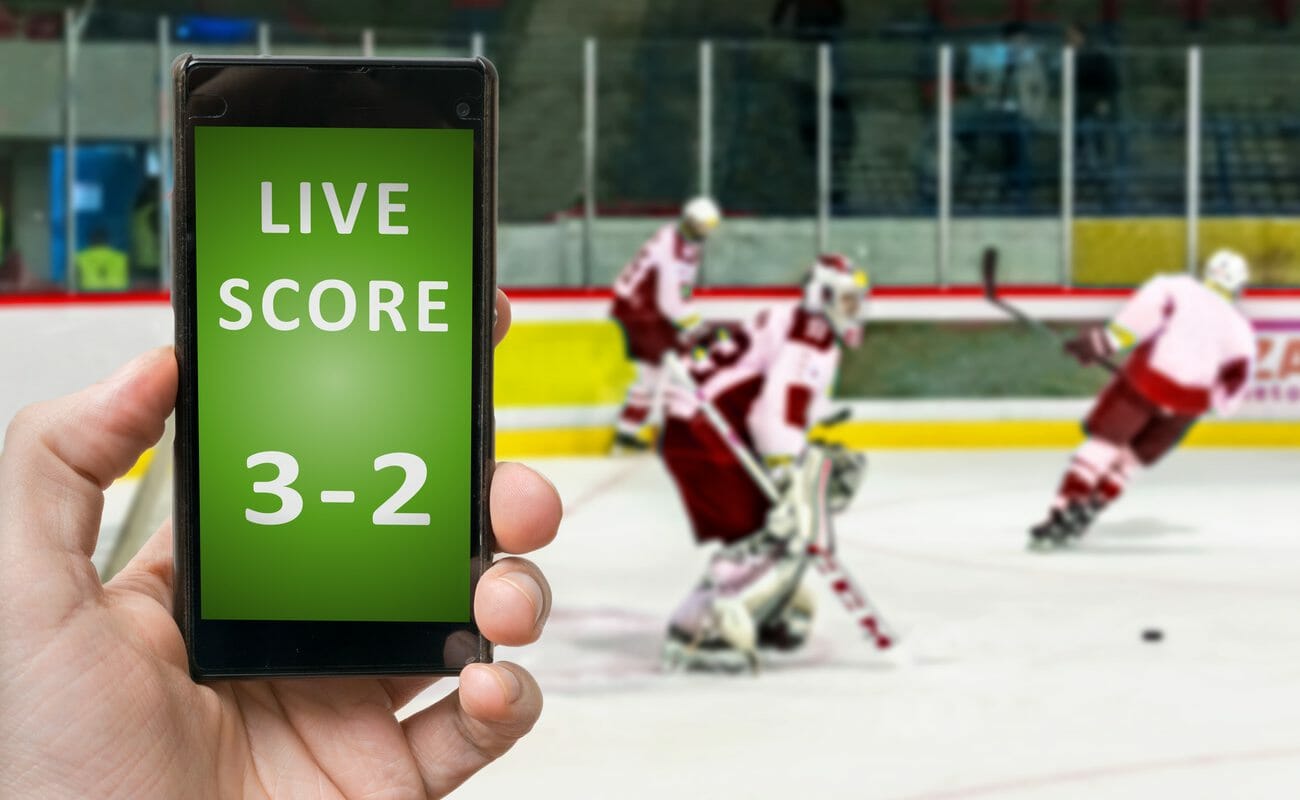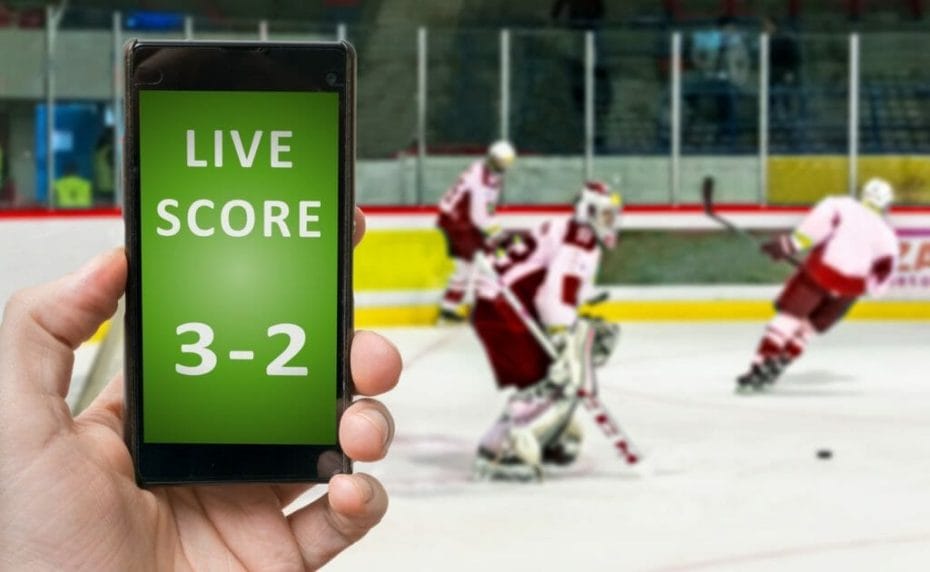 When betting on the NHL, you will need to take all of the above points into consideration. There are many factors that influence the outcome of an ice hockey game. To make sense of the bigger picture, breaking it down into the points above will give you the necessary confidence to feel good about your bet instead of betting blind and hoping for the best.
Place your NHL bets at Borgata Online
Now that you've gone through the NHL betting checklist, you should be feeling confident to place your bets. Borgata Online offers sports bettors the prime service of online sports betting. We have an array of sports for you to bet on. Find out about point spreads, moneylines, totals, and parlays on our sports betting guide.