One of the most exciting ways to become even more invested in a sporting event or match is through online sports betting. With the huge growth of online and mobile sports betting platforms, it's now become much easier to place wagers and win money on sports. 
With year-round sporting events taking place all over the globe, sports bettors have plenty of betting opportunities to choose from. Keep in mind, however, that not all sports are equal when it comes to sports betting. The degree of difficulty in terms of placing bets varies with each sport, which means some will be more beginner-friendly than others.
Let's take a look at the best and worst sports that people bet on in terms of difficulty, as well as some tips for choosing the best sports to bet on for your individual needs. Always remember only to make bets that are within your means.
Choosing the right sport for you
Deciding on the best sports bet to make comes down to a couple of factors, but one of the most important ones is undoubtedly understanding the sport you are betting on. You're most likely to understand a sport you're passionate about, so if football's your thing, then NFL betting will be your best choice. However, it's also very easy to learn more about sports that you want to wager on. So, if you aren't that clued up on baseball, before placing a bet on the MLB, take the time to learn more about the game by doing some online research. This will enable you to make the smartest decisions when you look at the sports betting lines and the accompanying odds at an online betting site or sportsbook.
Another good indicator of which sports are the most popular to bet on is to research how the betting public typically fares. This provides an indication of the sports that most bettors prefer to place wagers on, as well as the ones that they are most likely to succeed in.
With these aspects in mind, let's look at some sports ranked from easiest to most difficult to bet on for beginners.
Football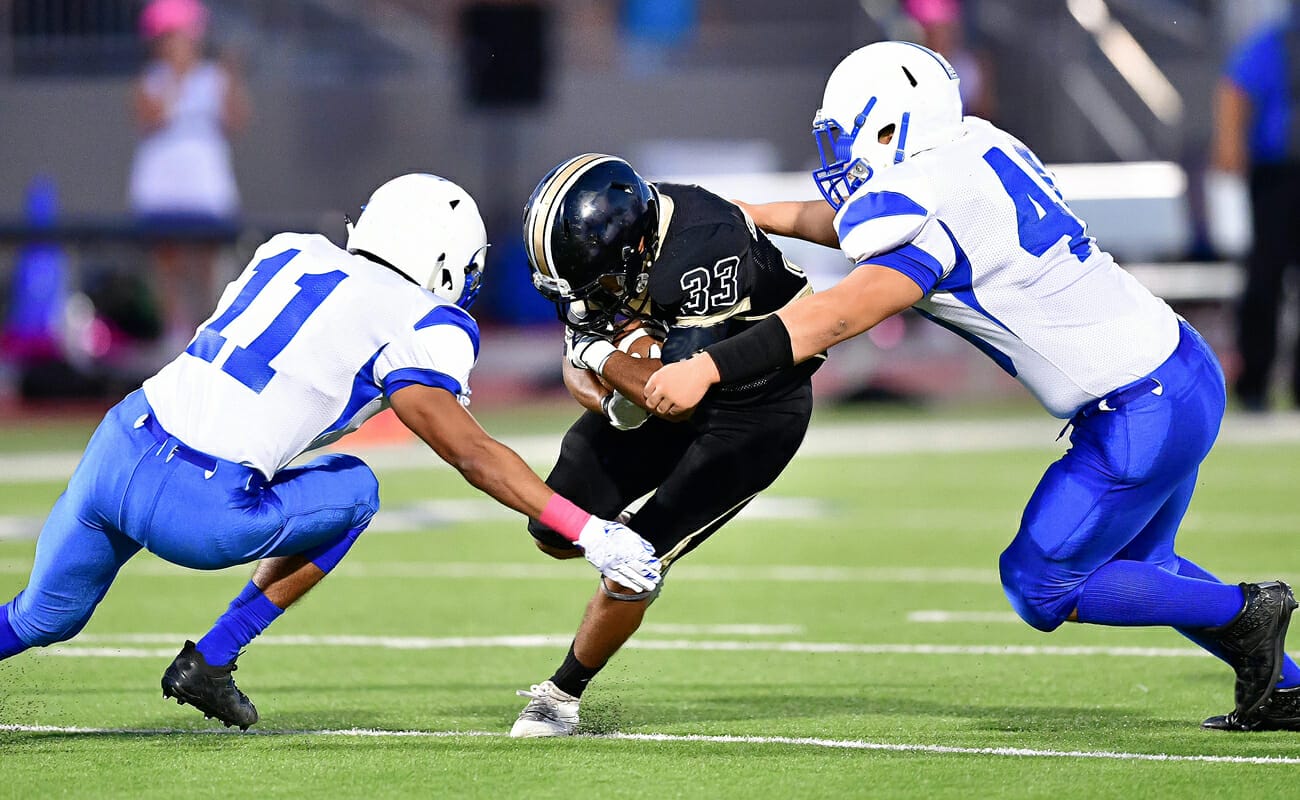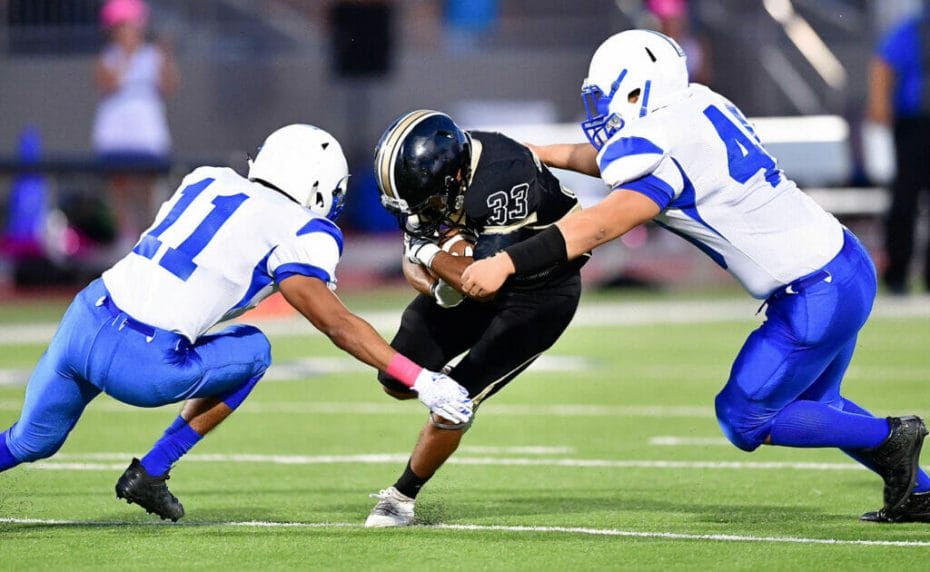 Football is undoubtedly the most popular sport in the US and is a hugely popular betting option, too. People who don't understand football have a misconception that it is a complicated sport, when in reality, it's actually quite predictable.
One thing that makes football an easy bet is that underdogs rarely beat powerhouses. This makes predictions a lot more straightforward than in many other sports. Keep in mind, though, that betting the heavy favorite moneylines doesn't pay out big wins, even though they're relatively safe bets – but that all comes down to the odds.
Another thing that adds to the joy of betting on football is that between the NFL, NCAA and other smaller leagues, there are plenty of games to choose from each week. But it's important to note that betting on college football and other smaller leagues is a little riskier than on the NFL, as upsets are more likely to occur at this level.
Basketball
If you're looking for a top-heavy league for some sure bets, then the NBA is the best place to start. Although it comprises 30 teams, it's almost a foregone conclusion that the Lakers, Clippers and Bucks will be pushing for the top spot.
These NBA super teams make it much easier for gamblers to handicap basketball games successfully. Even the most novice basketball bettor can work out which team should win. Obviously, there is some potential for a surprise result – as in all sports – but it's highly unlikely. This makes basketball arguably one of the most predictable sports on which to place a wager.
The simplicity of NBA betting means that it's easy to handpick the best bets for profit potential and props bets in the NBA can bring in some good money. On top of this, there are hundreds of sites with data and analytics on NBA teams and players, which can help you place a successful bet.
Soccer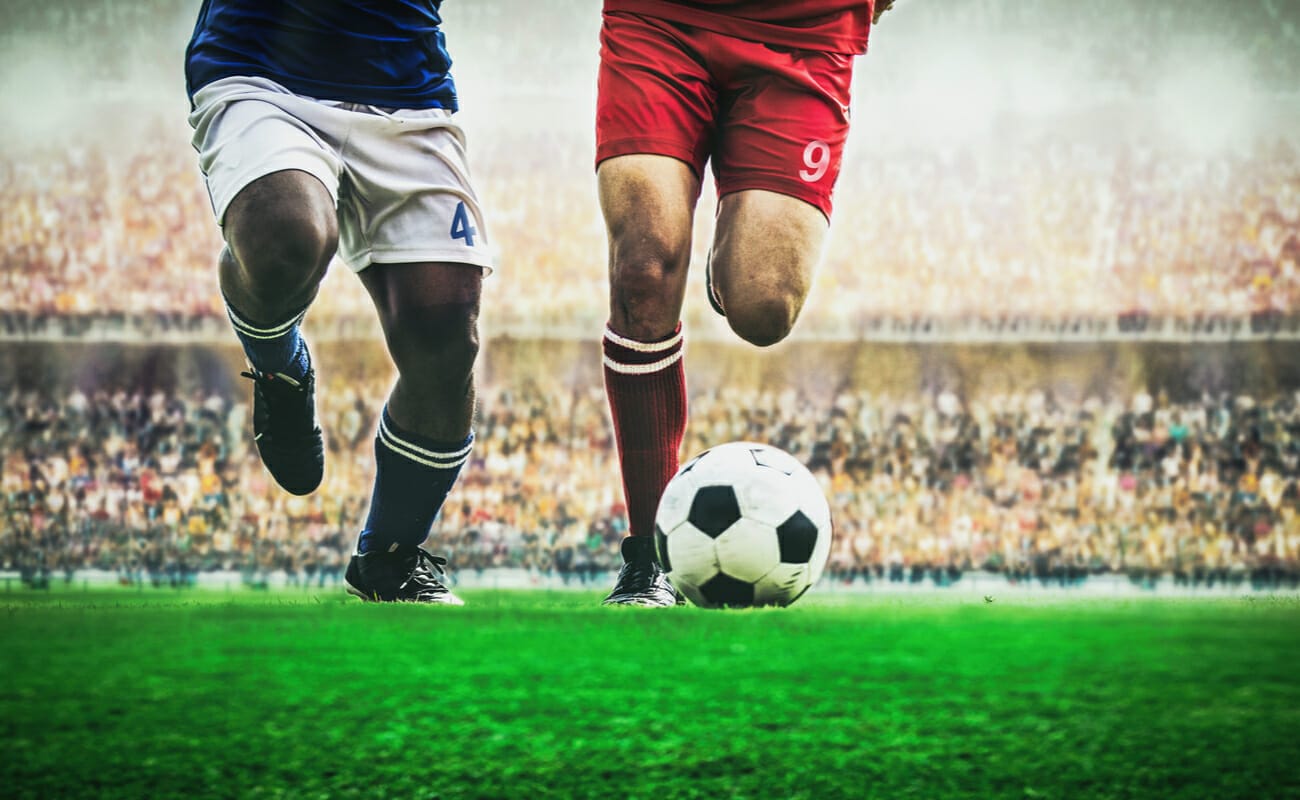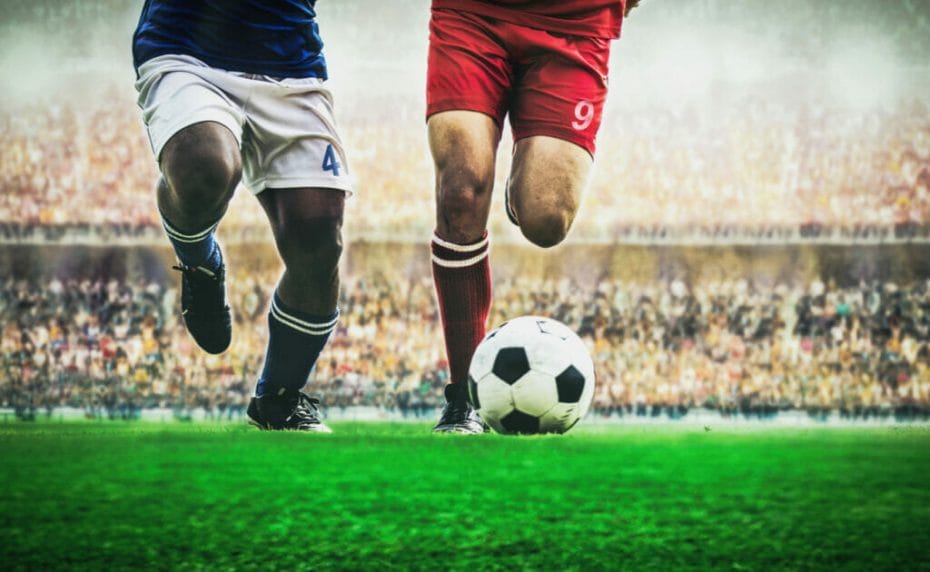 Soccer is yet to take off in the US in the same way it has in the rest of the world, but that doesn't mean you shouldn't bet on it. This sport offers some of the easiest bets to win, with some of the biggest sports betting wins in history. The game is free-flowing, with very few stops, unlike football. A goal also counts as one point, so with a bit of research, it's simple to bet an over/under, outright winner or end-of-game scoreline.
When it comes to special bets on players, it's easy too. You know that a team will try to get the ball to their best striker, who is most likely to put it in the back of the net. It's unlikely that the central defender or goalkeeper will score a goal. It's easy to become an expert in soccer betting because the outrights, first goal, over/under and futures betting options are all very simple. Plus, there is a vast amount of data and analysis online to help you decide on the best wagers to make.
Golf
Golf betting can be as complicated or straightforward as you want it to be. The PGA Tour runs almost throughout the year, providing ample betting opportunities. Several other tours take place around the world when the PGA Tour is on a break.
The difficulty in golf betting comes in several forms. You have to understand the weather, the recent form of players and how they usually perform at certain courses. It's incredibly hard to choose the overall winner in golf, as anything can happen. So putting your money on one player to win is very risky, but will pay out well if you make the correct prediction. It's definitely one of the hardest sports to bet on.
It's much easier to win money on golf by choosing to place bets on a couple of the in-form players to come in the top 10, top 20 or to bet that a certain player will place ahead of another.
Baseball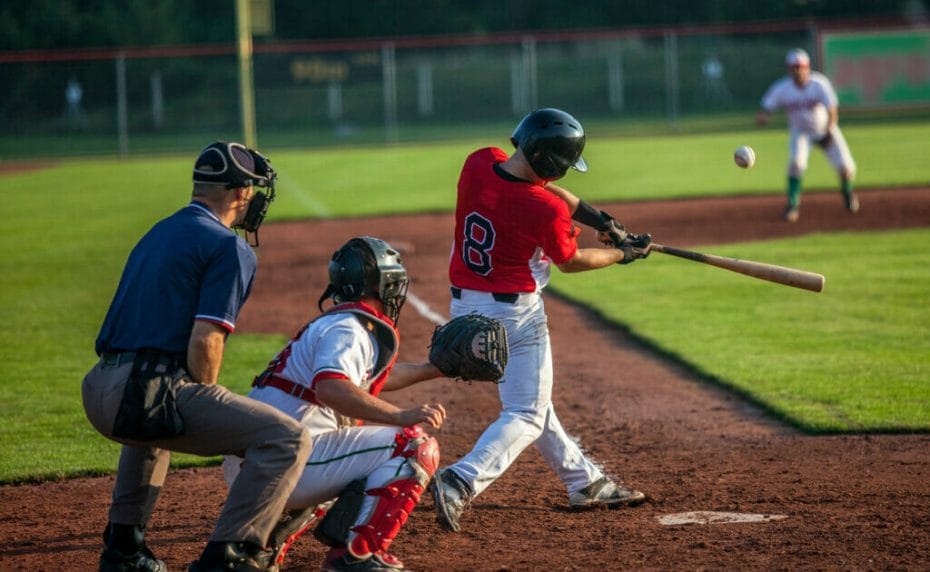 Baseball is one of the most challenging sports to bet on for beginners. This is because, unlike most other sports, baseball is actually quite unpredictable. The MLB has a long and strenuous 162-game season, combined with the streakiness of players and the team form, making wagering particularly complicated.
It's never a foregone conclusion that the higher-ranked team will win in baseball. The long season often allows bad teams to go on winning streaks for a couple of weeks and strong teams to do the opposite. It's almost impossible to predict when these streaks will happen and how long they'll last.
The one thing that baseball does have going for it is the high-level statistical analysis that can help bettors make the right decisions. Baseball might be one of the worst sports to bet on for beginners, but if you get it right with some savvy decision-making, then it can be really profitable.
Get the best sports betting action with Borgata Online
No matter what type of sports you want to bet on, we've got you covered. Learn how to hone your sports betting skills and the easiest ways to win sports betting. Borgata Online is one of the best online sportsbooks, with excellent sports betting odds for the NFL, NBA, MLB, MLS, PGA Tour and much more.
Register to explore our wagering options and place your bets.