Some sports fans don't just love the game, they love everything to do with their favorite sport, including online sports betting, sports merchandise, and even sports movies! Unfortunately, there are many classic sports movies adored across the world that have yet to get a follow-up, despite clearly deserving the sequel treatment. Join us as we take a look at five of the best sports movies of all time that are still waiting for a great comeback opportunity!
(Please note: There are undoubtedly many great sports documentaries and films out there based on true-life events, however, these titles will not be mentioned unless a sequel to any of these films would truly work. Also, our list includes some unconventional sports films that you may not have heard about, but are undoubtedly great films in their own right – be sure to check them out if you haven't seen them.)
1. Bend It Like Beckham
Release date: 2002
Rotten Tomatoes score: 85%
IMDB score: 6.6/10
One of the films that helped launch Keira Knightley's career, Bend It Like Beckham is the story of a young Indian woman, Jess, who loves soccer, but whose parents refuse to let her play. Her life changes when she meets Jules, a young British woman who plays for a local all-female team. Recognizing Jess' skills, Jules convinces Jess to join, not knowing that her parents don't approve.
Why it needs a sequel
Bend It Like Beckham isn't only a story about choosing your own path in life – in many ways, it's a film that represents empowerment for women, and also introduces us to some of the difficulties LGBT people face with one of the supporting characters. At a time when these types of films were few and far between, Bend It Like Beckham – directed by Gurinder Chadha – was important for representation in cinema. A follow-up seeing these characters after their prolific sporting careers, maybe as managers or coaches in a predominantly male industry, would definitely be welcome!
2. Dodgeball: A True Underdog Story
Release date: 2004
Rotten Tomatoes score: 71%
IMDB score: 6.7/10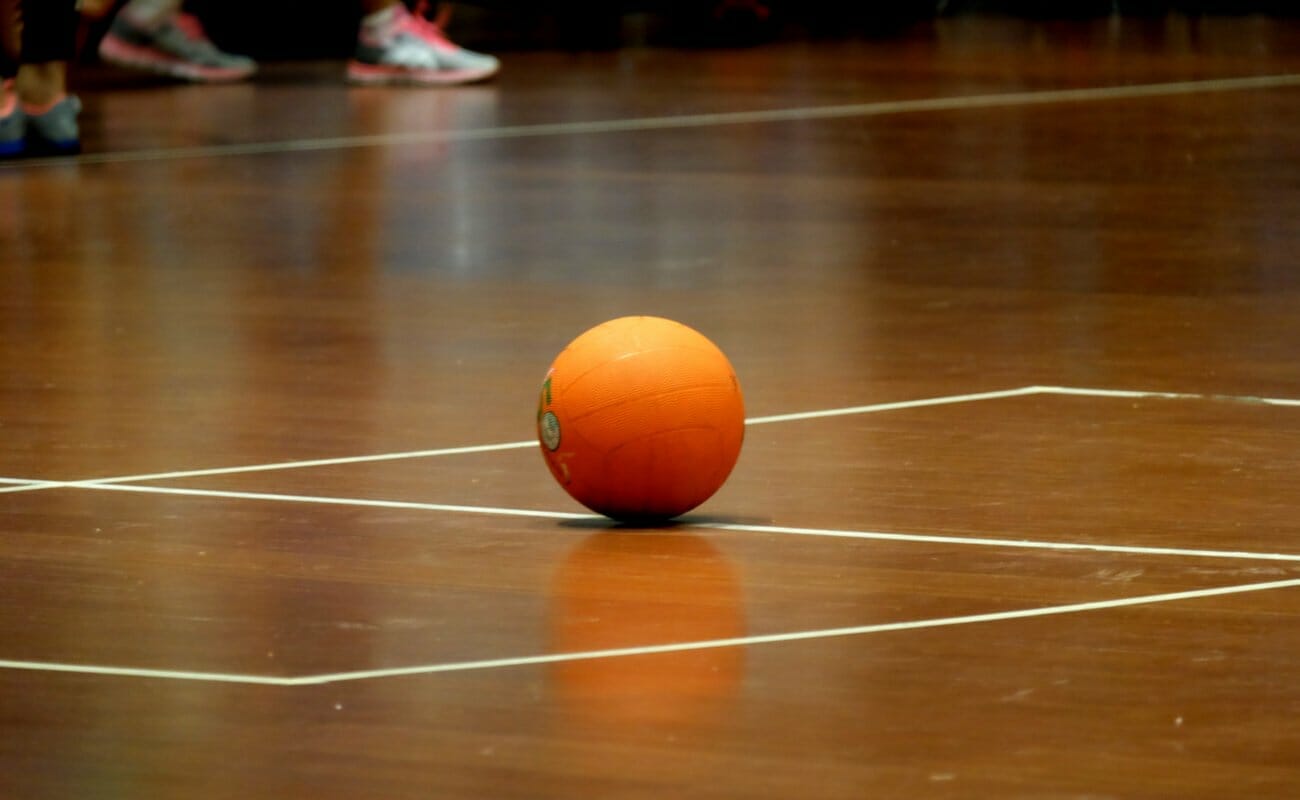 Some might recognize the phrase, "If you can dodge a wrench, you can dodge a ball." The rest of you haven't yet seen Dodgeball: A True Underdog Story. In Dodgeball, Average Joe's Gym, a small community training center that's drowning in debt, is threatened by a buyout by the highly corporate Globo Gym. When the misfit members of Average Joe's fail to raise enough money through a car wash to stop the buyout, they decide to bet it all on a dodgeball tournament that will help them get the money they need to save Average Joe's Gym!
This is definitely not a movie for the most serious of sports fans, but it's brilliant for those who appreciate a bit of humor in their sports stories. With exceptional performances from megastars Vince Vaughn and Ben Stiller and the supporting cast, as well as the writing team who put together this exceptionally funny script, Dodgeball is a film that will have you laughing from start to finish.
Why it needs a sequel
Stiller and Vaughn are great comedians, and who wouldn't want to see these two back together for more hilarious one-liners and great dodgeball action? Maybe a sequel where Stiller's character, the evil White Goodman, sees the error of his ways and joins Average Joe's Gym would be all the excuse we need to see these two great actors share time on the big screen once more! Or even a sports bet between the former rivals that sees them "get the team back together?"
3. Redline
Release date: 2009
Rotten Tomatoes score: 70%
IMDB score: 7.5/10
The first of the unconventional picks on our list is an animated masterpiece from Japan (not to be confused with a 2007 movie of the same name.) In Redline, drivers from across the universe take part in a no-holds-barred test behind the wheel to win the Redline – a race that offers the winner unimaginable riches and glory. The story follows JP, a talented young racer who owes money to mobsters, and is competing to earn his freedom. Despite losing in the sister "Yellowline" race, chance events find JP qualifying for the Redline – the greatest race in the galaxy – giving him the ultimate opportunity to show everyone what he's made of.
Why it needs a sequel
This animated movie is absolutely gorgeous to watch, has a fantastic blood-pumping soundtrack, and more than enough plot to keep you gripping the edge of your seat. While some die-hard racing fans may find the sci-fi element off-putting, others should definitely check out this adrenaline-packed racing film.
While it may not appeal to everyone, Redline is a movie that's absolutely packed to the brim with all the things we love: fast cars, beautiful characters, and music that just gets you ready to go! Who wouldn't want another bite of that cherry?
4. Remember the Titans
Release date: 2000
Rotten Tomatoes score: 73%
IMDB score: 7.8/10
While we've mostly stuck to fictional sports stories, the moral from Remember the Titans, which was based on a true story, seems to be one that people need to be reminded of, even if it were to be in a completely fictionalized sequel.
In Remember the Titans, a previously racially segregated school struggles to deal with the challenges that arise from uniting black and white communities. These difficulties become crystal-clear when an African-American, Herman Boone, is given the opportunity to coach the school's football team.
Why it needs a sequel
Remember the Titans is unashamedly a film that deals with the challenges of racism head-on. While the sports world has undoubtedly moved forward in leaps and bounds, events of the past few years have shown that discrimination is still rife, so a fictional sequel that reminds people of the best in us – and what we can achieve when we work together, regardless of the color of our skin – would undoubtedly be a welcome addition to modern cinema.
5. Shaolin Soccer
Release date: 2001
Rotten Tomatoes score: 90%
IMDB score: 7.3/10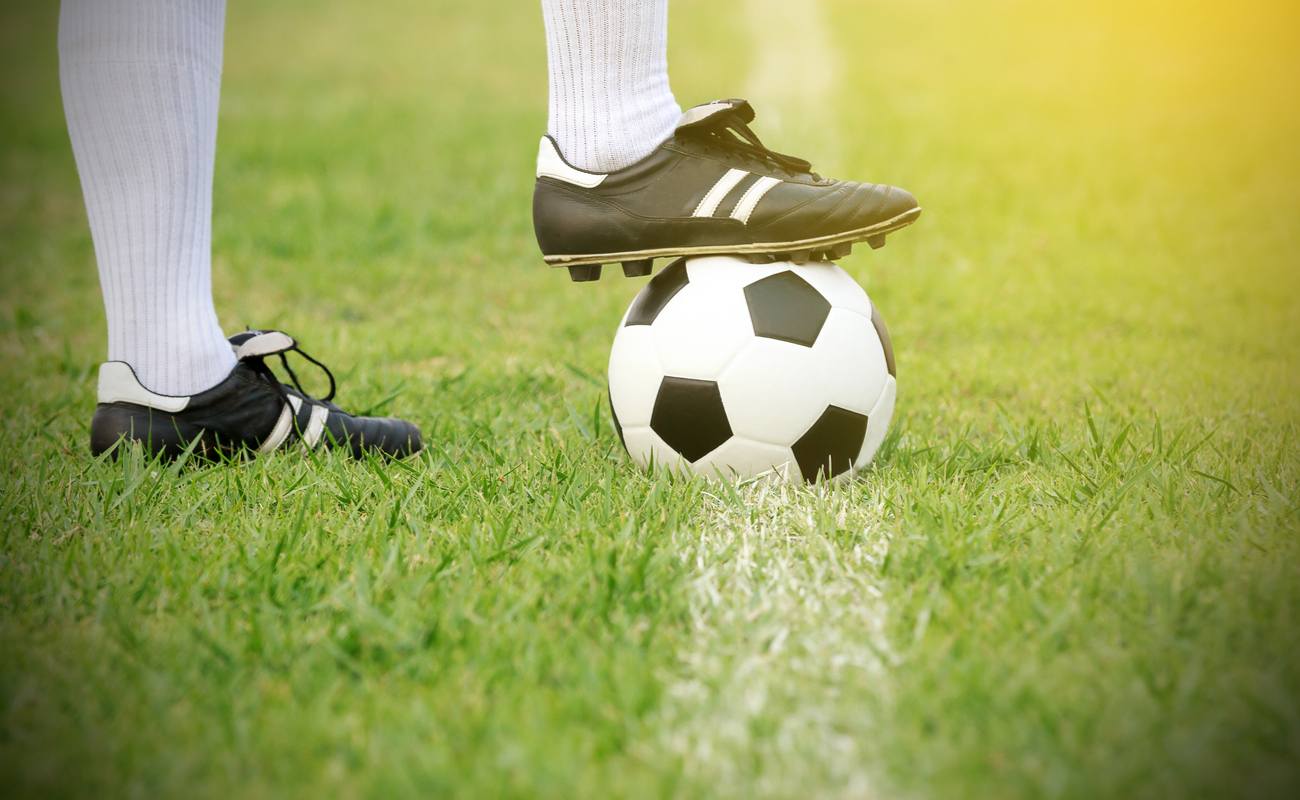 Shaolin Soccer mixes comedy, fantasy, and martial arts to create an incredible sports movie that's packed with action, laughs, and excitement. The story sees Sing, a Shaolin kung-fu master, down on his luck and lamenting the loss of kung-fu to society. Throughout the course of the film, he meets others just like him before he partners with a former soccer player to try to revive Shaolin kung-fu using soccer. He recruits the other poor kung-fu masters, who join his soccer team to show the world what their kung-fu's made of.
Shaolin Soccer may sound ridiculous, but director, writer, and star Steven Chow weaves together a highly entertaining, over-the-top movie that you just won't be able to get enough of!
Why it needs a sequel
While this incredibly fun movie – whose poster tagline was "Kick some grass" – may have been "lightning in a bottle," it would be great to see Chow return to his roots with a follow-up, and also to see how much kung-fu has "changed the world" after the events of the first film!
Enjoy betting on sports at Borgata Online
While we wait (without holding our breath) for sequels to these great sports movies, it's great to know that you can still bet online at your favorite online sportsbook, Borgata Online.
You'll get to enjoy some of the best sports betting lines featuring great sports odds on a massive variety of sports, including boxing, golf, football, soccer, and much more!
To start enjoying all the great sports bets we have on offer, register at Borgata Online!