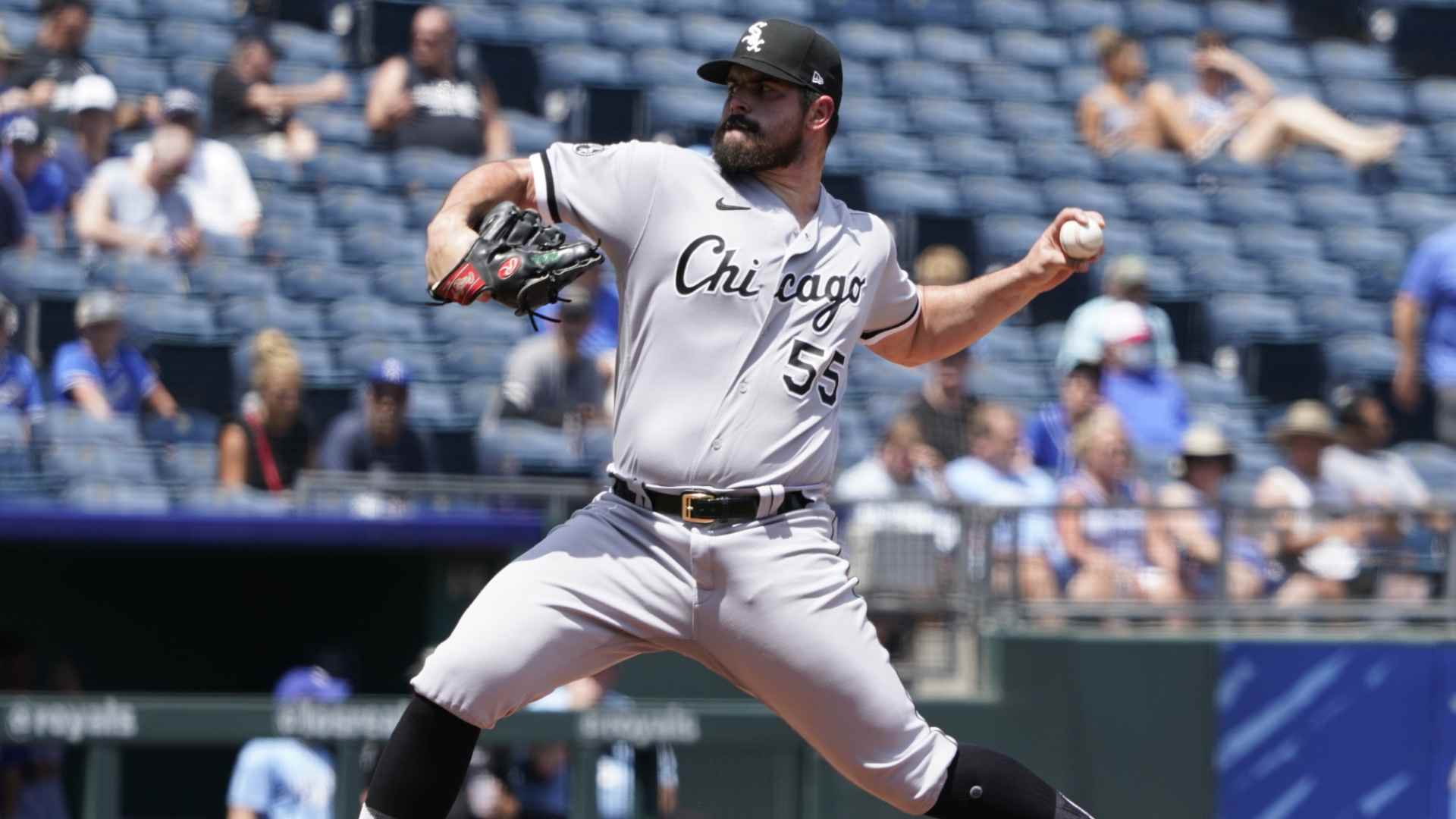 After a highly disrupted 2020 season, the MLB kicked things off on April 1, with the final game of the season expected to take place on November 3. We're just over the halfway mark for the 2021 season, and it's been an incredible mix of highs and lows (depending on which teams you support.)
Whether you're into online sports betting or just a fan of the game, join us for our insights into the MLB news as we take a look at all the peaks and valleys from the season so far.
The highlights
Carlos Rodón's surprise performance
Carlos Rodón has taken us on a hell of a rollercoaster over the course of his college and professional career. Undoubtedly a college superstar, the pitcher has had some great and terrible performances in the big leagues, with his lackluster seasons being impacted by the numerous injuries that have affected his form over the years.
However, 2021 is looking to be the Year of Rodón, with the 28-year-old blowing everyone away with his pitches and making him one of the favorites for the Cy Young Award. He kicked off this season against the Mariners, striking out nine and denying any runs over five innings. Just a few weeks later on April 21, the White Sox went up against Cleveland and Rodón threw an almost perfect game, but ended up claiming a no-hitter with 27 outs.
To drive the point home, Rodón has gone from a career-long earned run average of 3.84 all the way down to an exceptional ERA of 2.38 in 2021 – if he can stay healthy and continue pitching his incredible sliders and faster-than-95mph fastballs, 2021 will undoubtedly bring the Cy Young Award within Rodón's reach – unless one pitcher (who we'll discuss shortly) gets in his way…
Shohei Ohtani remains impressive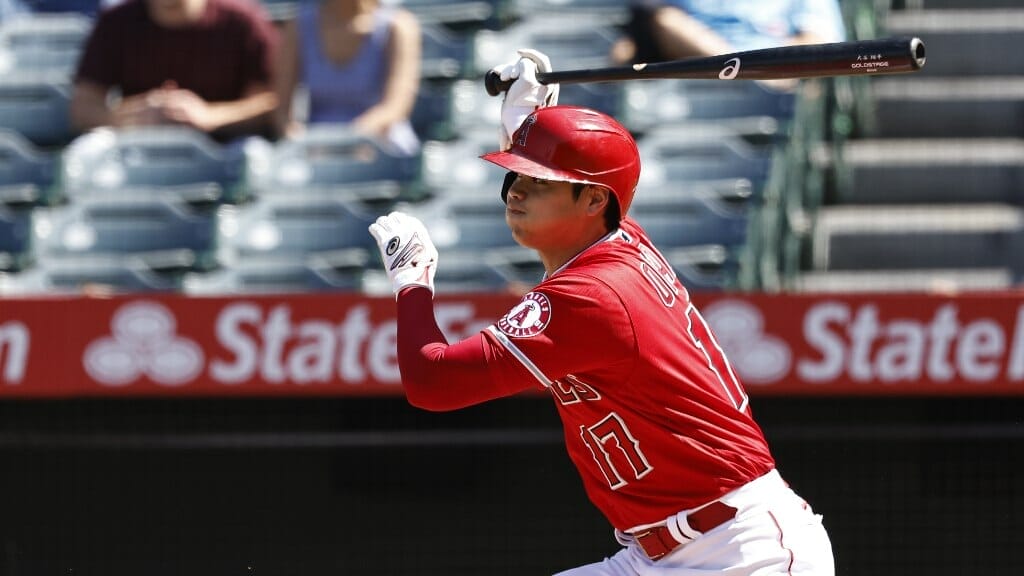 Another player who has captured our attention is Japanese star and Angels two-way player, Shohei Ohtani. There's absolutely no doubt Ohtani is both the best player currently in the league, as well as the one with the most potential, even if some players are outperforming him in a few specific ways. People may be sick of the regular comparisons he gets to Babe Ruth, but that's simply the level he's at. He's currently in first with 38 home runs, has made 84 runs batted in, is sporting an ERA of 2.93 and only has one loss to seven wins this season.
The only questions concerning Ohtani's future are what salary he'll be looking for when he becomes a free agent in a couple of years, and whether the Angels can afford to keep him on. But perhaps the Angels should ask themselves whether they can afford to let him go.
Jacob deGrom is a worthy adversary
There's only one player standing between Carlos Rodón and the Cy Young Award, and he's Jacob deGrom. The No.3 star performance on our list goes to this pitcher, who's been quietly blazing a trail in the shadow of the two players we've discussed above. DeGrom has pitched 92 innings in 15 games and has an absolutely jaw-dropping ERA of 1.08 – the best performance he's had since he ended 2018 with an ERA of 1.70.
Based on what we've seen so far, deGrom will likely snatch the Cy Young Award away from a hopeful Rodón, but the season isn't over yet, so we'll just have to wait and see.
The lowlights
Yet another injury takes out Mike Trout
Regular injuries seem to be the Achilles heel of Mike Trout. This star player always seems to be taken out just as he's getting going, and a calf injury against the Indians on May 17 is just another notch on his long list of career-crippling injuries. While it was initially expected that Trout would be only out for a maximum of two months, we've crossed the three-month mark with no sign that the center fielder will be back any time soon. If there were baseball betting wagers on whether he'd be back this season, his recovery from past injuries would strongly indicate otherwise.
'Sticky stuff' ball tampering gets the boot
If there's victory and money on the line, there'll always be players who look for any advantage they can get their hands on, even if it pushes towards (or even crosses the line into) cheating territory. Sadly the 2021 season in MLB has been marred by accusations of ball tampering, with the Sports Illustrated article, "This should be the biggest scandal in sports" highlighting how 80-90% of pitchers are using some kind of substance on the ball to improve its spin rate, making it harder for batters to connect with it.
Despite this being against the rules, this practice had gone largely unchecked. However, from June 21, rules and regulations have been put in place that will help umpires manage the issue, even if it means searching the players for illegal substances. Some pitchers are unhappy with this change, as they feel that balls are too smooth and simply lack the grip necessary to throw them properly.
However, despite these complaints, a Washington Post analysis covered in the article, "How baseball's war on sticky stuff is already changing the game" does seem to indicate that the clampdowns on foreign substances have impacted the performance of many pitchers, with hitting rates improving as a result.
While the debate over this change continues to rage on, the simple fact that players were going against the rules leaves a sour taste in the mouths of many MLB fans, including ours.
The Yankees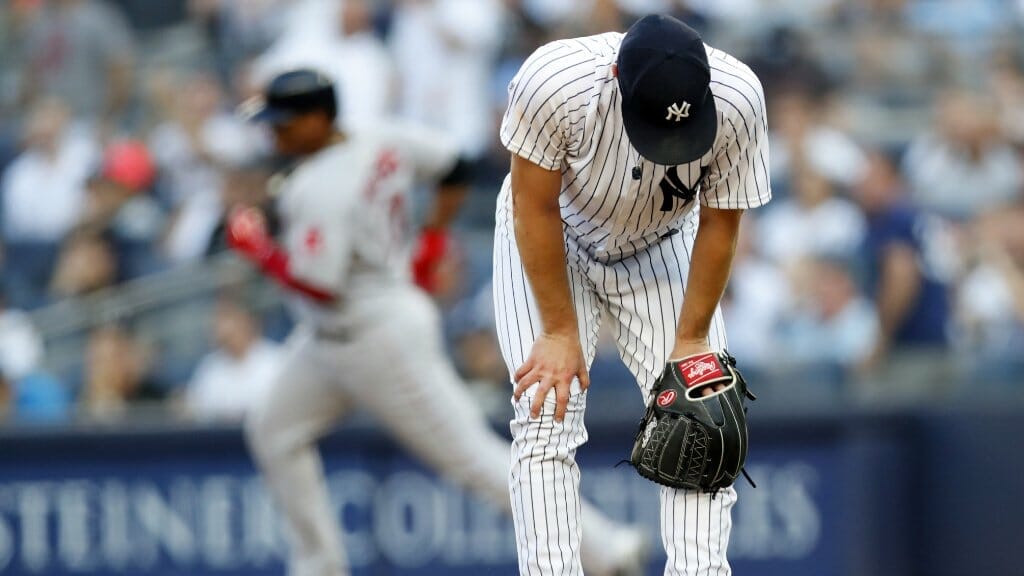 Expectations were high for the Bronx Bombers, with a team that had enough talent to dominate the AL East division. However, even though the team is certainly not lacking in individual skill with players including Gerrit Cole, Aaron Judge and DJ LeMahieu, the Yankees have somehow failed to make it work to secure the top place in the AL East.
Many believed this team would easily claim first place, but (as of writing) they're barely clinging to third place with 63 wins, while the Blue Jays are just one win behind, with 62. They're also three wins behind the second-place Boston Red Sox, and seven behind the Tampa Bay Rays. This could mean that the Yankees might not make the playoffs, something they've managed to avoid since 2016.
Yankees fans who are into online sports betting are undoubtedly hoping the team can get it together and pull off a miracle after the All-Star break.
Place your MLB bets at the best online sportsbook
If you're into online betting, both experienced gamblers and those who are still learning how to bet on sports can have a great time at our sportsbook. If you're interested in baseball and other great sports including basketball, football, soccer, golf and more, we have a variety of intriguing betting lines for you to enjoy. You can place your wager through our website or with our mobile app, the best sports betting app you're likely to find online.
Register at Borgata Online to join in the action.