If you're into online sports betting or you enjoy playing online casino games, you may have stumbled upon something called "virtual sports", or more specifically, "virtual sports betting". But what exactly is it? Join us as we take a look at this new gaming and betting experience.
What are virtual sports?
The concept of virtual sports may sound confusing – after all, it sounds a lot like they're referring to the sporting video games we've been enjoying for years. But they actually have more in common with online slot games than sporting video games such as FIFA or Madden.
In a nutshell, these games are simulated sports games, like slots, decided using RNG (random number generators). They can be based on real sports teams and sporting events or might take place using imaginary players in fictional games based on real sports. When playing virtual sports, players may be reminded of highly popular fantasy sports games or even the mechanical sports games (like horse derby racing) that used to be very popular in casinos.

Virtual sports aim to recreate the experience of being at an actual sports event, even if it is just virtually. They achieve this using state-of-the-art graphics to show the players, arenas, and other aspects of the game in the greatest eye-popping detail. Sounds are also used to draw the player even more into this virtual world, with commentators, fans cheering, as well as many other iconic sounds that you'd associate with a particular sport, such as the revving of engines at the starting line, the sound of horses as they wait for the gates to open, or the squeaking of sneakers on the basketball court.
How does the betting work?
Just like real sports, different virtual sports will all have their own betting odds. For example, in a game of virtual soccer, one team may have odds of -286 to win, while the other may have odds of 185. A tie between these two teams might be 120.
On the other hand, in virtual horse racing, each horse may have different odds of winning, such as 400, 800, and 1,400.

Some virtual sports, for example, virtual darts, may have a large variety of bets with different odds to enjoy, such as match-winner (which player will win a match), colors markets (which color the winning dart will land on), or first three darts (what the score will be for the first three darts) bets.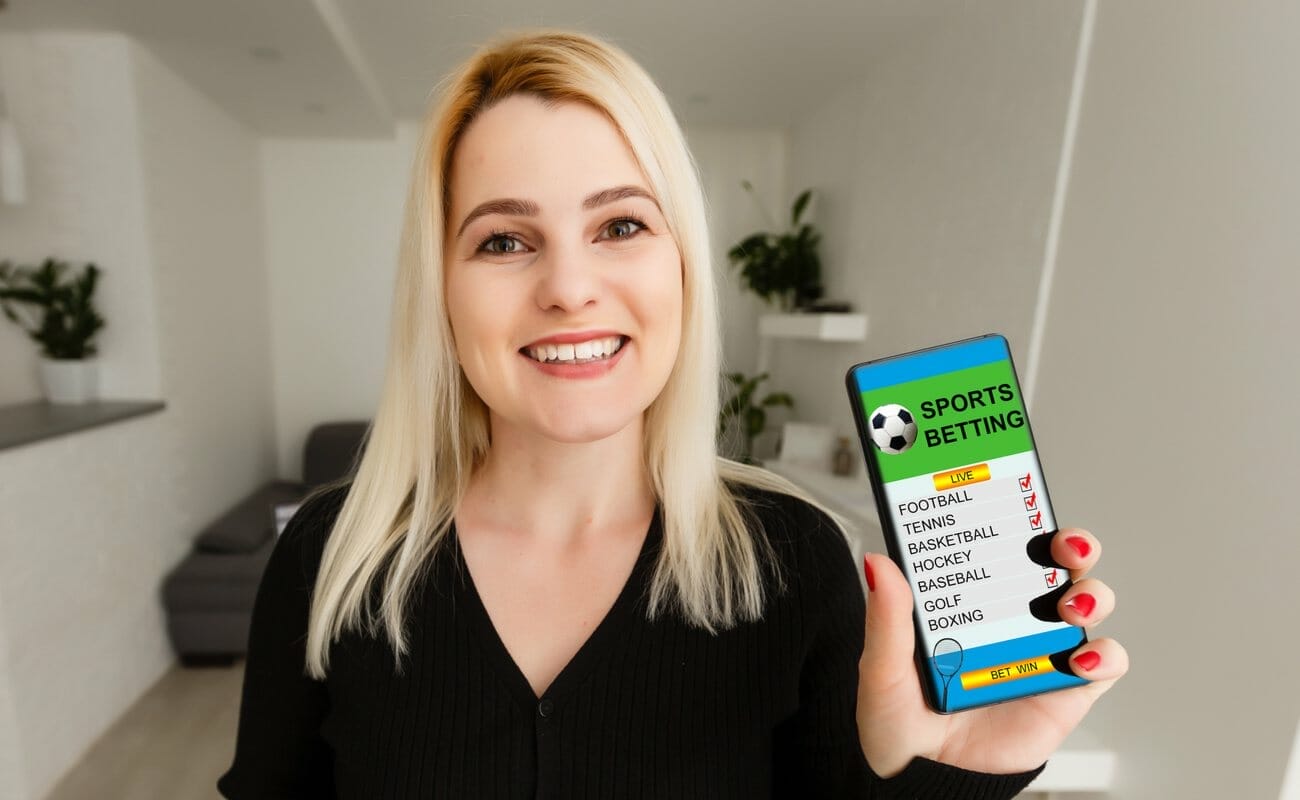 However, unlike real sports, these odds are not influenced by the performance of a particular team, athlete – or animal, for that matter. That's because, as we mentioned earlier, these games are completely decided by RNG, so the star player in one game might turn out to be a complete flop in another. And while this is possible in real sports, too, it's far less likely to happen when compared to virtual sports.

On the one hand, hardcore sports bettors may find this system off-putting, but if you're more interested in having some fun gambling than researching how players, teams, or animals are performing, you're likely to have an incredible time playing virtual sports. It's a very easy way for new players to enjoy the thrill of sports betting.
What kinds can I watch and bet on?
The great news is there are many different kinds of virtual sports for you to enjoy. You can watch and place your bets on:
Virtual basketball
Virtual cars
Virtual cricket
Virtual cycling
Virtual darts
Virtual horses
Virtual greyhounds
Virtual motorcycles
Virtual soccer
Virtual tennis
These games may be presented as a single game or event or may take place in a league format. Some of these virtual sports may also be more popular than others, so you'll need to look around to find a great service that offers the type of games you enjoy.
Where can I watch and bet on virtual sports?
Virtual sports and virtual sports betting are available at many different online betting locations these days, including online casinos and sportsbooks.
Make a bid for victory with Borgata Online's virtual sports
Once you're ready to place a bet, come and check out our online casino at Borgata Online. We offer five incredible virtual sports with many betting options for you to explore.
And if you enjoy other gambling pastimes, you can also give real-world sports betting a go. Our sportsbook has a variety of leagues across many real sports for you to bet on. Or you can try your luck with our many new casino games, including live dealer, table, slots, and other exciting titles.
No matter your gambling tastes, you can find something to enjoy when you register at Borgata Online.