Sports betting is a pastime enjoyed by millions, including some of the world's most famous celebrities. Whether they've dabbled in online sports betting or made their wagers at regular sportsbooks, we take a look at some of the famous people who've enjoyed gambling on sports.
50 Cent
50 Cent, aka Curtis Jackson, may be more famous for his rap career (and for declaring bankruptcy and later posing with piles of cash on Instagram) than for gambling, but there's no doubt that one of the greatest rappers of all time loves to gamble.
The infamous rapper tweeted that he won $500,000 after betting on the New York Giants back in 2012. He also tweeted that he'd wager $1 million on them to win the Super Bowl in the same year. He also said he would wager $1.6 million on friend Floyd Mayweather to beat Manny Pacquiao in their iconic fight, which would have been a big payday if he did.
Ashton Kutcher
Ashton Kutcher is making headlines these days for his incredible work as a philanthropist, particularly around human trafficking, but that doesn't mean he's all work and no play. The star with a heart of gold is known to have enjoyed spending his time betting on college football and was even the frontman for one of America's largest sports-betting syndicates. 
Dana White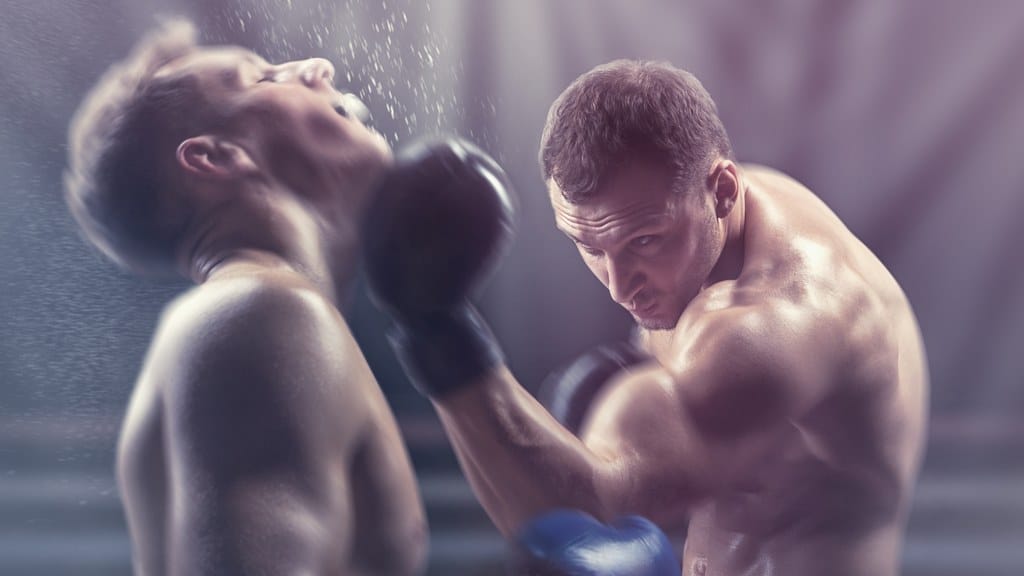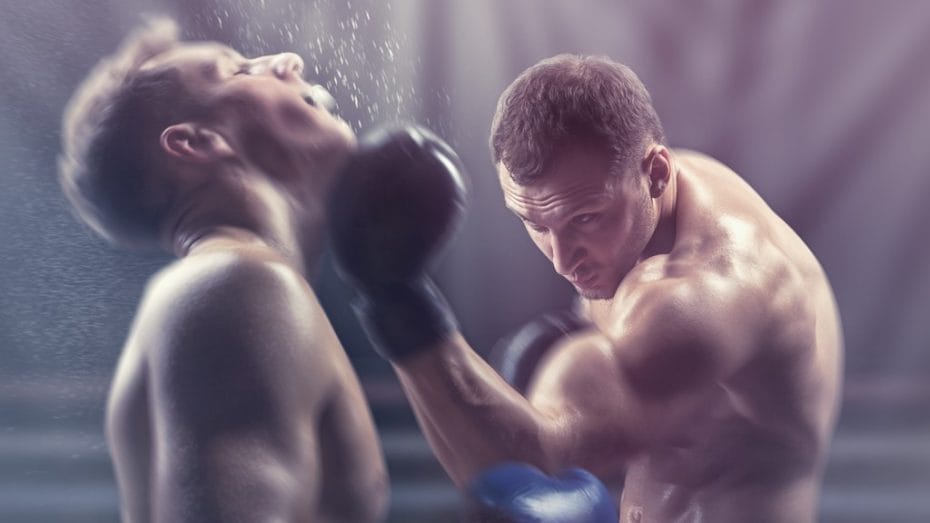 Dana White, the president of the Ultimate Fighting Championship, has a love-hate relationship with sports betting. That's right, the president of the biggest mixed martial arts (MMA) organization in the world has gone on the record as having made a $1 million bet that made him hate sports betting. 
However, this was likely greatly exaggerated because it ruined his holiday at the time, and he recently bet $100,000 on a boxing match between Canelo Alvarez and Caleb Plant. This most recent sports bet saw White walk away with just over $41,000 in winnings (his total returns were $141,666, something he was very happy to share on social media) after Alvarez knocked Plant out during their world title fight in Las Vegas.
Charles Barkley
Former NBA star and popular basketball commentator Charles Barkley has some interesting views on gambling. He's reported to have said that it's important to lose hundreds of thousands, not millions, when betting and he's gone through some massive losing streaks over his gambling career. These losses may be unsurprising to some, especially considering how many of his stories involve another celebrity on our list, Michael Jordan.
Thankfully his approach to gambling has become far more sensible today, but even if it hadn't, there's no doubt that he's made some impressive wins over the years, including an $800,000 win when he gambled on the 2002 Super Bowl and a number of (self-reported) $1 million or higher wins.
Floyd Mayweather
Another high-roller who isn't afraid to share his sport betting exploits on social media is Floyd "Money" Mayweather, whose net worth is estimated to be at least $450 million. It's unsurprising that this wealthy fighter isn't afraid to try his luck betting on sports. He's shared his wins in football betting, basketball betting, and of course, boxing. Two of his most noteworthy wins include taking home almost $700,000 on the Indianapolis Colts, and a $1 million payday for a bet on the Oregon Ducks. 
Michael Jordan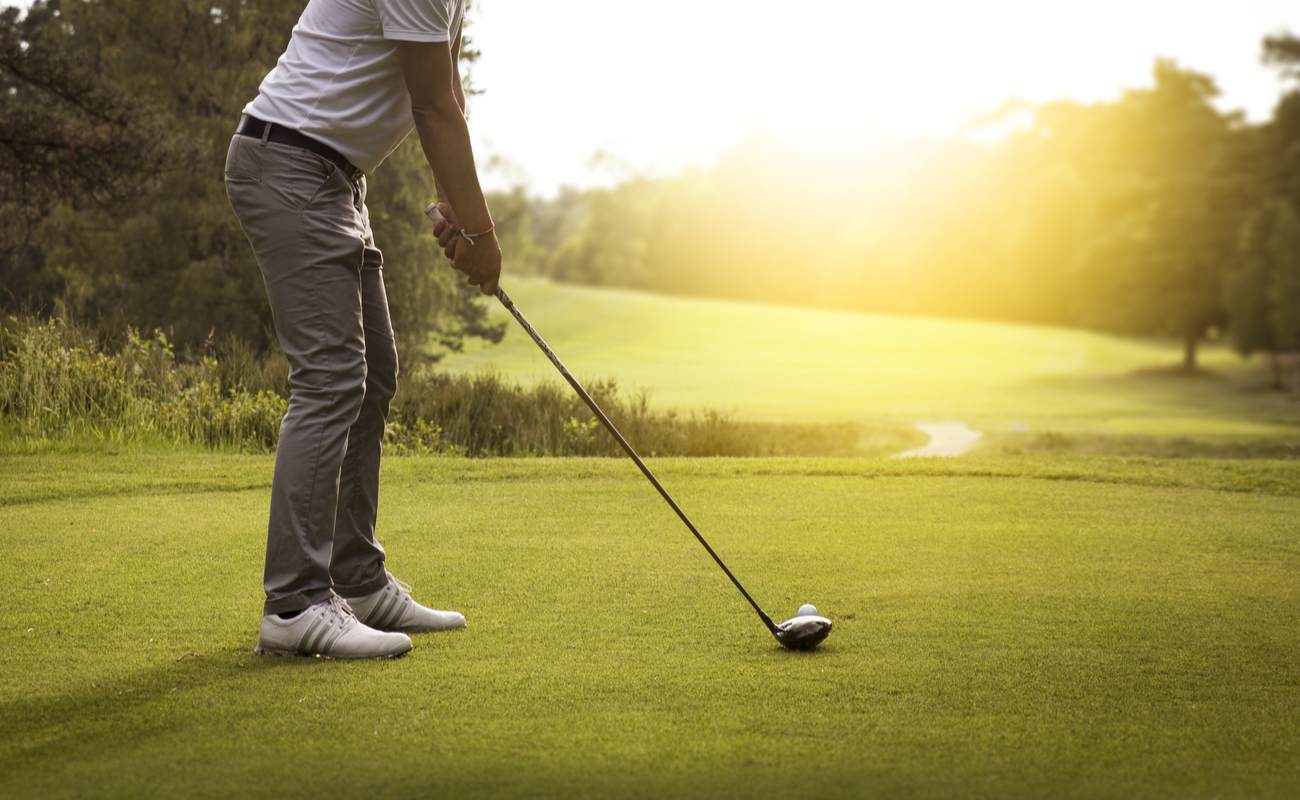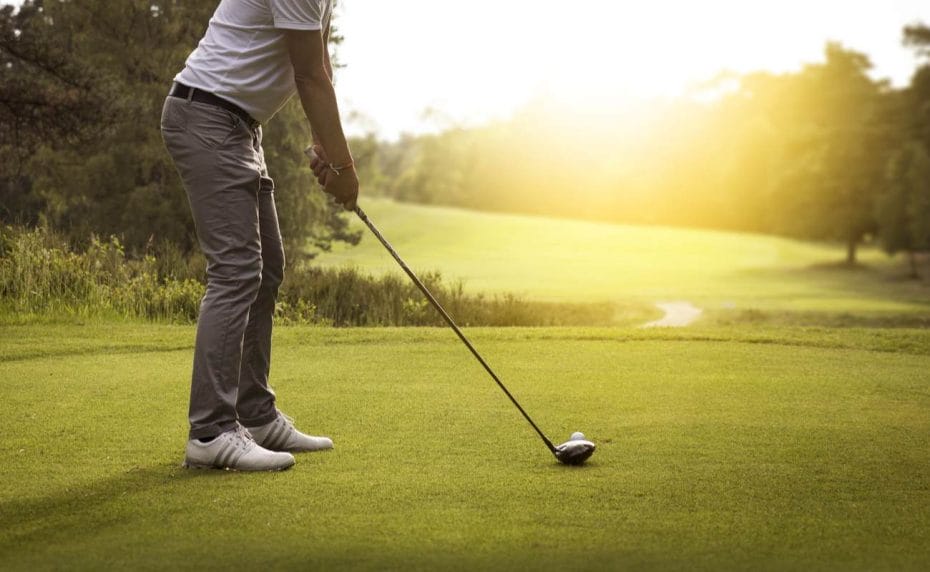 It's a well-known fact that the richest athlete to have ever walked the earth, Michael Jordan, likes to gamble, and that includes betting on sports. The former NBA superstar has had such a love of gambling that it even resulted in an NBA investigation into his favorite off-court hobby while he was still playing, which thankfully found nothing suspicious. Michael has always been clear that it's important for people to gamble responsibly, and even though the discussion of his gambling habits faded into the background for a while, the airing of Netflix's The Last Dance in 2020 brought Michael's gambling pastime back into the spotlight.
While the only person who will ever know the truth about the amounts he wagered is Michael himself, that hasn't stopped people from "spilling the beans" on some of his friendly sports wagers. For example, Richard Esquins wrote that Michael owed him approximately $1.25 million after Michael lost a number of golf bets, but that they'd settled for a $300,000 payout. Another example came from another former NBA player Charles Barkley, who revealed that Michael would sometimes wager $300,000 on a single hole!
No matter who you are, enjoy the best sports betting odds at Borgata Online
Whether you're a rich celebrity or not, you can have a great time when you bet on sports at Borgata Online. Our sportsbook provides online sports betting on a number of sports, including baseball, basketball, golf, football, and yes, even soccer betting is available at our world-class American sportsbook! 
And if you're interested in taking a break from sports wagers, why not try your hand at online casino games? You can also enjoy the best online casino gaming on offer with the same Borgata Online account!
To join in the online sports and casino action, register at Borgata Online.