There are many different sports betting wagers you can place online, but it's down to luck whether you can consistently make a profit. However, there is one type of bet that you can take advantage of to maximize your take-home: the matched bet. Find out what it is, and how you can ensure your matched betting strategy is the best it can be.
What is matched betting?
Matched betting is the rather simple process of taking a free bet or promotional offer available at an online sports betting site and using the credit or discount to make one bet, and then betting on the opposite result using a regular wager. In theory, if the odds are right you'll always be able to make a profit.
Let's look at how matched betting works in greater detail.
How matched betting works
In a matched bet, two types of bets are involved: A back bet and a lay bet. A back bet is simply a bet that a specific outcome will come true. For example, if you enjoy NCAA or NFL football betting, you place a bet that a specific team will win a match. A lay bet is the opposite: You wager that a specific outcome will not happen. For example, you place a lay bet for a team to not win a match, and you'll get a payout if they draw or lose.
In matched betting, you place your back bet using the promotional offer, whether that's free gambling credits for you to use on basketball betting or any other promotional offer that reduces the cost of the wager on a sport. You then place a lay bet on the same result, but remember, a lay bet is on the outcome failing to occur. So if you enjoy soccer betting and place a back and lay bet on your favorite English football team to win a match, you're guaranteed to win, no matter what the result is.
Of course, before you suddenly throw your hard-earned money into a matched bet, you'll need to calculate whether you'll receive a profit because it depends on the odds… but in theory, the lower-cost back bet is "matched" against the regular-cost lay wager.
Tips to ensure your matched betting strategy is the best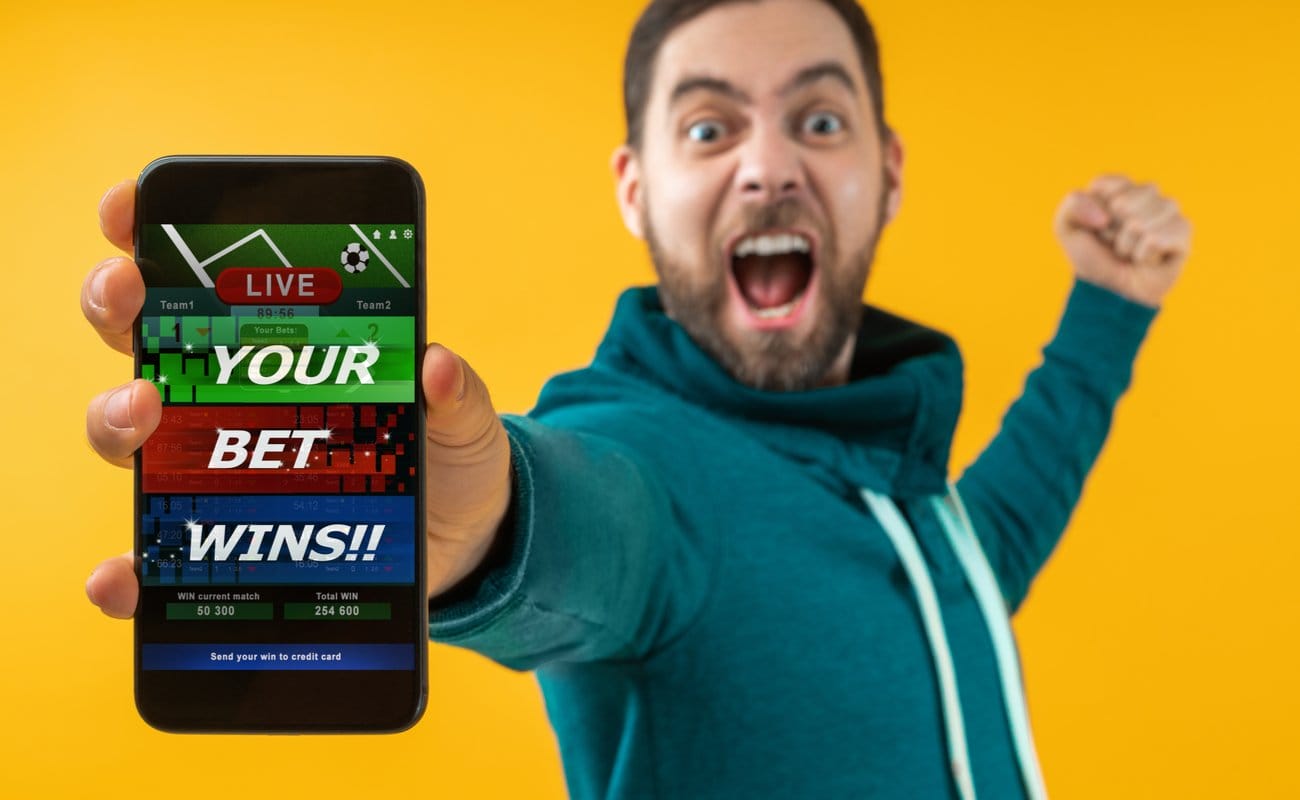 If you want to improve your matched betting and ensure your strategy is the best, you must:
Keep an eye out for sign-up and other offers – The first step to placing a matched bet is ensuring you have great promotions that you can leverage when you place a wager. (Just be sure to read the fine-print terms and conditions, so you know what to expect.)

Check the odds – As we mentioned earlier, a matched bet only works with the right odds, so make sure the odds are similar for your back and lay bet before you part with any of your hard-earned cash. If the difference in the odds is too great, you may end up not making a profit.

Use a matched betting calculator – A matched betting calculator can help you figure out how much you need to wager on a back and lay bet to make a profit. These software tools are available online and are relatively simple to use, but be sure to find one that can calculate everything you need it to.

Keep an eye on the commission rate – Depending on the betting exchange, you may be charged a small-percentage commission on your winnings. Obviously make sure this number is as low as possible before you commit to a wager; you may even be able to find commissions as low as 0% once in a while or as a special deal.

Consider joining a matched betting community – A matched betting community can help you truly master the subtleties of matched betting, as you can learn from others and the mistakes they've made, as well as how to truly get the most out of any of your matched bets.
Have a great time at Borgata Online
Whether you'd like to make a matched bet, or are just looking for sports betting with great odds, make Borgata Online your online sportsbook of choice. We offer a variety of great wagers on a huge range of sports including baseball, basketball, football, soccer and many more.
And if you're looking to mix things up a little, you can also have a great time at one of the best online casinos on the internet! That's right, Borgata Online isn't only a sportsbook, but also a cutting-edge online casino with some of the most exciting casino games around, including blackjack, poker and slots. To enjoy all the exciting gambling we have to offer, all you need to do is register at Borgata Online.