Eight years into his UFC (Ultimate Fighting Championship) career, Irishman Conor McGregor has treated fight fans and sports betting enthusiasts to a string of hard-hitting moments at the octagon that have added fireworks to a sport that already sizzles with plenty of action. In celebration of the man called "The Notorious," we've gathered his most memorable moments.
McGregor's UFC debut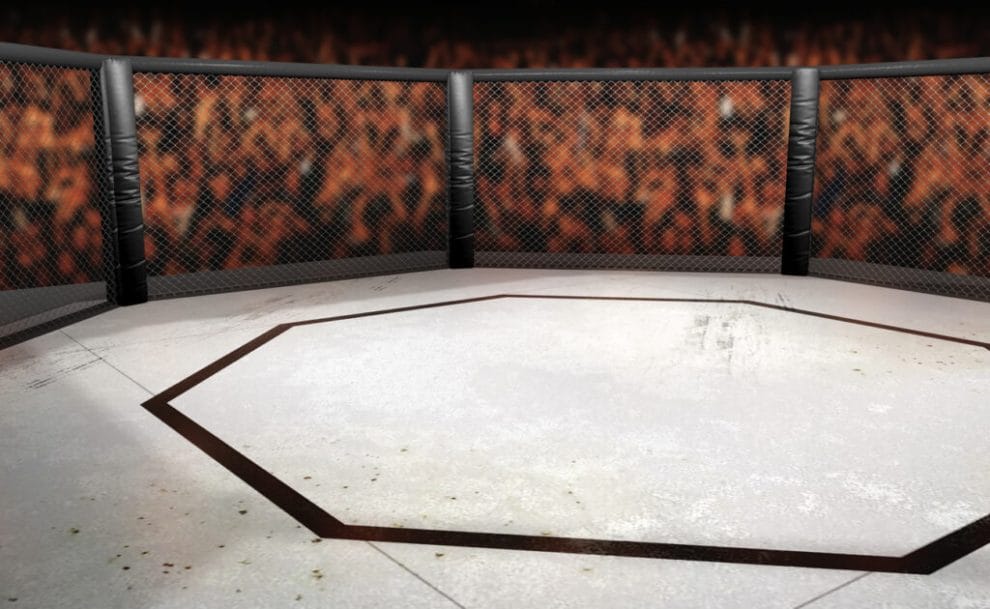 When Conor McGregor stepped into the octagon at the Ericsson Globe (now the Avicii Arena) in Stockholm in 2013, he wasn't only thinking about his first fight, he was planning a UFC takeover. Based on his MMA (Mixed Martial Arts) career from 2008 to 2013, the pre-match sports betting odds of -155 had him pegged as the favorite against Marcus Brimage.
On April 6 of that year, the 24-year-old, only the second athlete from Ireland to fight for the UFC (other than team member Tom Egan,) went to work on Brimage with precision, sending the American to the canvas in the first round and earning McGregor his first Knockout of the Night award. MMA commentator Kenny Florian's shout of, "This is why everyone is talking about Conor McGregor!" would prove to be prophetic.
Headlining UFC Fight Night
With just two fights under his belt (the takedown of Brimage and the action-packed edge-out of Max Holloway the August before he was selected to headline UFC Fight Night), the UFC already had McGregor pegged as a sure thing. Indeed, it was so convinced of this that it headlined him at UFC Fight Night in Ireland on July 19, 2014. UFC betting odds of -690 had McGregor chalked as the clear favorite.
Fighting in front of his Dublin home crowd, McGregor turned the lights off for Brazilian Diego Brandão, with a big left hand that earned him a first-round TKO (technical knockout) and the Performance of the Night award. After the fight, a still-pumped McGregor stated that there wasn't a man alive who could beat him on Irish soil!
'The Notorious' crushes 'The Diamond'
McGregor, also called "The Notorious," turned up the heat in the world capital of gambling and sports bets, Las Vegas, on September 27, 2014. This time, it took the Irishman two-and-a-half minutes to KO American Dustin "The Diamond" Poirier in the first round. Nobody doubted McGregor when he declared, post-fight, "I don't just knock them out, I pick the round." It was his second Performance of the Night in as many fights.
Interim championship gold
Both in training and in front of the mic, McGregor was in top form in the run-up to his clash with UFC world featherweight champion, Brazilian Jose Aldo. Who can forget his shenanigans when he grabbed Aldo's title belt out of the champion's hands at a press conference? The hype fell flat when Aldo, following a rib injury, pulled out of the bout scheduled for July 11, 2015. Undaunted, "The Notorious" agreed to fight Chad Mendes in an interim featherweight world title bout. McGregor fans at the MGM Grand Garden Arena in Vegas were not disappointed that night. His punishment of the American fighter ended in a second-round TKO.
Aldo & McGregor finally meet
When "The Notorious" finally got to have a go at Aldo in a pre-Christmas bout at UFC 194 in Las Vegas on December 12, 2015, the Irishman brought the fight to an end in 13 seconds flat! All it took was a missed left hook from Aldo before the Brazilian succumbed to a hammer-like left-hand blow to the jaw that sent him face-down onto the canvas. Some had predicted a closer match. Before the fight, online sports betting showed a narrow advantage of -105 in McGregor's favor.
Submission… then triumph
Fans will remember March 5, 2016, as the day that Conor McGregor tapped out for a second-round submission (despite sports betting lines of -155 that favored the Irishman,) after being caught in a rear naked choke by American Nate Diaz. But what truly stood out about this pivotal outcome was McGregor's response. Just five months later, on August 20, 2016, he returned to Vegas – the scene of his previous humiliation – to once again face the American in a UFC 202 rematch. This time it was a narrow majority decision in McGregor's favor, and McGregor scored with fans when it came to proving his mettle.
Taking the world lightweight title
No doubt a McGregor career highlight, the fight against Eddie Alvarez at UFC 205 in Madison Square Garden on November 12, 2016, saw the now 28-year-old add the world lightweight belt to his featherweight title. This time, McGregor used a left-right combo to drop the American to the canvas and walk away with a double crown. The bout went down in the history books as the Irishman was the first UFC fighter to ever hold two world titles at the same time.
Return to UFC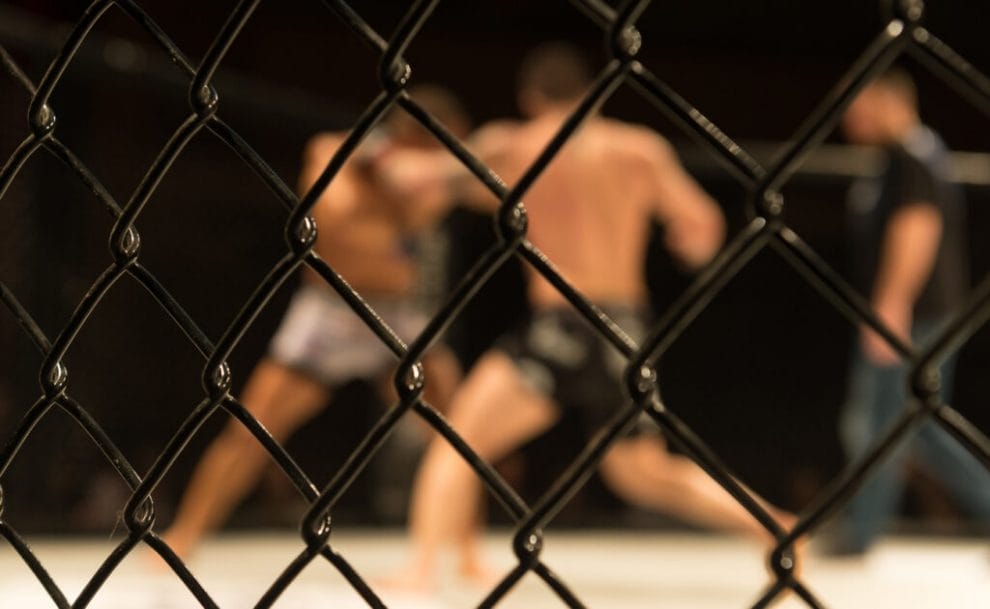 More than a year after announcing he was retiring from the sport, McGregor returned at UFC 246 on January 18, 2020, for a welterweight showdown with Donald "Cowboy" Cerrone. A mere 40 seconds into the first round, Cerrone was KO and McGregor took home another Performance of the Night award, as well as earning the prestige of being the first fighter in UFC history to have achieved KO finishes in three divisions: featherweight, lightweight, and welterweight. It's not difficult to see why people call him: "The Notorious!"
Get the best online sports betting odds at Borgata Online
Borgata Online is the best online sportsbook and betting site where you can wager on a variety of leagues across many sports. No matter what your gambling tastes may be, when you register with Borgata Online, you have the latest odds at your fingertips, along with sports news, updates, and more!