So far, the 2021 Formula One season has lived up to its reputation as being the greatest racing spectacle on the planet, with epic racing, off-track drama, and great opportunities for informed F1 betting. Let's find out what you can expect from the second half of the season.
1. Hamilton to take the British Grand Prix: July 16-18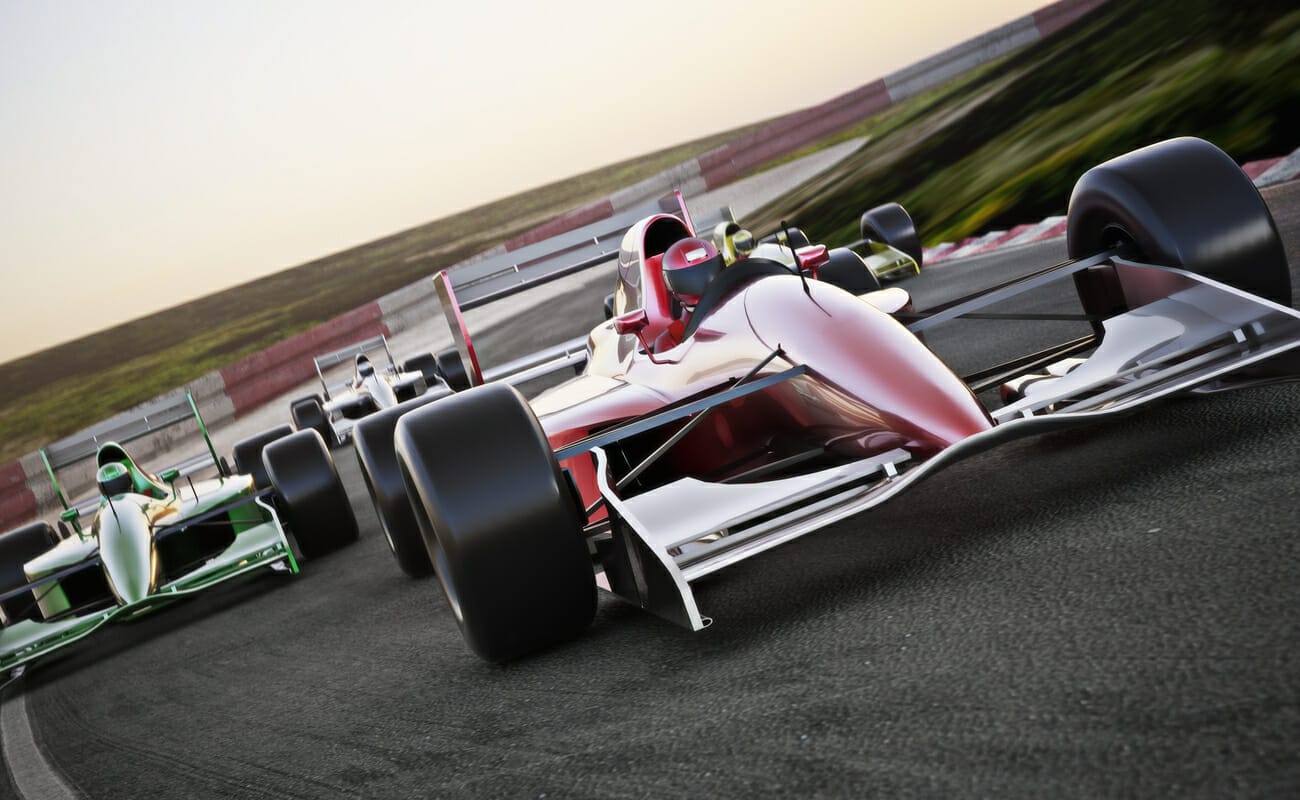 The 76th edition of the British Grand Prix will take place at Silverstone in July this year. We're predicting F1 odds in Lewis Hamilton's favor, based on the track record of British drivers at Silverstone – they've clocked up more victories at the track than any other nationality – that's 22 wins in total. If not Hamilton for Mercedes, then we're likely to see British-Belgian driver Lando Norris on the top step (for McLaren.)
2. Verstappen's Hungarian Grand Prix: July 30-August 1
No doubt about it, the rivalry between the Mercedes and Red Bull F1 racing teams is set to heat up even more at the Hungaroring, with Mercedes trailing Red Bull by just four points. But Red Bull's Max Verstappen is unlikely to stand back for Hamilton, so even though Sir Lewis took the race last year, we think Verstappen's the man who'll pop the champagne in 2021.
3. Pitstop changes at Belgium Grand Prix: August 27-29
Effective F1 Grand Prix online sports betting is about more than cars and drivers. It's important to stay on top of the latest rule changes that roll out through the F1 calendar, because they can influence team performance and therefore also F1 odds. The new pitstop directives issued in Austria, which were due to come into effect for the Hungarian Grand Prix, will now apply from the Belgian Grand Prix. The technical directives for the "intelligent wheelgun" systems were pioneered by Mercedes and Ferrari, so could shave a fraction of a second off those teams' times.
4. Keeping an eye on the midfield battle
We're expecting a battle between Daniel Ricciardo (McLaren), Fernando Alonso (Alpine), and Sebastian Vettel (Aston Martin), and the fresh pairing of Charles Leclerc and Carlos Sainz Jr (Ferrari). We're going out on a limb here, but we're hoping Vettel finds his mettle again!
5. A surge from Sergio Perez
Max Verstappen is feeling new teammate Sergio Perez breathing down his neck over at Red Bull Racing. Even if the Mexican is unlikely to push past Mad Max on the track, we do see the tension between the two pushing him to new levels of greatness – which is bound to make for another great Formula 1 rivalry story.
6. AlphaTauri's top-five fight
Yes, Formula 1 team AlphaTauri has one of the smaller operations on the circuit, but its unflinching efficiency and some of the choices it's made this season could see team boss Franz Tost achieve his dream of finishing in the top five constructors.
7. Low-rake Mercedes vs high-rake Red Bull
The cut-back floor regulations this year are likely to have more of an effect on Mercedes' low-rake design than on Red Bull's high rake. This is the ride height of the car, from back to front, that sees certain teams, including Red Bull, raising the back of their vehicle relative to the front more than others.
8. Most likely to win races
Even though the midfield is incredibly close this year, we think the F1 racing teams most likely to claim the chequered flags are Mercedes, Red Bull, McLaren, and Ferrari.
9. Who will win the midfield battle?
Our money's on McLaren, thanks largely to the presence of Lando Norris, Daniel Ricciardo's experience, and an extra push from Mercedes High Performance Powertrains. But as we know, it's not only what's under the hood, but in the head, and we've been seeing the McLaren team make the most of every opportunity that opens up for it.
10. 2021 F1 season champion
We're giving it to Lewis Hamilton and Mercedes. There's no doubt that Red Bull's Verstappen will give him a harder run for his money than ever before, but it seems the reigning champion of Formula One motorsport will take the edge through the season's 23 races and remain in the number-one slot for another year.
Do your research before placing any bets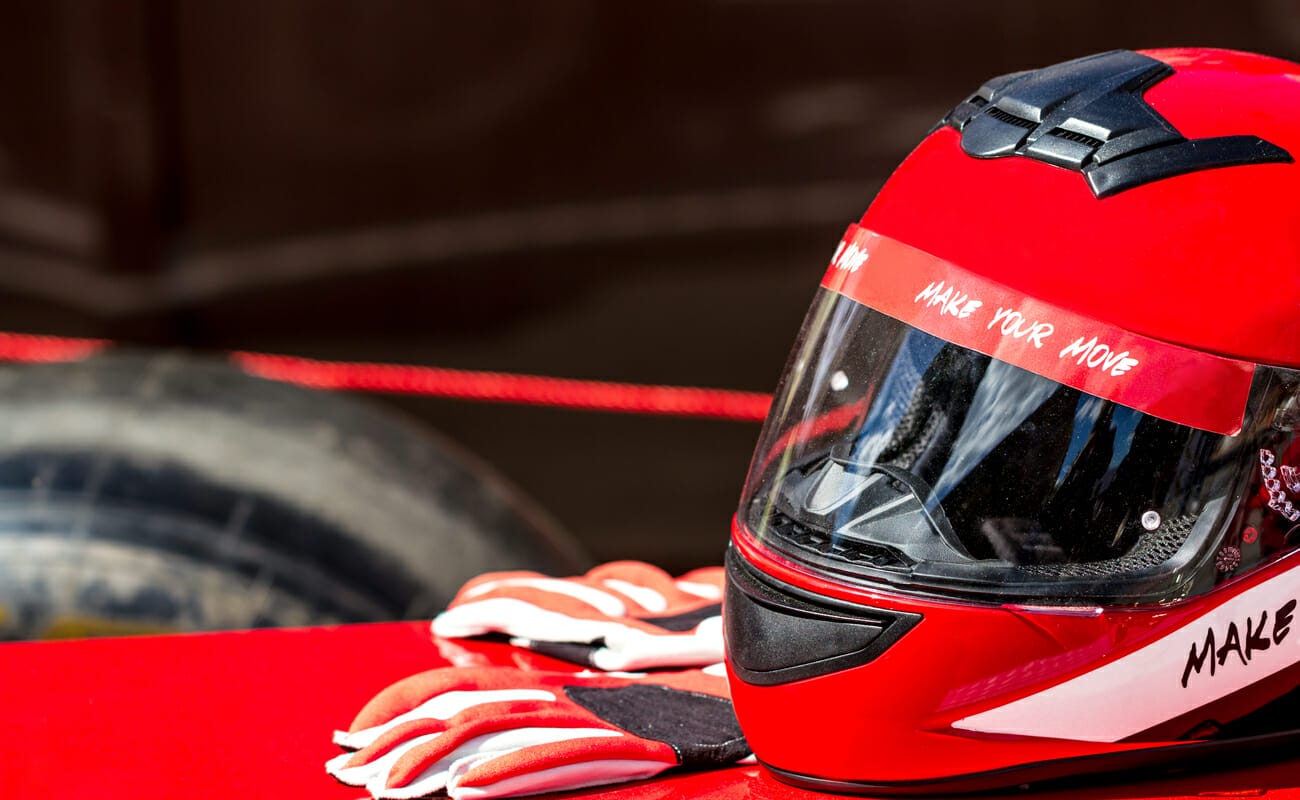 Understanding the ins and outs of Formula 1 is the best way to bet effectively. While the outcome of most wagers can be affected by something as small as a bad pitstop or a new technical directive, you can make more informed bets by doing your research before a race.
Avoid looking just at the last race as an indicator of future performance. Look through at least the last five Grands Prix and, even better, the season before. Then take into account factors including race strategy, track characteristics and even the weather before deciding how and where you'll place your bet.
Get the best online sports betting odds at Borgata Online
Online sportsbook Borgata Online is the best online sports betting site around. We provide all the latest odds and betting lines for Formula 1, as well as a variety of leagues across many sports for you to bet on, including NASCAR bets. No matter what your gambling tastes may be, when you register with Borgata Online you have the latest odds at your fingertips, along with sports news, updates, and more.