As a fan of sports and sports betting, you've probably spent a fair amount of time learning about the types of bets you can wager on your favorite sports. But while there are many different wagers in online sports betting, are there any general tips or strategies that you can take advantage of when deciding how to bet on sports?
The good news is yes, there are different ways to improve your betting skills and your overall experience for all sports and all types of sports bets. Keep reading to learn more about six online betting tips and strategies that you can make good use of to hone your sports gambling skills.
1. Do your research before you place your bet
While some sports bets don't require any knowledge, if you want to increase your chances of winning, you'll need to develop a deep understanding of a given sport, its professional scene, how it impacts betting and, of course, the type of wagers you can make.
For example, while a sports team may be performing well, if one of their best players is injured, you can expect that team to play differently when another player is substituted in. However, if you haven't done your homework, you wouldn't know about the injury and will make a decision based on outdated information.
In another hypothetical situation, a team may be absolutely blazing their way through a league. However, their next match is against a team which they always lose against. If you don't look at a team's past performance against specific sides, you may not know this and might wager for them to win based on their results against other teams.
It's these sorts of scenarios that make it vitally important for you to stay on top of the latest insights to improve your chances of placing a winning bet.
With a solid foundation of knowledge being critical to successful sports betting, it's a given that you shouldn't bet on sports and teams that you're unfamiliar with. No matter what the odds are, or what advice a friend has given you, if you haven't taken the time to get to know the minutiae of a particular sporting scene or team, it's best to avoid placing any bets.
Speaking of bets, which wagers should you go for? This will vary from sport to sport, depending on the odds on offer, and what you prefer to wager on. But before you do that, without a doubt, you must understand what the different bets are and what they offer in order to get the most out of your gambling experience.
2. Manage your bankroll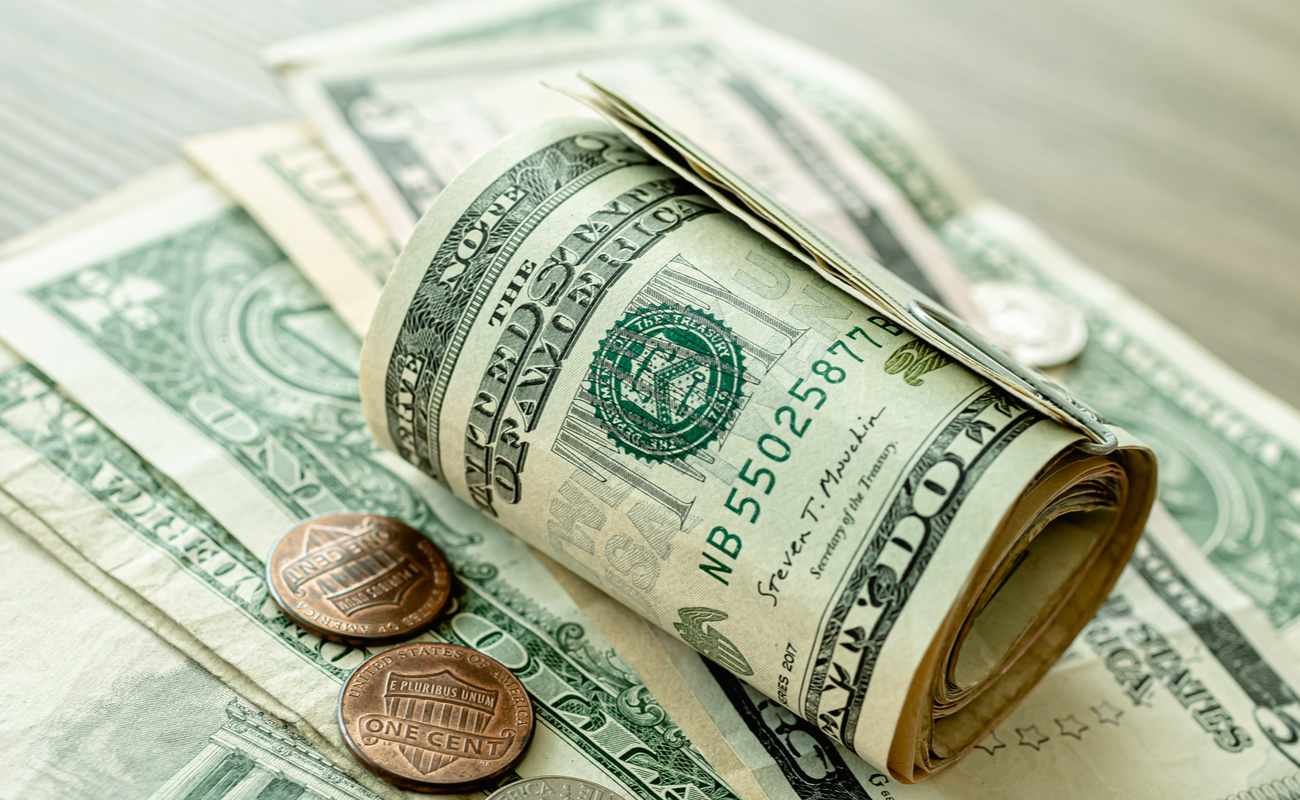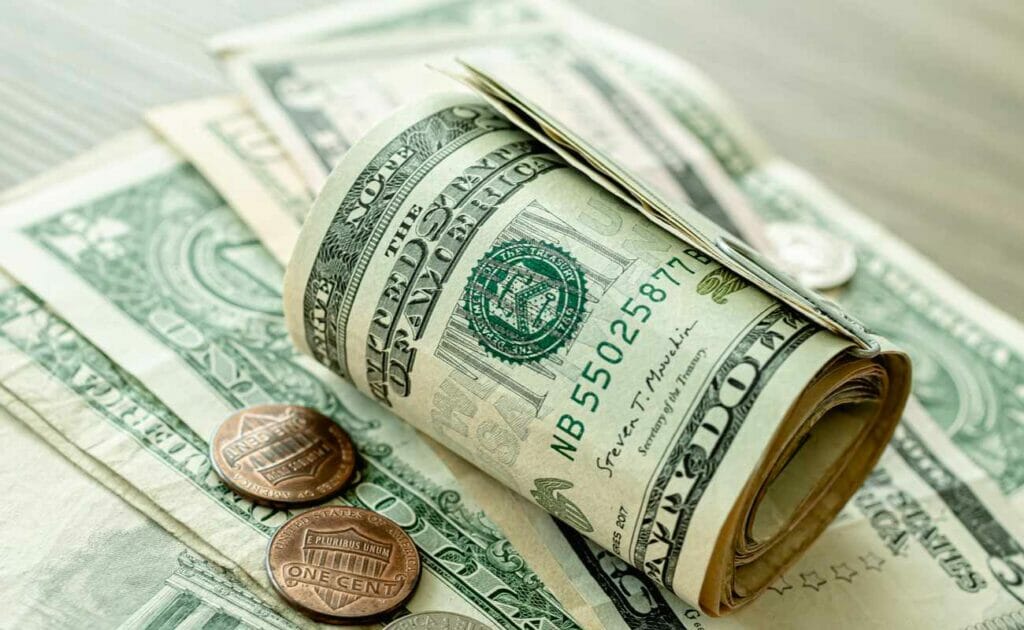 Needless to say, it's important to manage your bankroll if you want to develop your skills when you wager on sports. After all, there's not going to be much of a chance to practice your decision-making if you spend your entire gambling budget on one or two bets. By spreading out your gambling budget over a specific period of time, you give yourself more opportunities to learn the ins and outs of sports bets, as well as increasing your prospects of having more fun!
When it comes to managing your bankroll, it's easier to do if you take a number of steps, such as:
Set your gambling budget at an amount that you can afford to lose every month without it impacting your day-to-day life.

Create a separate bank account for your gambling budget.

Record how much you spend as well as any wins that occur in each and every gambling session.

Stop once you've reached your limit (which you can set per session, day, week or month,) no matter whether you're on a "hot" or "cold" streak when you're betting.
3. Only wager when you're in a clear state of mind
Learning to know when you're in a good frame of mind to make decisions and when you're not is undoubtedly one of the most important skills you can learn, not just in sports gambling, but when it comes to any kind of gambling and life in general. But what is a good state of mind?
The first and most obvious thing that can affect your decision-making when gambling is alcohol. Ideally, you should be making decisions with your money while you're completely sober, but if you're someone who enjoys the odd drink while placing your bets, remember that this will likely negatively impact your decision-making skills.
Another factor that will affect your choices is if you're well-rested. If you have had a busy week and haven't gotten enough sleep for multiple nights, you're likely to make poor and increasingly risky choices. There are many studies that unpack why this is the case, but "Effects of Total and Partial Sleep Deprivation on Reflection Impulsivity and Risk-Taking in Deliberative Decision-Making" highlighted how even people who were more considerate in their decision making were affected by lack of sleep:
"Under the effects of sleep loss, people [who are] habitually more reflective and cautious become more impulsive and prone to risk-taking during decision-making based on deliberative reasoning."
Finally, if you've had a stressful or highly emotional experience, such as dealing with a problem at work or arguing with a family member, it's important to let your mind reset before you place any sports bets.
4. Understand what your biases are so you can make objective bets
Your favorite team is up against another squad that has been absolutely destroying their opposition, and the (gambling) odds are stacked against you. But your gut and heart are telling you to put your money on your side to take home the victory, even if logic and common sense say otherwise. Thus biased, you place your bet, "knowing" your squad will come out ahead but, lo and behold… they lose.
We've all been in this situation before, and if you want to improve your betting skills, you need to recognize what your biases are when it comes to wagering on sports. By working to be present in your mind and address these "blind spots," you can make more objective decisions and increase the chances of you winning your wager.
5. Know when to take risks and when to avoid them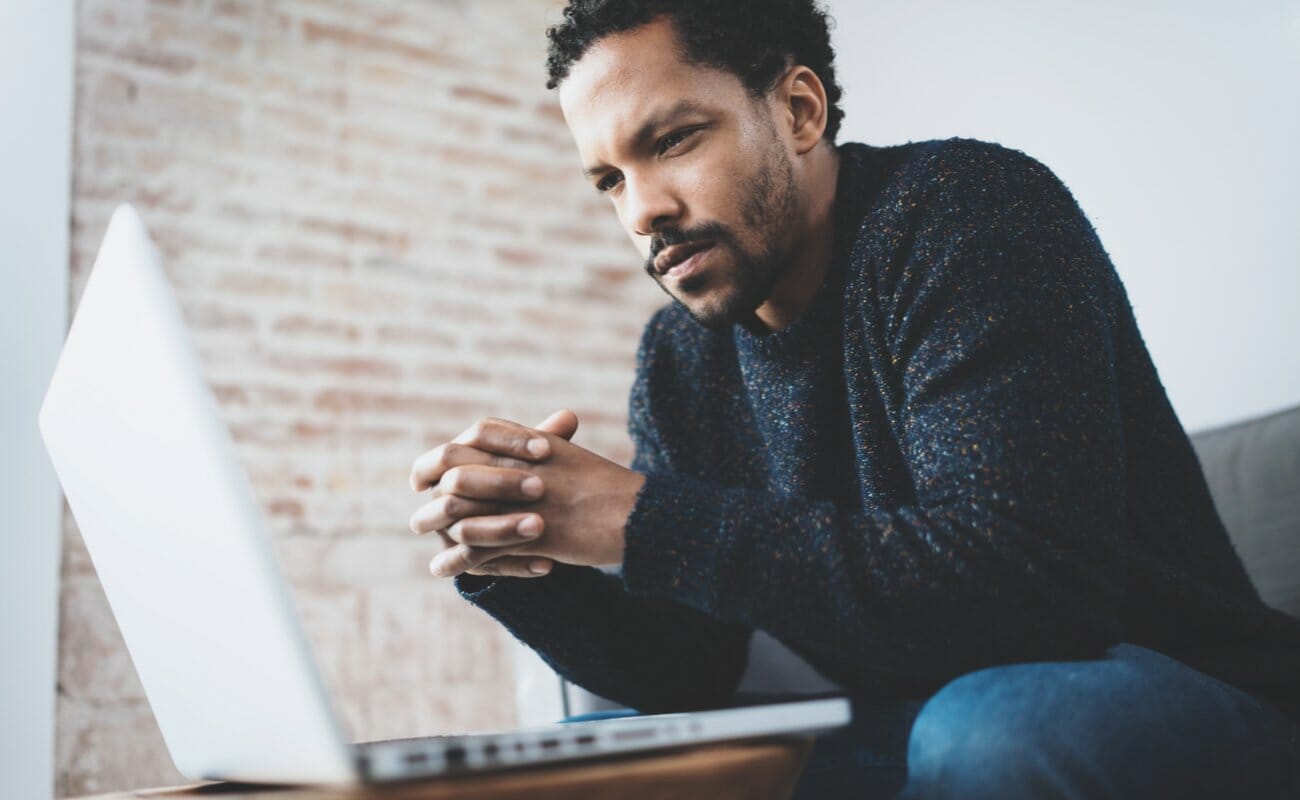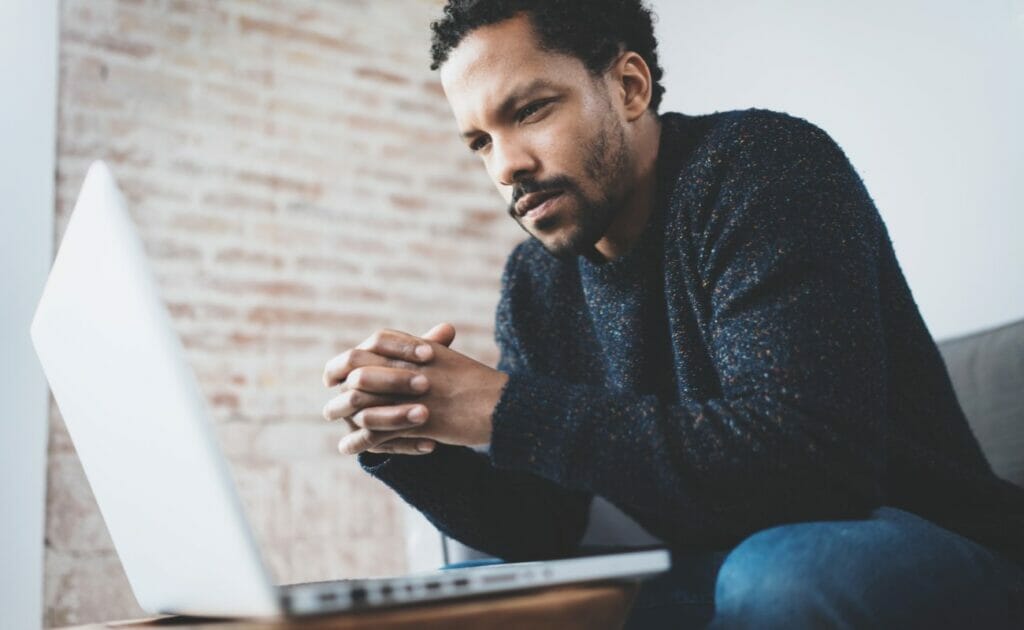 As part of growing your sports betting skills, it's important to know when to take a chance and when it's best to avoid placing bets if you want to minimize your risk and maximize your rewards. Risk management in sports gambling is an entire discussion in itself, but here are a few tips to get you started:
Learn from past mistakes.
Find reliable sources of information to help guide your decision-making.
Hedge your bets (for example, by betting on the opposite outcome of a wager you've already placed) so you reduce the impact of a potential loss.
Take advantage of bonuses so you don't have to part with too much of your own money on a risky bet.
Test your new skills on a variety of sports bets
There are many different sports that you can hone your newfound betting skills on. These include:
These and other sports also offer a variety of bets, including moneyline, futures, spread betting, 2way bets and many more. Be sure to read up and try out different betting types to find out which wagers suit your betting style for your favorite sports.
Join in on the wagering excitement at Borgata Online
Now that you know everything you need to know about honing your betting skills, have you considered where you should play? If you're looking for the best sports betting site or best online sportsbook, you can't go wrong with Borgata Online. You can join in the action on a desktop device, or on the go via the best sports betting app, Borgata Sports.
All you need to do is register at Borgata Online, make a deposit and place your bet!