If you enjoy the best that online sports betting has to offer NBA fans, you're probably already familiar with NBA prop betting. However, if you're new to the world of sports betting and would like to learn more about this type of wager, or you want to try and improve your chances of winning when playing prop bets, keep on reading.
What are NBA prop bets?
In the world of basketball betting, there are many types of bets. One betting type you can try is a proposition bet, otherwise known as a "prop bet." This is where you wager on whether an individual player, or in some cases, team, will perform a specific action, or if a certain event will occur during a game or event. For example, here are some NBA-specific prop bets:
A specific player (who you name) will be the first to sink a three-pointer.
A specific player will complete over a certain number of assists.
A specific team will score more than a certain number of points.
This type of wager stands out because it doesn't consider whether an athlete (or in some instances, team) wins or loses, but simply whether they succeed or fail to achieve the goal set by the sportsbook. This makes this style of bet far more interesting to many gamblers, and can really boost the excitement of sports betting.
Types of NBA prop bets
If this type of bet has caught your attention, you may want to know more about the different prop bets you can take advantage of. The two main categories are:
Skilled prop bets – These are bets that can be predicted to some degree. This doesn't mean that a specific result is guaranteed, but that a gambler could do additional research to make a more educated decision about how a skilled prop bet might turn out. For example, a skilled prop bet might be: "Will the Chicago Bulls lose by more than 25 points to the LA Lakers?" In this example, it's possible for the gambler to go back and look at the recent games between the Bulls and Lakers to make an informed choice on this bet.

Unskilled prop bets – These are bets that generally boil down to a 50/50 decision and cannot be predicted. Much like many other wagers, these are more focused on entertainment value. For example, an unskilled prop bet might be "Which team will be the first to score?" In most cases, you wouldn't be able to accurately predict which team will be the first to put points on the scoreboard unless there is an obvious mismatch between the teams in terms of skill and talent. Exotic prop bets, such as who will win a coin toss in the event of an NBA draft tie, are also part of the unskilled prop bet category.
How do NBA prop bets work?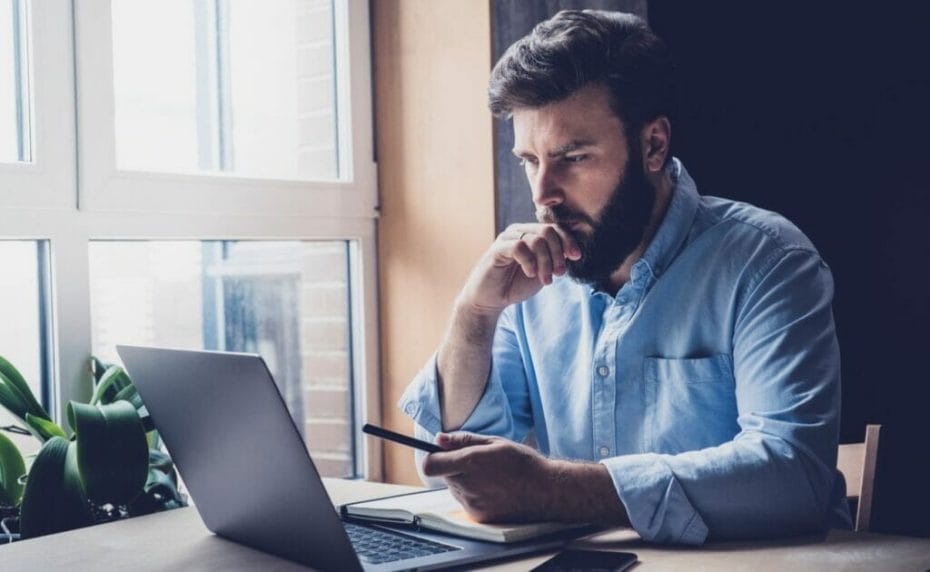 Now that you understand what an NBA prop bet is, you're probably wondering how they work. Well, the good news is: They're very straightforward. All you need to do is look through the list of prop bets available, assess the wagers you're interested in and decide if any additional research is required to improve your odds of winning. Once you've made up your mind, all you need to do is decide how you want to wager and how much you'll lay down.
For example, if the wager is "The Toronto Raptors will be the first to score a three-pointer against the Indiana Pacers" (an unskilled prop bet,) all you need to do is place a wager on whether you think this prediction will take place or not, and decide on how much money you're willing to bet on this gamble.
Tips and strategies for improving your NBA prop bets
As we've already discussed, there are bets that are almost pure chance, while there are also prop bets that require an element of skill. We take a look at some of the tips and strategies you can use to improve your chances of winning this latter category of bets:
Do your research – There is often a wealth of information available to help you decide how to wager on skilled prop bets. The most important thing you can do is use reliable information, such as team and player stats sites, to help you improve your odds of winning this type of wager. If you're unable to find trustworthy sources, or there isn't much data to help you decide, you're heading into unskilled prop-betting territory (which may be exactly what you're looking for if you're interested in finding out if luck is on your side.)

Don't bet on unfamiliar teams or players – In general, it's better to go with teams or players that you're familiar with. While some may have enough time to dedicate to researching every bet that catches their eye, the reality is most people don't, so if you want to try and improve your odds of winning, stick to the teams and players that you know.
How are prop bets paid out?
While prop bets may be different from other types of wagers, the way they pay out is the same. You'll be presented with odds that will affect your winnings, depending on how much you wager. For example, if a wager has odds of -150, you'll need to wager $150 in order to win $100.
Enjoy NBA betting lines and more at Borgata Online
Whether you're an experienced gambler, or someone who's still learning how to bet on sports, if you're looking for the best online sportsbook, be sure to register at Borgata Online. At our online sportsbook, you can enjoy excellent NBA wagers, as well as bets on a variety of other sports, including football, baseball, golf, soccer and many more! Gamblers can take part in online betting through our website, or explore the available sports wagers through one of the best sports betting apps, Borgata Sports.