NHL betting is popular not only because it's one of the hardest and fastest sports out there. There are also a handful of solid betting tactics that, with practice and a bit of luck, can increase your odds of winning. Let's talk about betting tweaks and strategy.
Analyze current form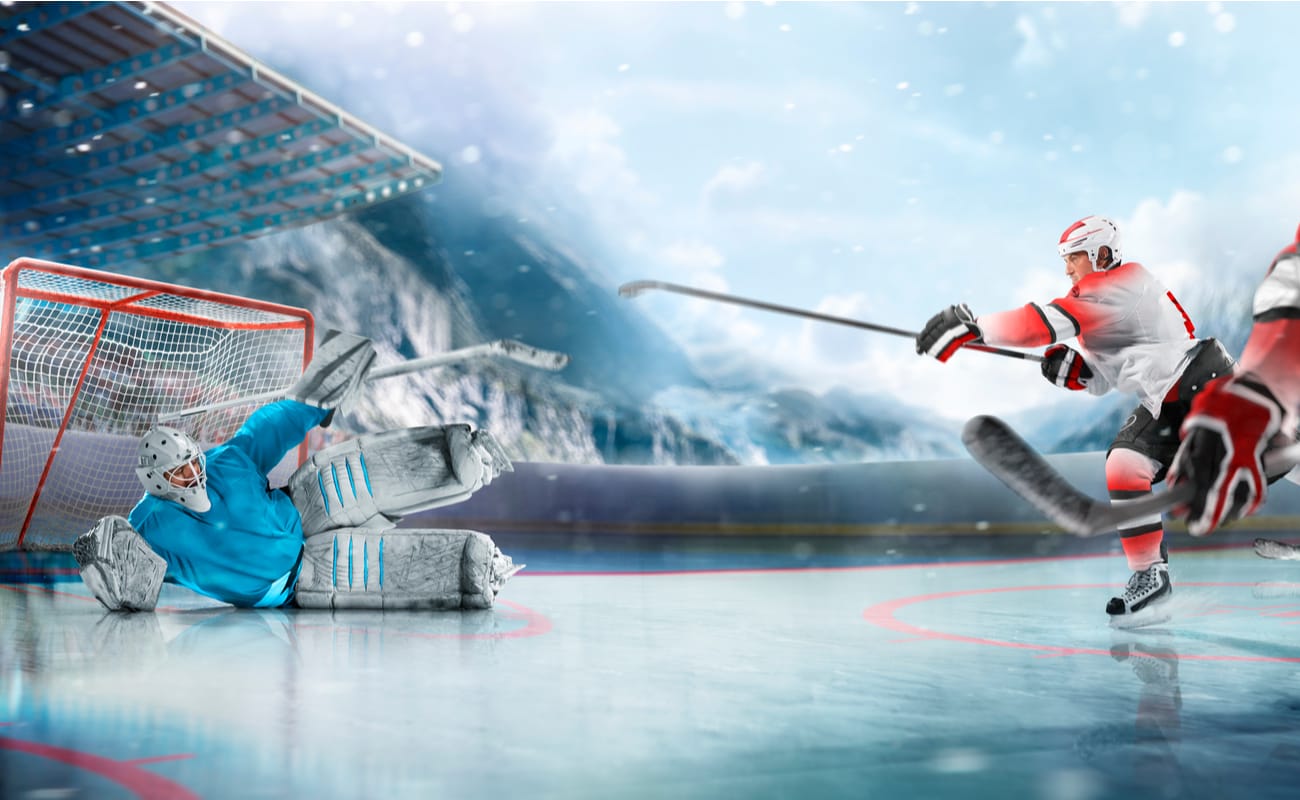 Whether you've been involved in ice hockey betting for a while and want to increase your success rate, or you're new to the scene, taking a look at teams' current form is a good place to start.
Most meteorologists (that's weather scientists to you and me) will tell you that it's risky to try to predict the weather with a high degree of accuracy more than three days in advance, and the same principle holds true for putting your money on teams in the NHL.
So, it's wise to analyze a team's current form without getting bogged down by past performance (which is anything pre-current season). Successful online sports betting enthusiasts understand that even when you're armed with a pile of sports statistics, your betting puck can sometimes fly wide of the goal. This is because so much in sport comes down to luck, the same as in any other area of life.
A team that's flying high at the start of a season could crash out of the top ranking by mid-season due to injury, a change of coach, or even team dynamics. A lot can happen in a regular 82 game season, so don't be tempted to go by last season or a consistent ranking in the previous three seasons. Keep it tight when basing your betting strategy on team form.
Just as successful poker players learn to read their opponents at the table, keep an eye on current form (the last three games in particular,) read the sports pages and keep an eye on what's happening on the ice and off. You'd be surprised how many times teams in the bottom half of the rankings are undervalued in betting markets and the number of times bettors wager on teams at the top of the rankings even when clearly, they're off-form.
Away games vs. home ice
A useful NHL sports betting strategy is to analyze a team's performance on away games versus their performance on home ice. Typically, teams playing at home are overvalued. In theory, the home ice advantage is based on a team's familiarity with facilities and conditions and a boost from the home crowd. But keep in mind that in reality, ice hockey does not see the same level of home advantage as many other sports. Last season, 18 teams had more success on the road than at home, as opposed to only nine teams that were more successful on home ice than playing away. This could be the result of fewer variables from one meet to the next, unlike a baseball game, for example, that can be heavily influenced by weather, heat, and pitch conditions.
So, figure out which teams tend to travel well, then take a look at the match schedule and find where you can back those teams. Last year, the St. Louis Blues clinched victory in Game 7 of the Stanley Cup Finals, defeating the Bruins in Boston on home territory.
Totals and other bets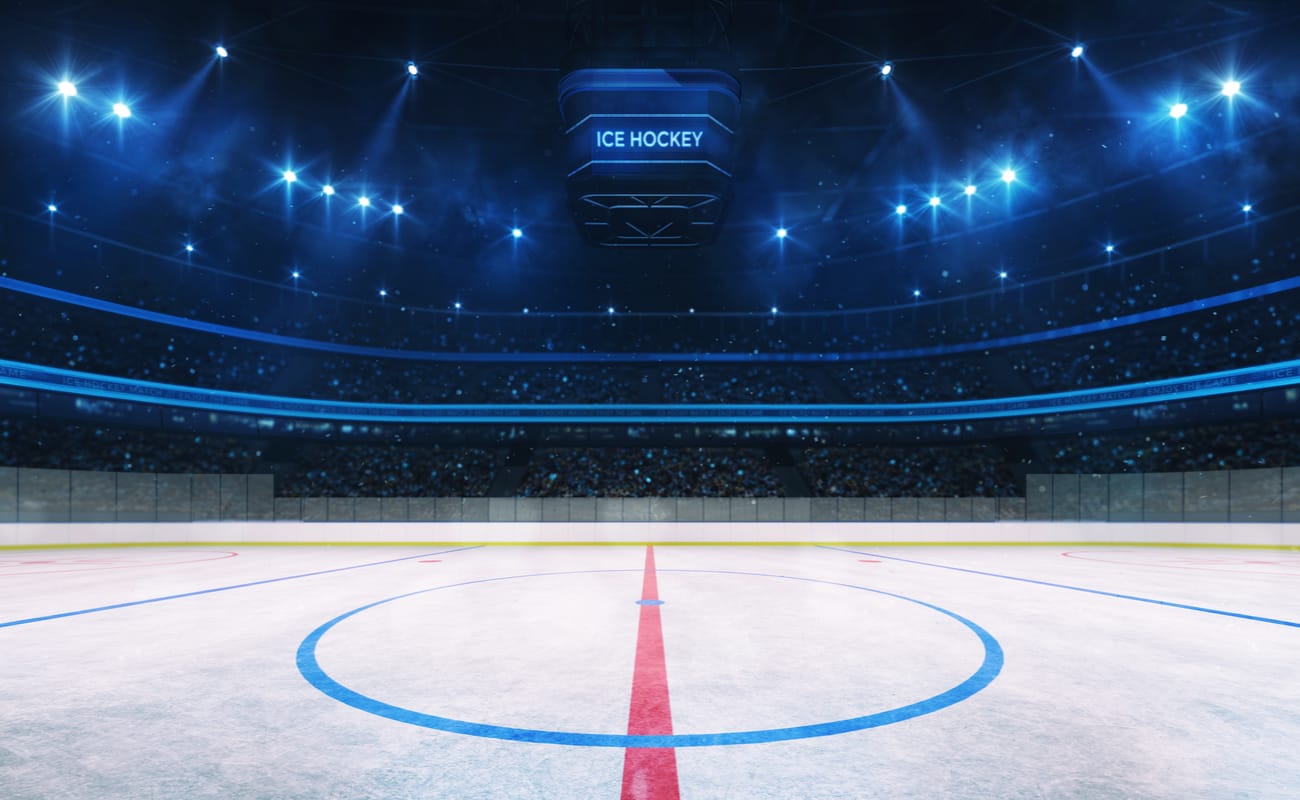 An inexperienced bettor will tell you that playing NHL total sports betting odds involves predicting the combined goals scored in a game and betting that games will go over the total or stay under, but there's more to it than that. You can find the advantage by looking for what's changing in certain teams. For example, a tweaked line-up that could result in a shift in style of play, or teams dealing with cluster injuries on defense along the blue line, or injuries to forwards. When a blueliner is teamed with a defenseman they're not used to playing with, this will impact a team's high-level defense and could result in the likelihood of overs or unders. Being alert to sudden changes like these is often the most effective way to find value betting totals.
Puck line bets are the ice hockey betting equivalent to run lines in baseball or point spreads in football and basketball. Keep in mind that puck line favorites have a -1.5 goal pregame handicap, so you'll have to win by at least two goals to get a winning ticket. Pregame underdogs get a +1.5 goal head start and need to win outright or lose by one goal. An effective strategy for managing your bankroll through a long season is to avoid betting on too many favorites on the moneyline. Instead, you could bet favorites on the puck line and lay -1.5 goals at a level money or plus-price underdog return, when the favored team is priced higher than -150.
It's a good idea to wait for the latter half of the season if you want to bet on a clear favorite. It's then that cracks start to widen for teams who've been performing badly on the ice (anything from key injuries and poor team dynamics to a general lack of morale). The performance margins tend to widen between these teams and those that are riding high on a winning streak.
The best online sportsbook at Borgata Online
Since NHL betting action is available all year round, you'll have plenty of opportunities to tweak your betting strategies and keep an eye on the latest sports betting trends to increase your chances of success. It's also a good idea to set a steady pace when it comes to managing your bankroll.
Borgata Online has the latest odds and betting lines for NHL and all your favorite sports, global and local. No matter what your gambling tastes may be, register with us and try our advanced sports betting app that will keep you on top of the online betting action, along with sports news, updates, and more.