The Winter Olympics are upon us! Athletes from more than 90 nations are in China this month to compete in 109 medal events across 15 exciting winter Olympic sports and disciplines. After the opening ceremony in Beijing on February 4 (only six months after the Tokyo Summer Olympics!), the games will be held across three zones. Beijing is hosting the ice sports and big air events, Yanqing (46.6 miles northwest of Beijing) is hosting Alpine skiing and sliding events as well as the Olympic Village, and the majority of the ski and snowboarding events are taking place in Zhangjiakou (111.8 miles northwest of the capital). It's time to ramp up the excitement, because we can look forward to two weeks of dazzling, high-risk spectacles on snow and ice, with great opportunities for online sports betting! Let's take a look at the sports on display.
Ice hockey
Ice hockey is definitely one of the most popular Winter Olympic sports among US viewers. This year has thrown the cat among the pigeons somewhat. The US and Canadian teams were ice hockey betting favorites until the NHL announced it wouldn't be releasing players to compete due to a surge in Covid-19 cases. That has left the field wide open, with hockey betting lines now favoring Russia (competing as the Russian Olympic Committee), Finland and Sweden as the teams most likely to take medals home. With athletes such as former NHL player Mikhail Grigorenko, Slava Voynov and Kontinental Hockey League lead scorer Vadim Shipachyov, Russia seems to have the edge at the Beijing Winter Olympics in 2022. That said, players on the US and Canada teams will have the chance to prove themselves on the world stage. If they do well, you may see their names come up in NHL betting next season.
Ice skating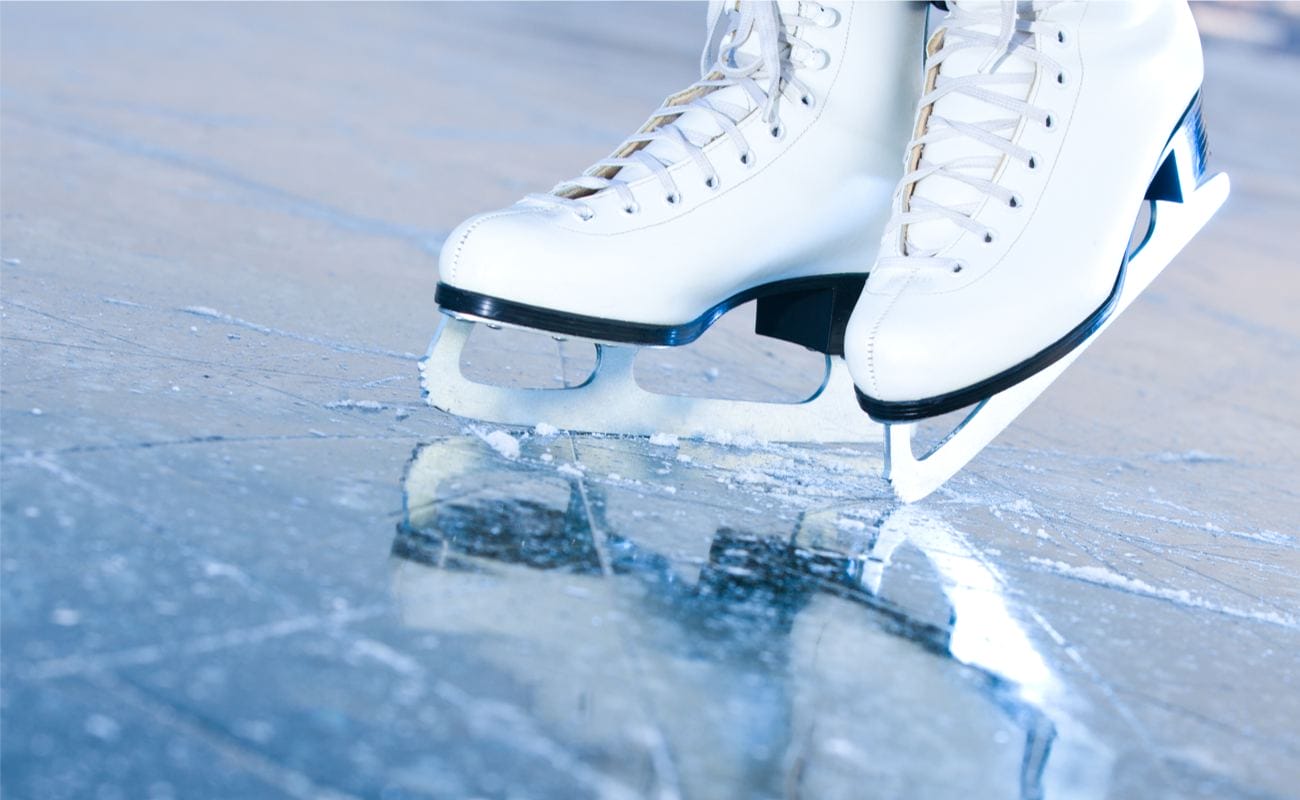 The fascinating sport of ice skating comes in several categories. Figure skating is the oldest Winter Olympic sport, having been first contested at the 1908 London Games. Figure skaters gracefully perform freestyle movements, integrating jumps, spins, lifts and footwork, singly or in pairs. Russia is expected to dominate this year, with superstars such as 15-year-old Kamila Valieva, who started her run up to Beijing Winter Olympics 2022 by breaking the world record for free skate and total score at the Finlandia Trophy and Skate Canada last year. When it comes to speed skating, though, Team USA has the potential to bring home the most medals since the Torino Olympics in 2006. Brittany Bowe, for example, is world champion and record holder in the 1,000m, while three-time mass-start world champion Joey Mantia is world No1 in the 500m, and Erin Jackson is top-ranked in the 500. If sports betting on USA contenders interests you, this could be the team to watch. As for the fast, technical, aggressive discipline of short-track speed skating, Chinese Olympic champion and world record holder Wu Dajing is favored to retain his title, while Italian women's 500m champion Arianna Fontana will become the most successful athlete in Olympic short track history if she wins just one medal.
Skiing
If archaeologists are correct, people have been skiing for more than 8,000 years, so it's no wonder that there are several Winter Olympic sports based on skis. Alpine skiing, for instance, is a signature competition that involves competitors racing down a snow-covered mountain slope in five time-trial events held. This year, Norway's Aleksander Aamodt Kilde is tipped to win the downhill event and is co-favorite to win the Super-G event, along with Switzerland's Marco Odermatt, who also has long odds to win the men's giant slalom. Slovakia's Petra Vlhova has the edge in the women's slalom, and Team USA's Mikaela Shiffrin is the front-runner for the giant slalom. Norway is widely expected to win big in ski jumping, cross-country skiing, and biathlon (which involves target shooting and cross-country skiing). Japan's Akito Watanabe and Germany's Eric Frenzel lead the pack for Nordic combined skiing. As for freestyle skiing, the Chinese hosts are pinning their hopes on American-born champion Eileen Gu, who hopes to turn on more Chinese viewers to winter sports.
Sliding sports
Sliding sports are high-octane events in which athletes become human missiles propelled across the snow by boards and sleds. Team USA has a good chance of bringing home medals, with four-time Olympians Elana Meyers Taylor and Kaillie Humphries tipped to win in the women's bobsled and the new Winter Olympics sport of women's monobob. Great Britain and China are expected to have the edge in skeleton, the terrifying sport that involves racing head down, face forward on a special metal sled, at speeds of over 80mph! Luge competitors go even faster, reaching speeds of up to 93 mph, but they don't have to go head-first! Germany is the top dog in the luge stakes, with Felix Loch and 2018 Olympic champion Natalie Geisenberger expected to dominate in the men's and women's events.
Curling
Where other winter sports are big on speed and adrenaline, curling is strategic and calculating. Known as "chess on ice," curling involves sliding granite stones towards a target. Players have to calculate how far they want the curling stone to travel in order to block their opponents and avoid being blocked. Sweden is the frontrunner in women's curling, with a top team led by star player Anna Hasselborg, the first curler in history to hold the European Curling Championship, World Mixed Doubles Curling Championship and Olympic titles at once. In the men's competition, Team USA are the reigning champions, offering patriotic online sports betting opportunities!
Go for gold at Borgata Online
Which competitors and teams will win gold at the Beijing Winter Olympics in 2022? Which country will bring home the most medals? To bet on these outcomes, simply register at Borgata Online. Enjoy all the drama while it lasts, but don't forget that there are many other online sports betting categories to choose from once all the excitement of the Winter Olympics dies down. All the major league sports are here, plus exciting individual sports such as Formula One, tennis, golf, MMA and more. For entertainment in between sporting events, our online casino is at your disposal with slots and table games such as blackjack, baccarat, roulette and Texas Hold'em poker.