Twenty-eight years after its inception, Major League Soccer (MLS) has become one of the most-watched leagues worldwide. Thanks to the league, many high-profile stars who might be past their prime have become key features in soccer betting due to their reignited career abroad. Though MLS might have a reputation as the retirement league for EPL stars, we beg to differ. Here are 10 stars who matched or exceeded their Premier League careers after their move to MLS.
1. Zlatan Ibrahimovic
The list kicks off with a bang, and that bang is Zlatan and his larger-than-life persona. In the summer of 2018, the former Manchester United forward decided to continue his career in Major League Soccer with the Los Angeles Galaxy team. Though the MLS is often regarded as a place for retiring Premier League players, Zlatan had other plans. In his short time with the LA Galaxy team, he impressed fans with 53 goals in only 58 appearances. His average last season was more than a goal a game.
2. David Beckham
There is no other player more deserving of being on this list than former Real Madrid midfielder David Beckham. Beckham is considered to be one of the most significant signings in Major League Soccer history. His influence on the growth and popularity of the league is enormous. Since then, a designated player rule has been named after him, the "Beckham Rule."
Beckham helped secure two MLS Cup titles and two Supporters' Shields for LA Galaxy. Later, he joined AC Milan and Paris Saint-Germain and became one of the few players to return to Europe after playing in MLS. Today, he owns Inter Miami CF.
3. Robbie Keane
LA Galaxy's investment in former Premier League forward Robbie Keane was certainly a good one. The Irishman scored 104 goals in 164 appearances with the team. He supported Galaxy in their first MLS Cup win in six years in 2011, and then followed with two more. Keane is still considered one of the most successful players to transition to MLS late in their career. Not only was he voted league MVP and man of the match in the final, but he also scored a career-high of 19 goals.
Soccer betting tips might have predicted a downward trajectory in his career after the MLS move; however, Keane set a new standard and succeeded.
4. Bastion Schweinsteiger
Bastion Schweinsteiger joined the Chicago Fire team in 2017 after winning a UEFA Champions League title, Europa League title and a FIFA World Cup. At the time of his move, the Chicago Fire team was considered a serious underperformer. He led the team to its first MLS Cup playoffs in five years, earning him the MLS All-Star title.
Impressively, Schweinsteiger was more successful as a midfielder with the Chicago Fire team than he had been with Manchester United. He was regularly used as a starter and occasionally as a captain for the team before he retired in 2020.
5. Wayne Rooney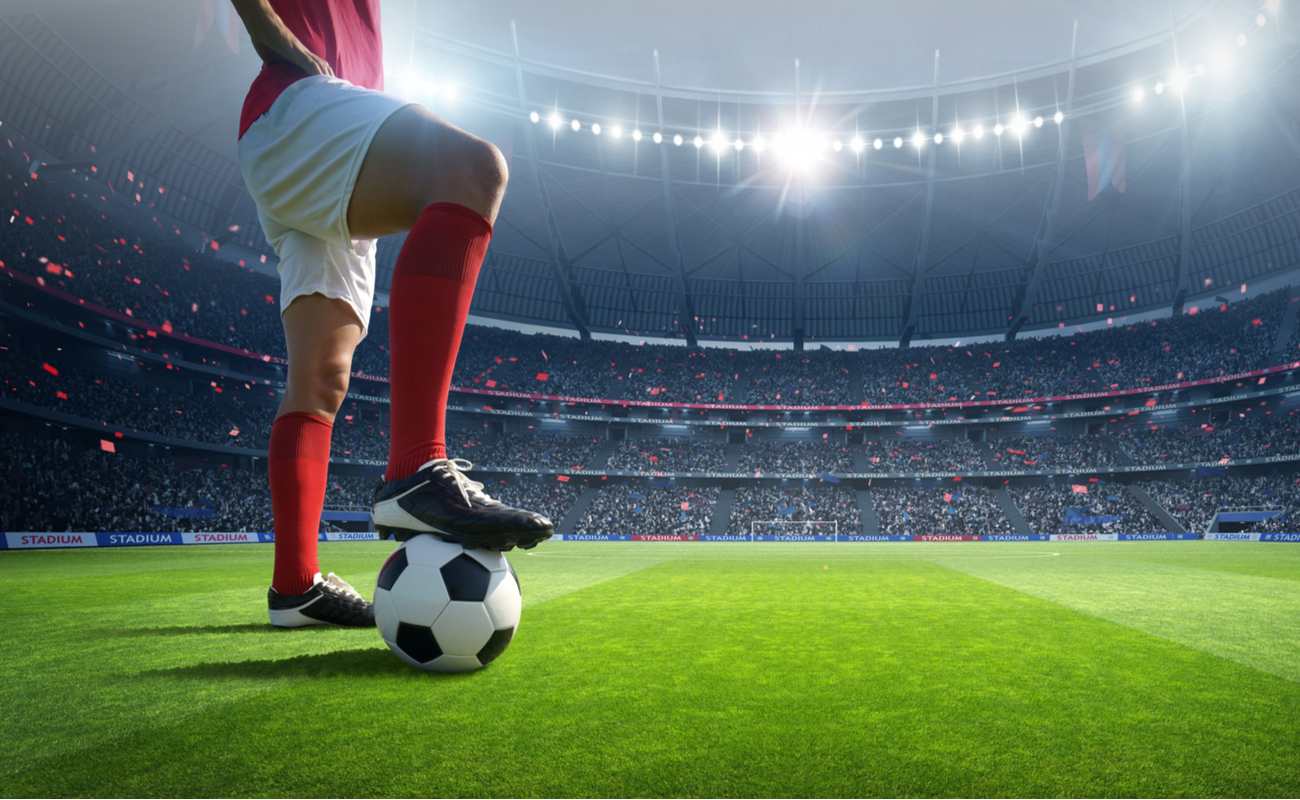 Wayne Rooney is one of the top premier league players in the MLS. At the age of 32, 17 years into his career, he made a move that surprised the soccer betting community and joined DC United. He scored 23 goals and 13 assists in his two-season career with the team.
In 2020, Rooney returned to his roots in the English Premier League. He signed as a player and coach for Derby County and has since retired. He is now the manager of the team.
6. Kaká
When Kaká signed with Orlando City in 2014, he became the highest-paid MLS player in history before he even started playing. The Ballon d'Or and FIFA World Cup winner scored 24 goals and 19 assists in his time in the MLS. He still managed to be a key fixture in online sports betting in his three seasons with the Lions team, after which he retired in 2017.
7. Carlos Vela
No soccer betting list would be complete without the mention of Carlos Vela. The 32-year-old attacker previously played for Arsenal and West Brom before recently signing with Los Angeles FC. Vela has impressed fans and bettors with a total of 48 goals and 28 assists in only 60 MLS appearances.
His performance earned him a Golden Boot and MVP award. LAFC also went on to win the Supporters' Shield. Vela has six months remaining in his contract with the MLS team but has expressed interest in returning to Europe. He is deemed one of the best players to have made the journey from EPL to the American Soccer League.
8. Frank Lampard
After winning three Premier League titles and the UEFA Champions League, Frank Lampard joined the New York City Football Club. His reputation as the best ESL midfielder preceded him, and his move to NYCFC was not without hurdles when it was delayed by a season due to disputes with the Manchester City club.
Frank Lampard scored 15 goals with four assists in his 29 appearances. His time in the MLS ended when he retired at the end of the 2016 season. He continued his career with a managerial position at Derby County in 2018 before he was later appointed as the coach for Chelsea in 2019.
9. Thierry Henry
Legendary French striker Thierry Henry left FC Barcelona for the New York Red Bulls in 2010. He had previously won two Premier League titles for Arsenal and was the team's all-time leading scorer with 228 goals.
He spent four and a half seasons with the New York Red Bulls. Henry is considered to have one of the most decorated careers in the history of professional soccer. He left the team in 2015 to begin his transition into coaching.
10. Bradley Wright-Phillips
Our last entry managed to overshadow the previously mentioned Theirry Henry. At first, Bradley Wright-Phillips didn't make the cut to join his brother Shaun and play for the Manchester City team. However, moving to the US has proved to be a pleasing career decision. He signed with the New York Red Bulls after playing for Charlton, Plymouth and Southampton.
He is arguably the Bull's greatest player and has scored an astonishing 125 goals in 216 games. Though his team hasn't managed to win the title, he's won the Golden Boot twice and the Supporters' Shield three times. At the age of 36, he's already cemented his status as an MLS legend.
Take your shot with Borgata Online
Whichever league your favorite stars are playing for this season, Borgata's online casino is always ready to show you how to read soccer odds and bet on them. Whether you prefer to bet on the Premier League or the rising Major League, Borgata Online offers sports betting for a wide variety of leagues. If you're wondering how to bet on soccer or how to read soccer odds, registering with Borgata will inspire you to uncover new ways to enjoy the game.