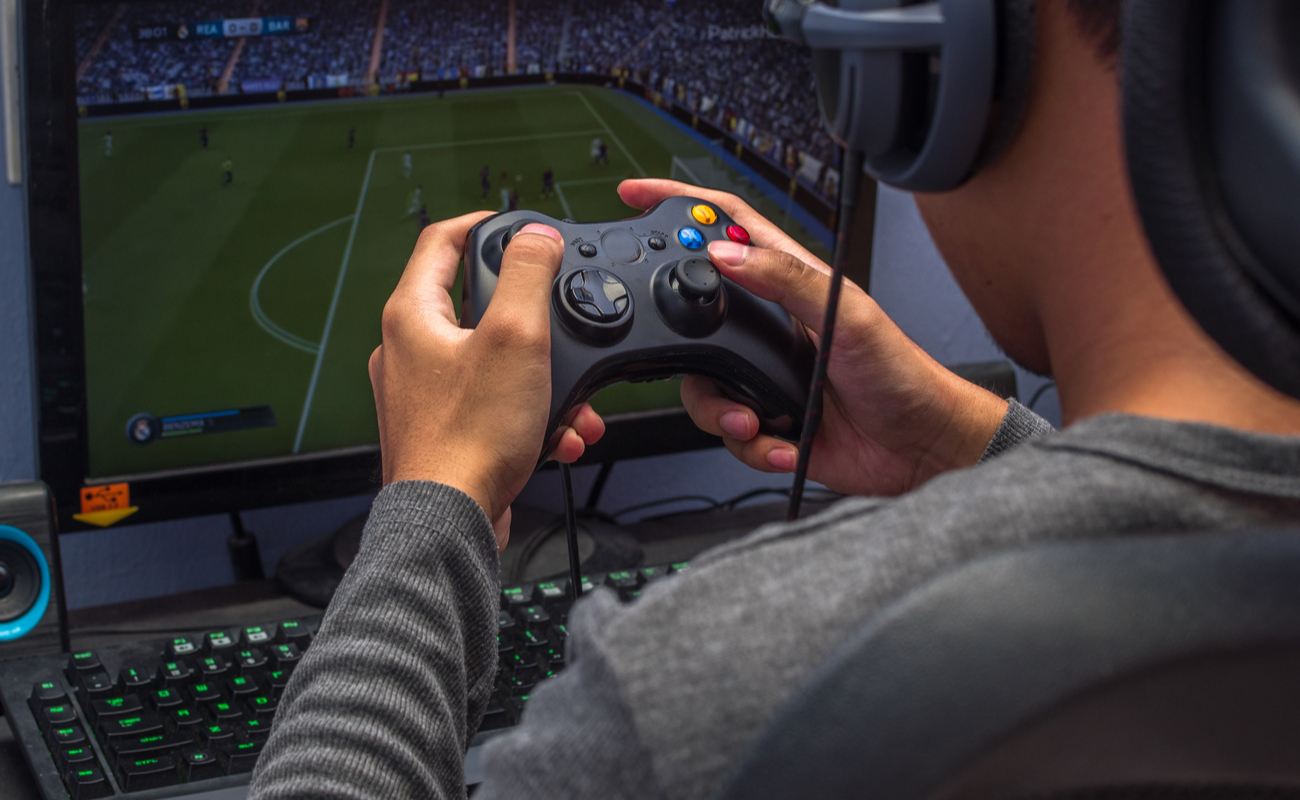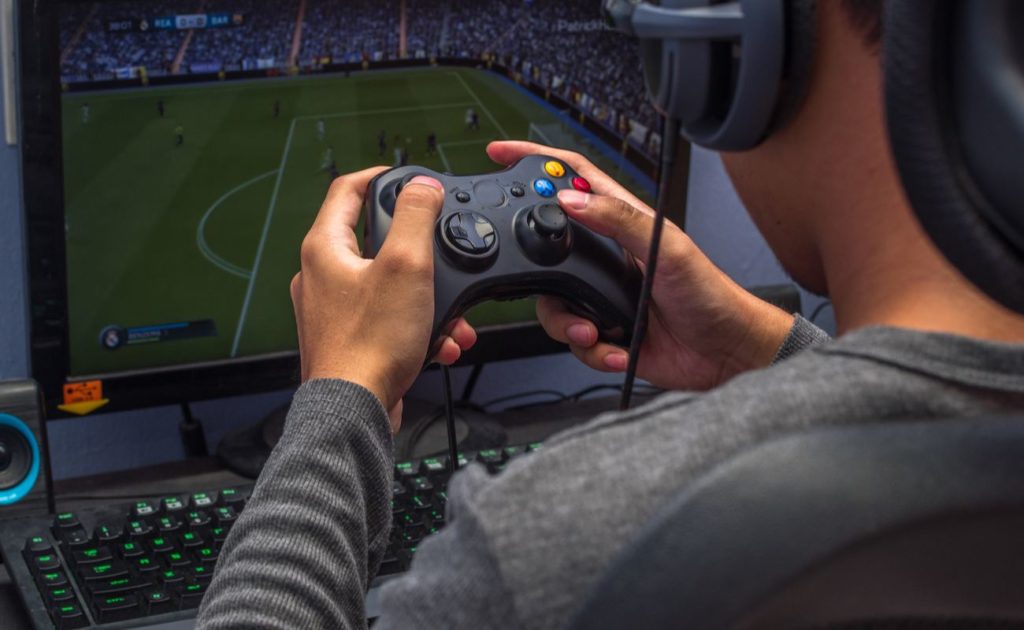 Weekends are no longer spent going to stadiums or watching the game with your friends while barbecuing. Unfortunately, your favorite sportsbook casino is closed for the moment. As sports fans ourselves, we know how you long to watch your favorite team play, and we can't wait until it is safe for sporting events to take to the stage once again.

Luckily, there is a whole myriad of online sporting options available to keep sports lovers distracted until world sports resume. Whether you want to play at a casino online, try your hand at Esports, immerse yourself in virtual reality or take on some good old Playstation sporting games, there's something out there to appease your longing for sports.
The Best VR Sports Games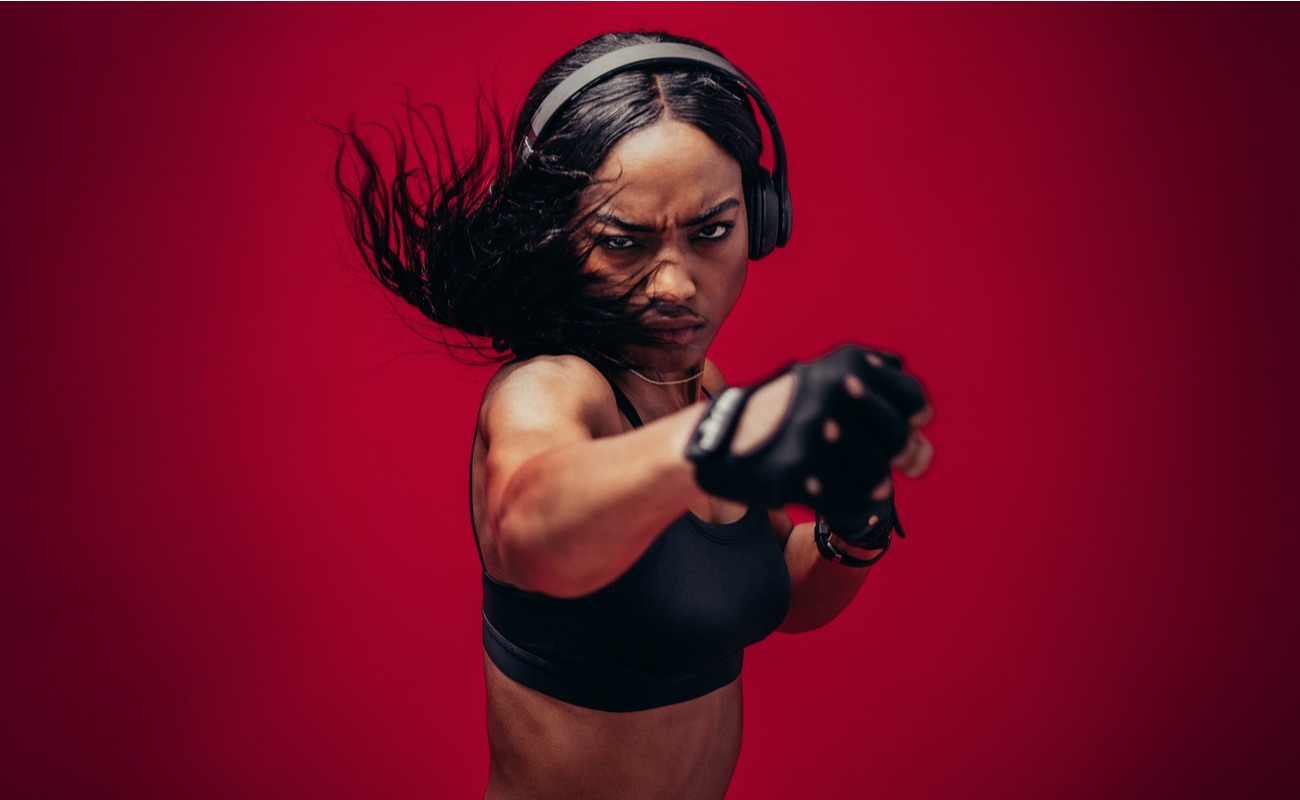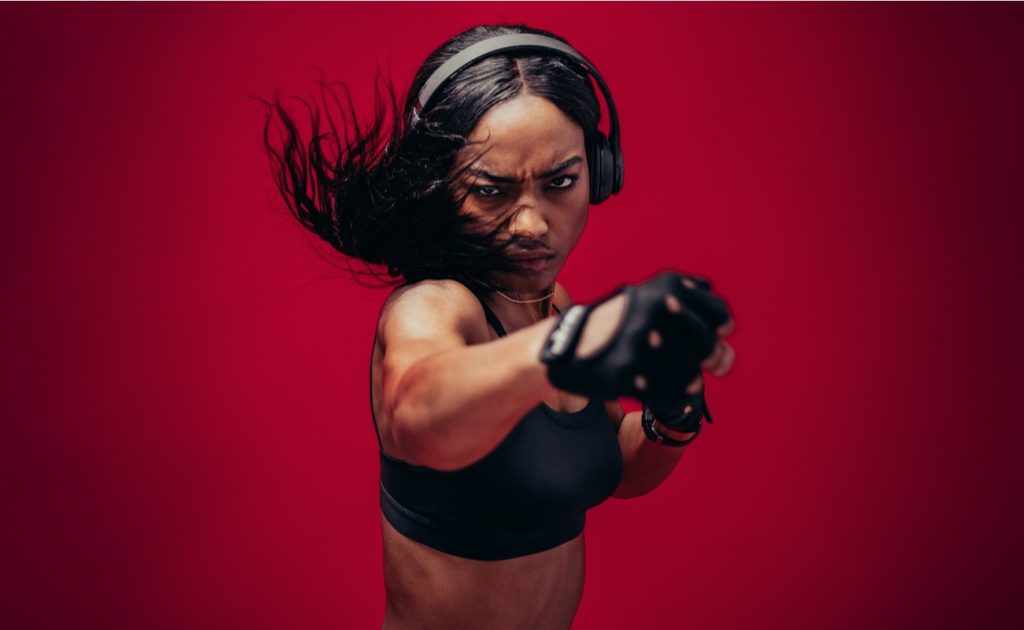 We're going to start our list with something a little high tech. After all, if there's a time to try new things it's probably now. Innovative technology such as Oculus Rift has made it more affordable to bring VR games into our homes. These immersive games are an excellent way to keep yourself busy, get a bit of a workout in some cases, and to enter world-class arenas from the comfort of your living room.
BOXVR
This boxing game is available on both Oculus and Steam. It is the best VR sporting game for those that love playing sports. This is a high-intensity boxing workout in VR that comes with regularly updated boxing sessions from professional instructors, the ability to upload your own music, a customized boxing plan, and much more.
SportsBarVR
Let's be honest, we all miss going to the bar or pub and hanging out with our friends. So why not grab a beer and hang out with them virtually? In this Oculus pub game, you can team up with your friends and play a few rounds of darts, a whole heap of pool options, Ramp Ball, or beer bottle-throwing. Enjoy a virtual night of entertainment with your favorite people, all from the comfort of your living room.
VR Sports Challenge
Oculus Touch brings you the game that allows you to step out onto the hallowed halls, ballparks, rinks, and fields of fame that you've grown up idolizing. Choose whether you want to be the star quarterback, the long ball slugger, the hot-handed shooter, or the goalie that no balls are going to get past. Immerse yourself in the preferred position of your favorite sports and call the shots! This may be your chance to hear your name chanted in the stadium of your dreams.
Esports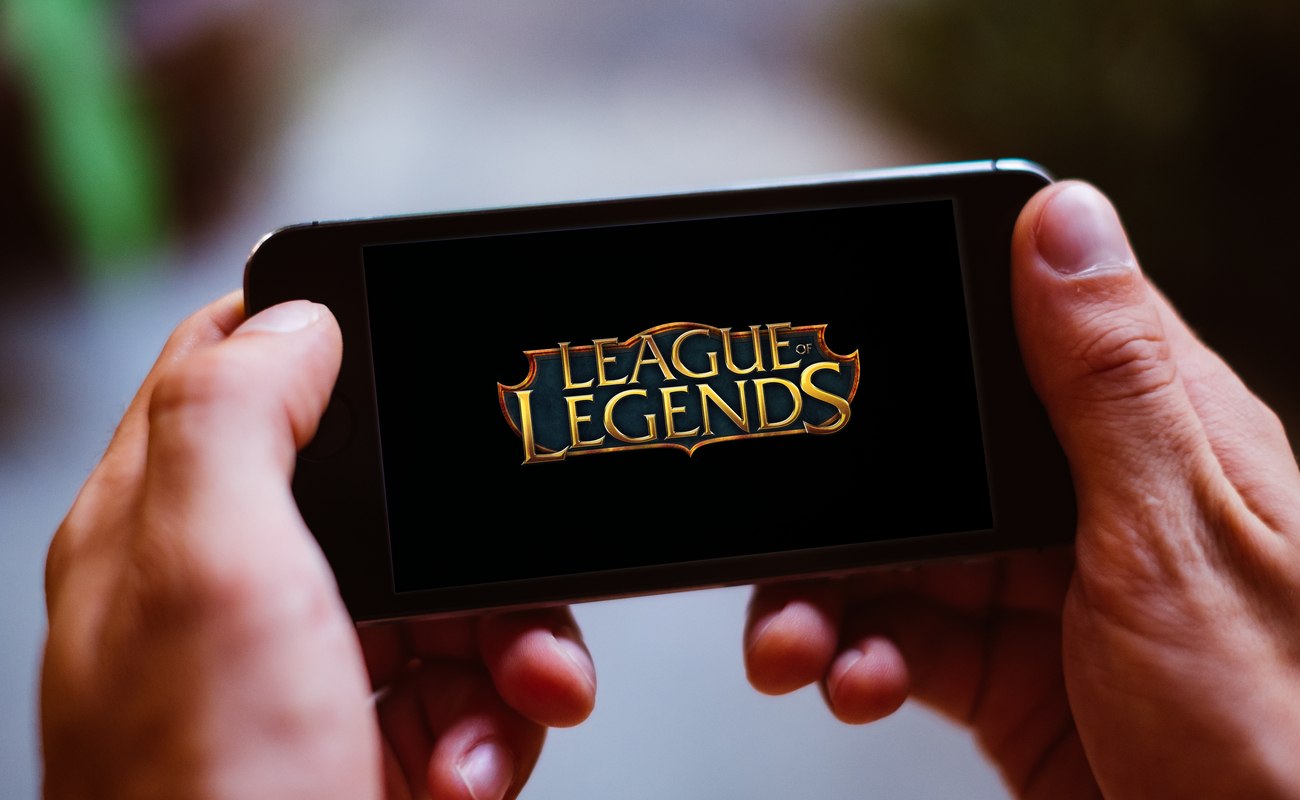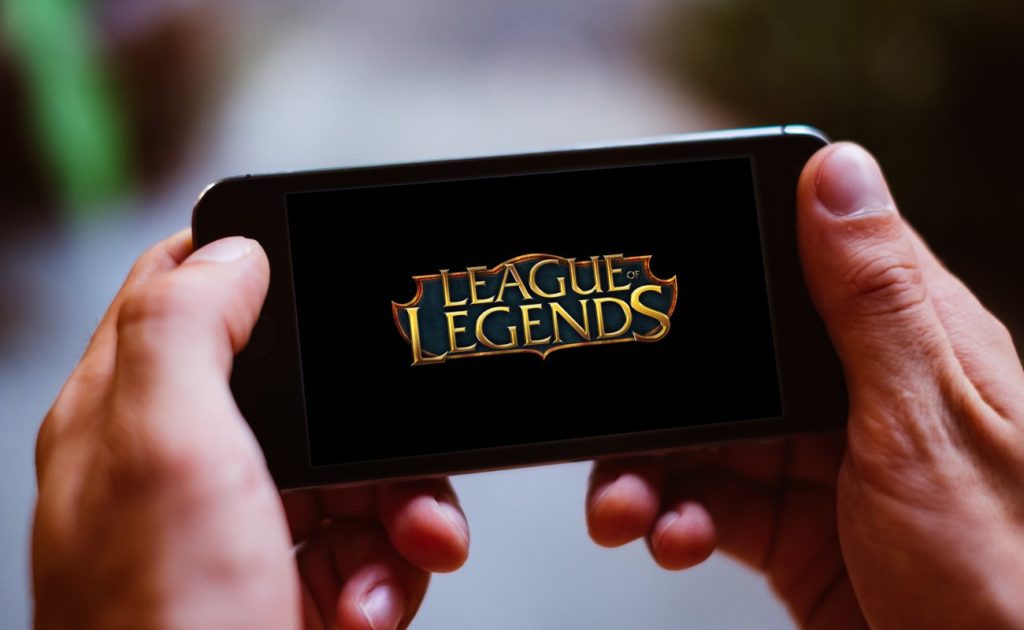 Sports betting is incredibly popular all around the world. But, did you know that Esports has betting options and amazing prize money for the winners of Esports tournaments, too? In the absence of your favorite sports on TV or betting options in your chosen online casino, Esports is a great way to get your sports fix and join a revolutionary gaming movement.
League of Legends
When it comes to multiplayer online battle arena titles, you don't get much better than League of Legends. Riot Games' free-to-play MOBA game is one of the most popular games on the market. Defend towers, role play, and engage in real-time strategy with unique abilities, incredible skill shots, and much more.
The League of Legends Championship boasts a prize pool of more than $2 million and is watched by enthusiasts from all over the globe.
Dota 2
Dota 2, otherwise known as Defense of the Ancients 2, remains one of the most in-demand MOBA games in the world. There are over 100 Hero characters to choose from to take onto the battlefield. Each Hero comes with their own unique skills, play style, characteristics, and abilities that will help your team win the ultimate prize. It's an easy game to learn but takes time and effort to master, which is certainly worth it if you consider the cash prize of over $30 million up for grabs at Dota International.
Rocket League
In 2015, a fast car-based gameplay hit the Steam charts and it's stayed at the top of sales ever since. If you're into F1 and soccer then this will be your dream. This game puts players into rocket-fueled monster cars that play soccer against other cars. Ridiculous as it may sound, this game is an incredibly fun, competitive experience that offers a great adrenaline boost. Simple, but effective. You could also win money in competitions whose prize pools can reach $1 million.
Slot Casino Games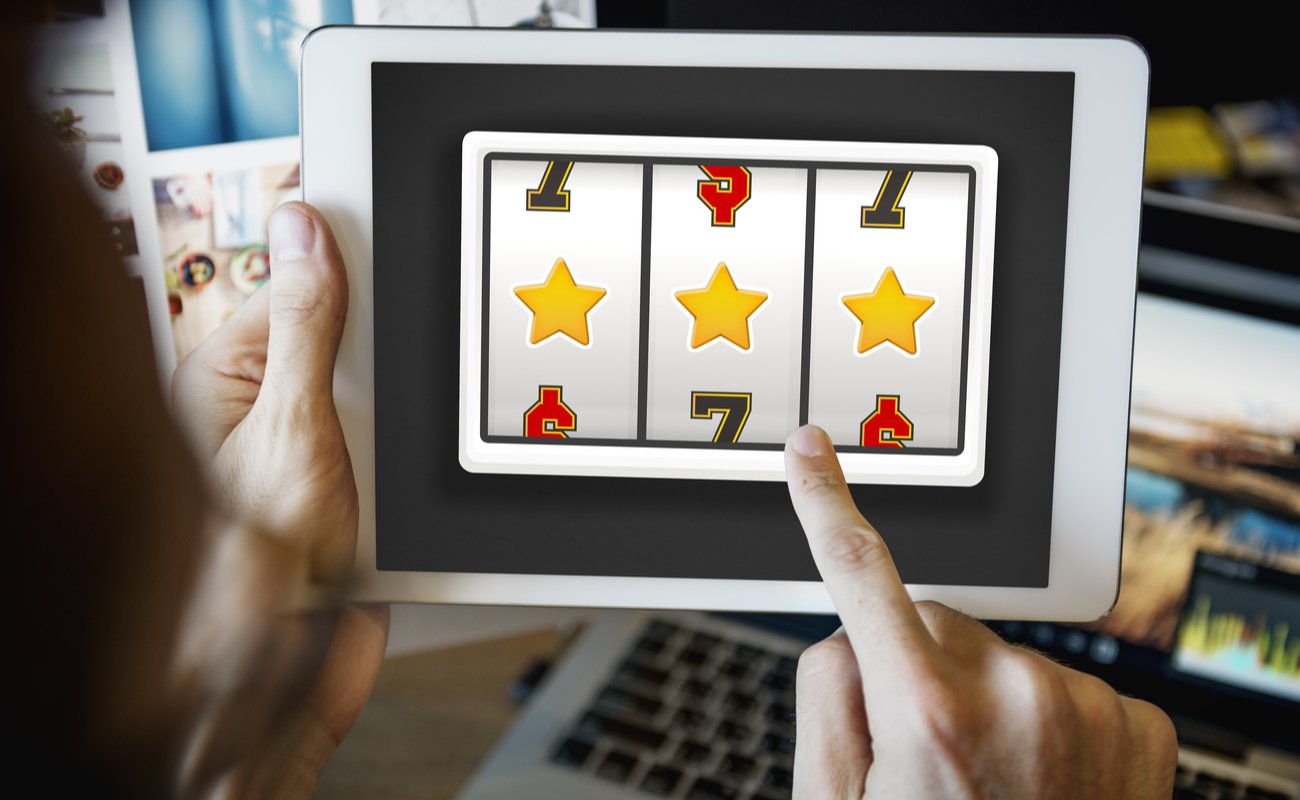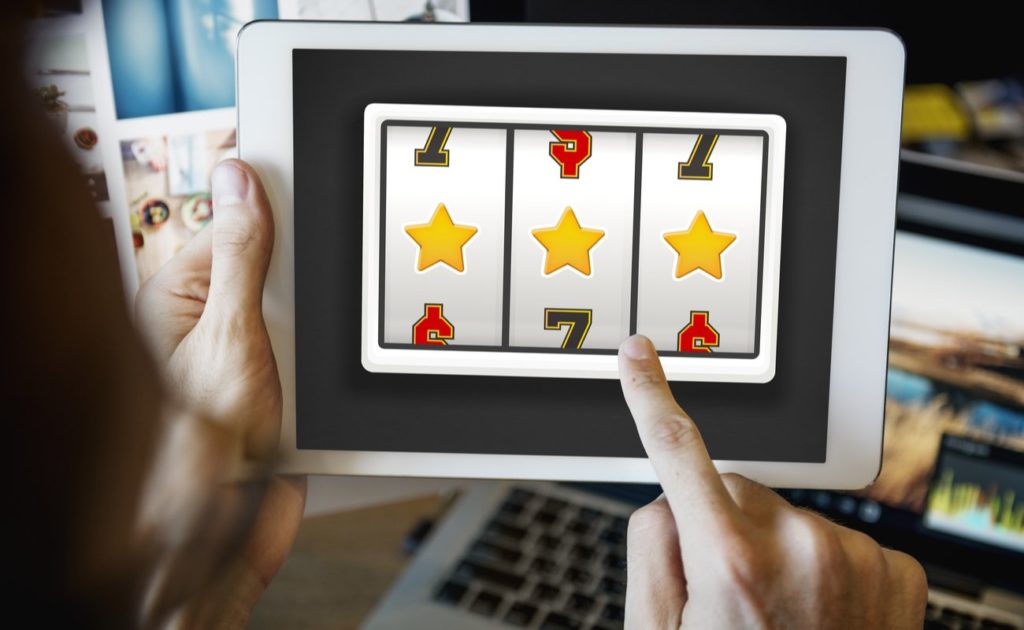 We know what you're thinking, what could sports and slots possibly have in common? Well, we're happy to say that there are a variety of online casino games such as slots that have sports themes.
Basketball Star
When you play the Basketball Star slots game, you can hear the roar of the crowd and play with five reels, three rows, and a whopping 243 paylines. The icons of the games are basketball regalia such as sneakers, gold medals, famous players, and much more. Take advantage of the special features like the wild icon, Rolling Reels, and the wild shot feature. From Microgaming with an RTP of 96.52%, this is a game that basketball fans will love playing for money.
Break Away
Another sports-themed Microgaming favorite is Break Away. Ice hockey is the theme of the game and the reels include a helmet, ice skates, players, and a rink. 5 reels, 3 rows, and 243 separate ways to win make this game an ice hockey fan's dream. Freespins, wild cards, and special features along with an RTP of 96.42% are sure to keep you busy until your team is back on the ice.
Football Star
Microgaming has developed another amazing sports-themed slot machine that has the same set up as Basketball Star. Adjust your bet in the casino to the amount that suits your budget. Enjoy spinning icons that include balls, books, fields, and players. Again, this game has the same amazing wild card and special features as the slot games above, as well as awesome free spin options. Rolling Reels and an RTP of 96.42% make this a soccer fans' best bet to win money on the game while soccer is off the screen.
Other Sports Games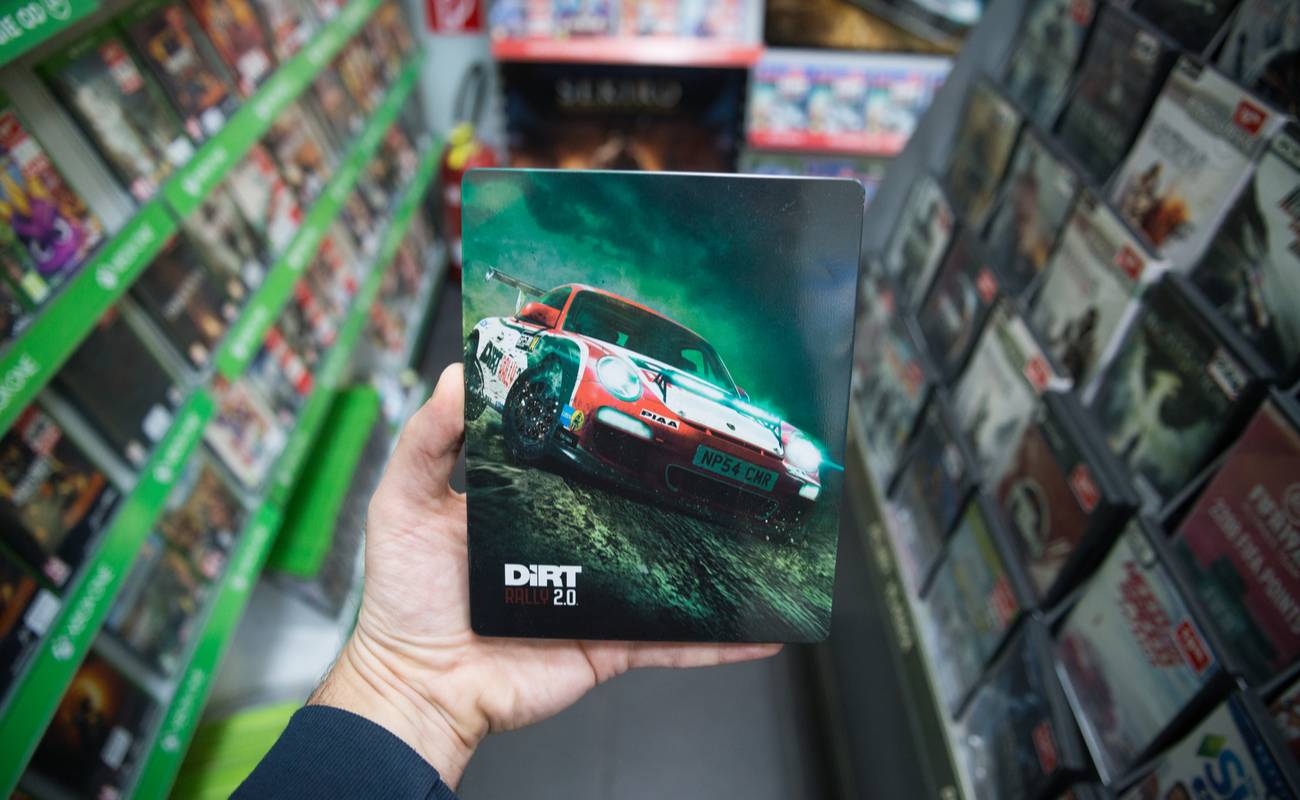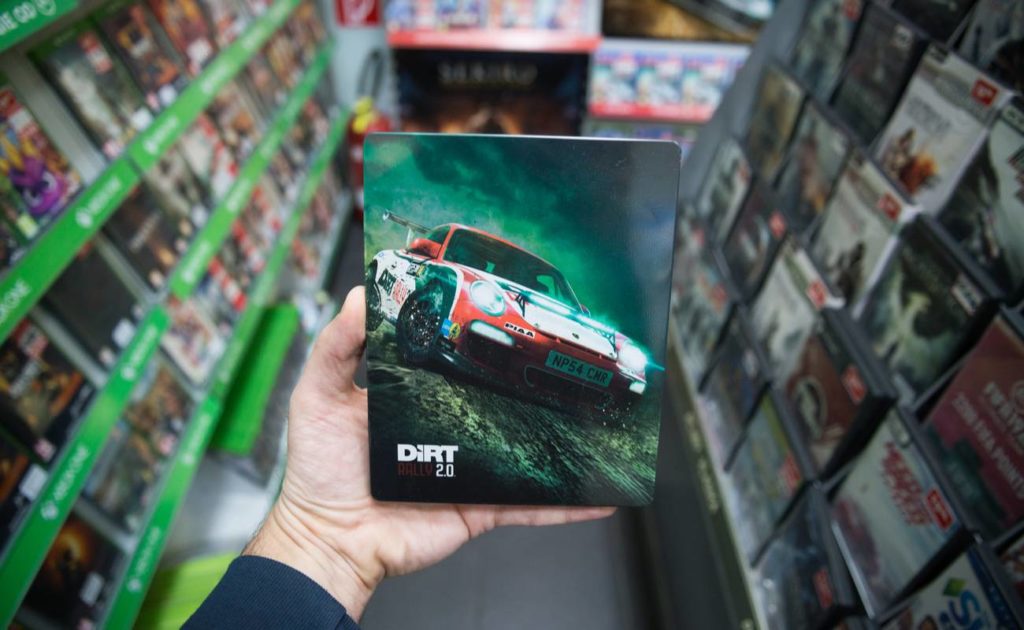 Playstation and other gaming platforms can't be neglected when talking about online sports, as some of the best sports games are based here.
Dirt Rally 2.0
This is undoubtedly the best rally simulator ever made. With a new weather system, real-life licensed tracks around the world, an experienced team, and the ability to use a vehicle management system, Dirt Rally is every car enthusiast's dream game. Developed and published by Codemasters for Microsoft Windows, PlayStation 4, and Xbox One, this is one off-road adventure that you don't want to miss.
Football Manager 2020
Ever wondered how Sir Alex Ferguson lasted so long at Man Utd's helm? Or are you curious to know how a modern-day manager takes their club to the top of the league? Then FM is the online sports game for you! Learn the intricacies of football management, including all the highs and the difficulties that occur in real life. This is a game that suits those interested in being at the forefront of the club, rather than within the team ranks.
NHL 20
GamesRadar named NHL their best sports game in 2018 and since then it has been going through major improvements. The shooting mechanic has had a complete overhaul, there are new animations, fresh commentators, brand new overlays, and incredible slo-mo replays in the Play of the Game feature. The NHL 20 version hasn't done as well as the 2018 edition, but it's still something that no ice hockey fan should miss out on.
Get Your Online Sports Kick
Sports fans all around the world are in the midst of very trying times and we understand how essential it is to quench that thirst for sports. Luckily, we have a whole host of new casino games and live casino online free games that can help you out.
Play on our casino games app for the ultimate live casino online experience at one of the top New Jersey casinos. Borgata is here to get you through the sports slump and our NJ online casino is the perfect place to relax and enjoy virtual sporting games until the sporting world is back on the field.