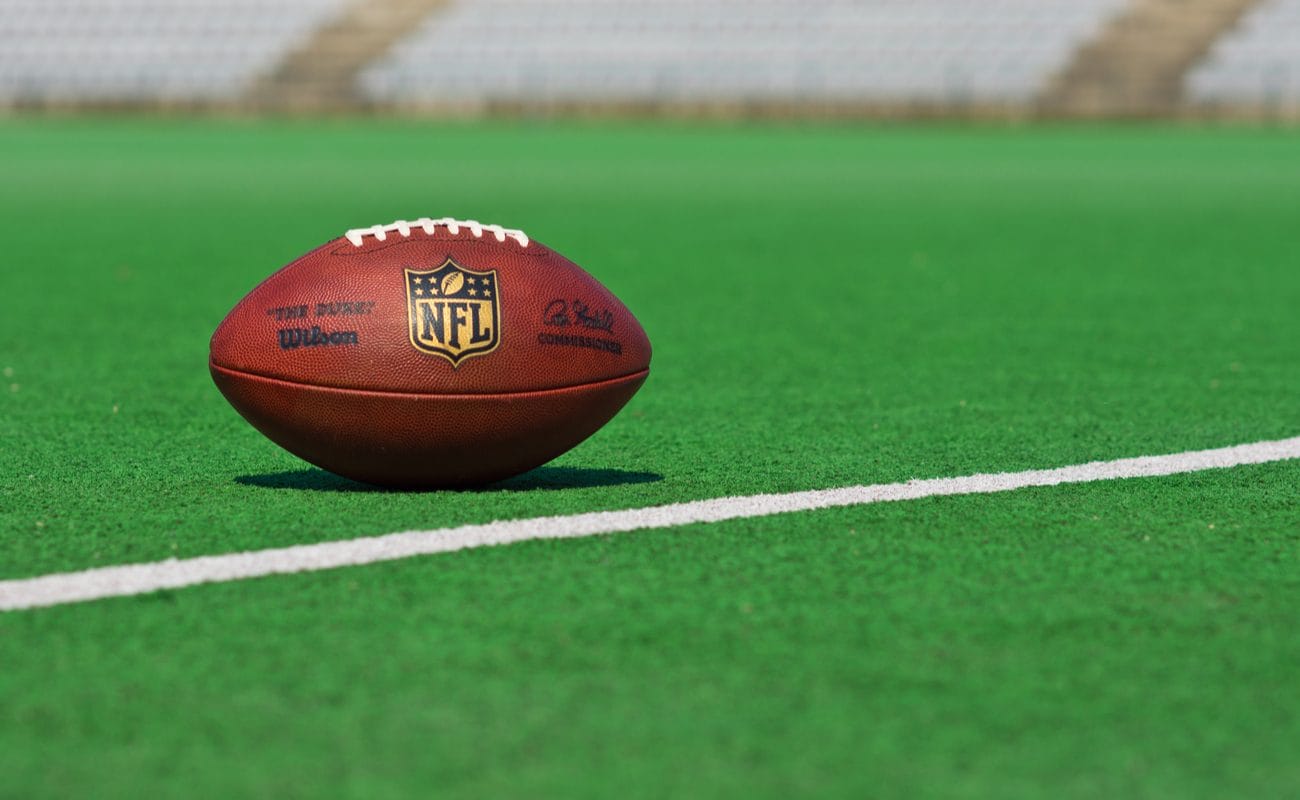 Week 12 has come and gone. You would think, by now, that deciding on the best team in the league would be a no brainer. It certainly wouldn't be football news at this stage. Yet, here we are, twiddling our thumbs, studying NFL stats and guesstimating who should deserve the top spot in the NFL power rankings.
As far as who the current contender for sitting on the throne is, we have whittled it down to two teams – the Ravens and the 49ers. It's a case of determining whether an immovable object or an unstoppable force will win – with the Ravens offense being the unstoppable force, and the 49ers defense being the immovable object. One thing is for sure: neither is considering surrender.
As we head into the final stretch of the regular season, let's take a look at our NFL power rankings and see where each of the 32 teams come in.
Summary of the Week 13 Power Rankings
Baltimore Ravens
San Francisco 49ers
New England Patriots
New Orleans Saints
Seattle Seahawks
Green Bay Packers
Minnesota Vikings
Kansas City Chiefs
Buffalo Bills
Houston Texans
Dallas Cowboys
Indianapolis Colts
Los Angeles Rams
Tennessee Titans
Oakland Raiders
Philadelphia Eagles
Carolina Panthers
Pittsburgh Steelers
Cleveland Browns
Chicago Bears
Los Angeles Chargers
Jacksonville Jaguars
Tampa Bay Buccaneers
Arizona Cardinals
New York Jets
Atlanta Falcons
Detroit Lions
Denver Broncos
New York Giants
Miami Dolphins
Washington Redskins
Cincinnati Bengals
The Top and Bottom 4 in Focus
1. Baltimore Ravens
Record: 9-2
Week 12 Result: Beat the Rams 45-6
Next Opponent: San Francisco 49ers
Lamar Jackson and the Ravens offense have proven to be an absolute force this season. They made light work of the Rams and took a commanding position from the outset. Next, they go up against the 49ers in what could easily be billed as the Big Game preview – dominating offense versus airtight defense.
2. San Francisco 49ers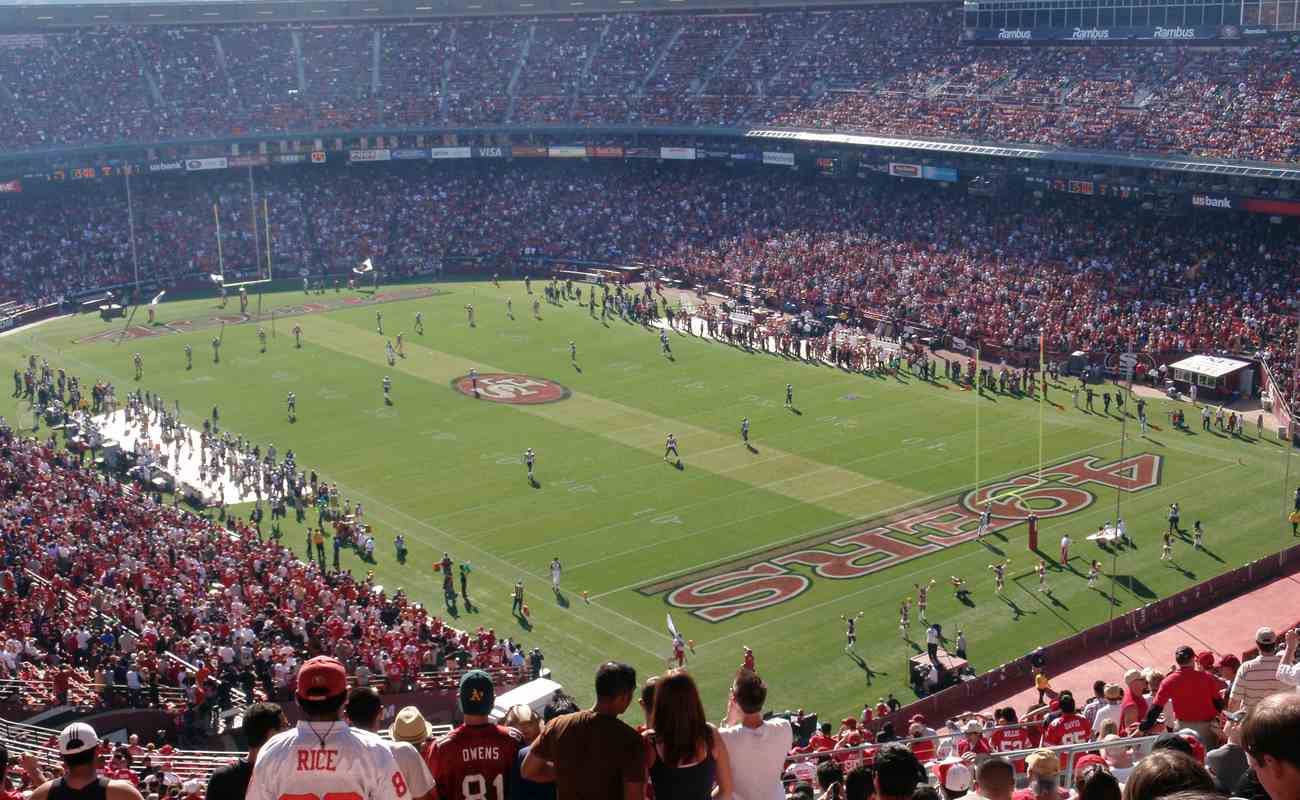 Record: 10-1
Week 12 Result: Beat the Packers, 37-8
Next Opponent: Baltimore Ravens
The next 3 games in the 49ers schedule are anything but kind, but if there's going to be a team that can weather the storm, it's this one. They were already insultingly good against the Packers which, in part, was thanks to the return of George Kittle who put up 129 yards on 6 receptions. They are up against the Ravens next and your guess is as good as ours. Let's see how this one plays out.
3. New England Patriots
Record: 10-1
Week 12 Result: Beat the Cowboys 13-9
Next Opponent: Houston Texas
Tom Brady and the Patriots are a tale of two different stories – a tame offense but a beastly defense. While they have only managed to put 50 points up on the board in their previous 3 games, the defense has also managed to only allow a total of 117 points all season. It's impossible not to have the Patriots up for Super Bowl contention. This is their 17th consecutive season with 10 wins.
4. New Orleans Saints
Record: 9-2
Week 12 Result: Beat the Panthers 34-31
Next Opponent: Atlanta Falcons
In what was almost a cruel twist of fate, the Saints nearly lost to the Panthers in the wake of a missed pass interference call which was overturned against them. Fortunately, they managed to scrape through with a 34-31 victory courtesy of a Wil Lutz field goal from 33 yards out. The Saints' defense has been formidable, but they had a misstep against the Panthers. Hopefully, against the Falcons, they'll find their feet again.
29. New York Giants
Record: 2-9
Week 12 Result: Lost to the Bears 19-14
Next Opponent: Green Bay Packers
It seemed that when Daniel Jones was picked to start there might be a change in the fates of the New York Giants. Sadly, as the NFL stats will show, they went on to lose 7 in a row and are up against a Packers team with a point to prove. With Manning's contract coming to an end, we're sure you're hoping to see the 16-year franchise player get at least one more start again.
30. Miami Dolphins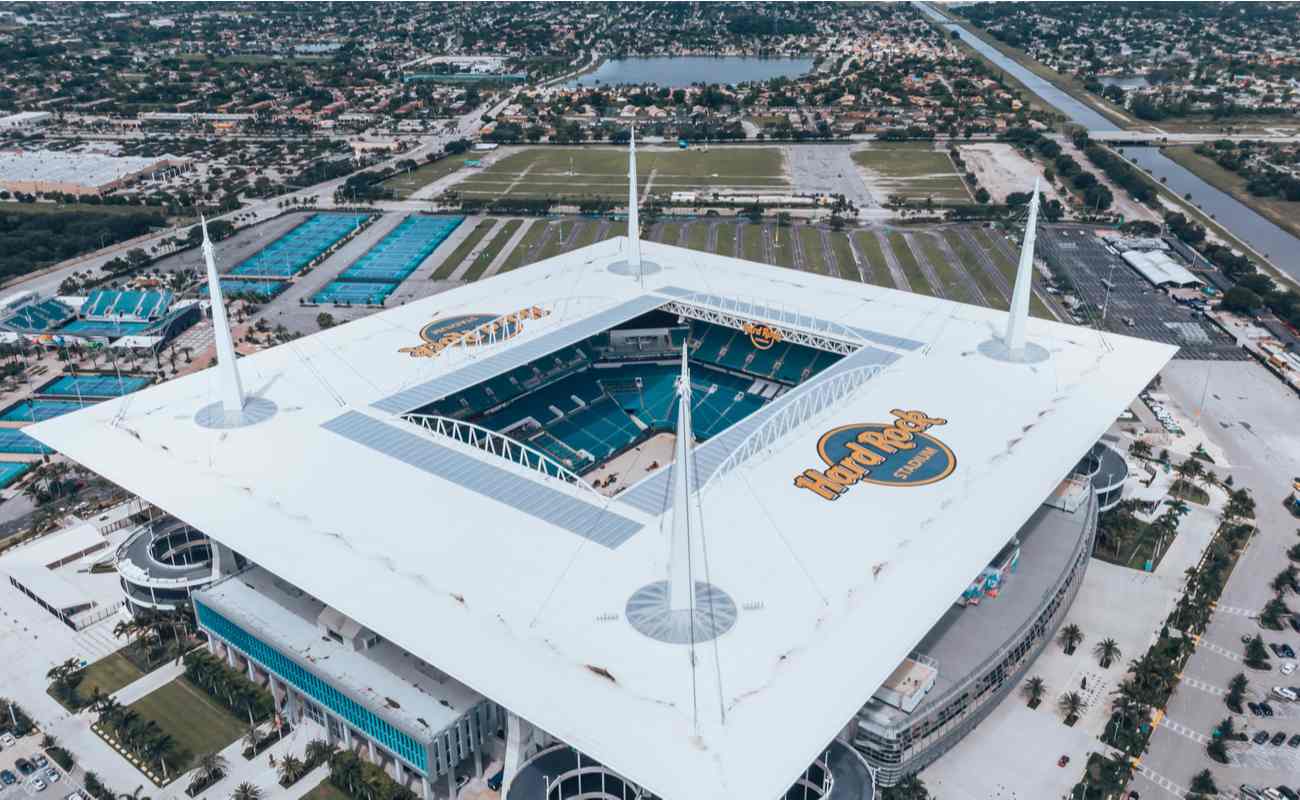 Record: 2-9
Week 12 Result: Lost to the Browns 41-24
Next Opponent: Philadelphia Eagles
Sunday's loss to Cleveland was the final nail in the coffin and any hopes of making it to the playoffs have now been dashed. While this is a sad state of affairs, the silver lining is that the Dolphins can now focus on making the 2020 draft count.
31. Washington Redskins
Record: 2-9
Week 12 Result: Beat the Lions 19-16
Next Opponent: California Panthers
Some stories just write themselves – but looking back at this season, the Redskins will wish someone else wrote their story. It has been a forgettable season. The icing on the cake was when rookie quarterback Dwayne Haskins missed a snap because he was taking a selfie with some fans. We're sure social media would have loved to be a fly on the wall of that locker room.
32. Cincinnati Bengals
Record: 0-11
Week 12 Result: Lost to the Steelers 16-10
Next Opponent: New York Jets
There's no need to kick a man when he's down so we won't add insult to injury. The Cincinnati Bengals record speaks for itself. It's safe to say the Lombardi Trophy is no longer up for grabs, but given their record and position in the NFL power rankings, Cincinnati is in pole position for the first pick in the 2020 draft.
Play the Odds
As the regular season winds down, it's time to gear up for the Super Bowl as the playoff race continues to heat up. We're as excited as you are and cater to our football fans who enjoy online sports betting too. Discuss your own NFL power rankings and debate around your NFL stats while placing bets on your favorites to win.
If you're looking for one of the best online sports betting sites in the USA, Borgata Online Sportsbook boasts one of the largest deposit bonuses on the market.