With shorter days and harsher conditions, the winter season may limit activities for many. But as some prepare to nestle inside, others are just getting started. It's the time of the year when winter sports such as skiing, snowboarding, ice hockey and skating reawaken and light up our TV screens. Remember, all winter sports are anything played on snow or ice.
With several annual and biannual competitions, such as the Winter X Games, squeezed into a four-month timeframe (November to February), this time of year presents a jam-packed period of exciting and breathtaking sports to watch and bet on. We take a deep dive into the best winter events for online sports betting.
Most popular winter sports
With the Beijing Winter Olympics months away, the hype around winter sports is greater than ever. It showcases the world's best athletes doing unimaginable things in the air and on land – on snow or ice, of course. It is a celebration of sport in winter where you can see a bobsled gliding through narrow bends at 93 mph or a ski jumper launching into the air and then traveling 350 feet. Oh, and you can't forget the tricks and air rotations of a snowboarder dismantling a halfpipe.
Because winter sports entail a short betting season, it's crucial to make the best bets and target sports with the potential for high returns. Traditionally, seasoned bettors focus on skiing events to generate profits. Finding an online sportsbook that covers all sports is another important step. If you're wondering how to bet on sports online, Borgata Online is regarded as one of the best online sports betting sites for the winter season.
Here are some of the most popular winter sports.
Ski jumping
If you asked winter sports enthusiasts what their favorite event is, most of them would point to ski jumping. The iconic event involves skiers bombing down an almost vertical hill and launching into the air from a descending ramp. The jump is scored on distance and style and the winner is the athlete who racks up the most points over two rounds.
Highly popular among bettors and online sportsbooks, you can select any athlete you wish and bet on their final place outcome as well as distances and points they score.
Bobsledding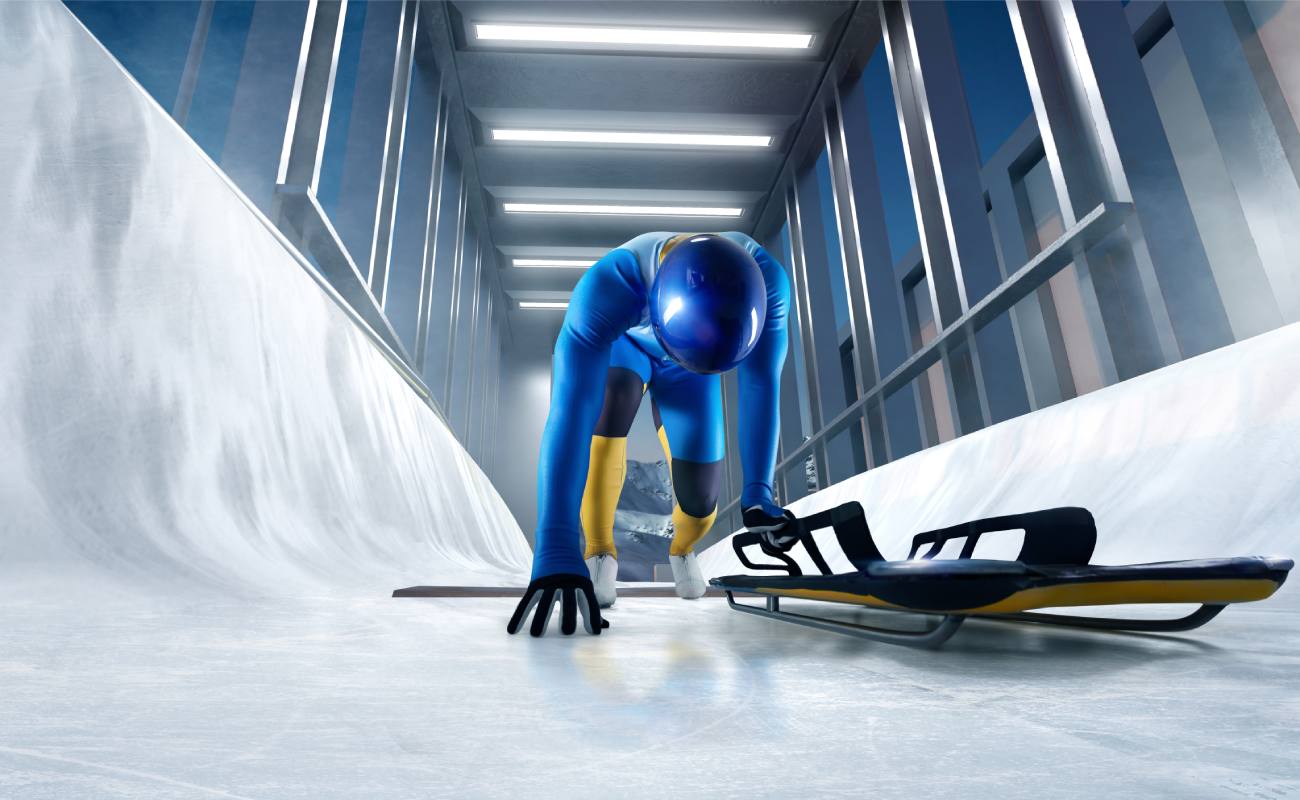 Played by teams of two or four, they start the race by pushing their bobsled down the hill and jumping in at the optimal time – anything can happen. After they jump into the bobsled, they negotiate a winding downhill track. Through the turns, you will notice athletes transitioning their weight from one side to the other. Speed is everything and as previously mentioned, teams can jet around the track at 93 mph.
Bobsledding has a more traditional betting system than most sports. You can bet on the final leaderboard and the times it takes each country's team to whizz around the track. Some sportsbooks allow you to bet whether you think the team will go faster or slower than a given time.
Freestyle snowboarding
Freestyle snowboarding is one of the staple Winter X Games events – a tournament that has led to some of the most exhilarating performances across all sports. Visually incredible, this event includes huge aerials and tricks on a giant snowy halfpipe. You can bet on elements such as the scoring of each athlete, the outcome and the top three finishers.
Cross-country skiing
Cross-country skiing was introduced as a sport in 1977, making it one of the oldest winter events to date. It is a kind of winter marathon that requires athletes to push themselves forward on skis with the helping hand of their poles. The event can be designed in a variety of distances and disciplines.
A firm favorite among experienced bettors, it has the potential for a lucrative outcome. You're able to bet on head-to-heads between athletes, the top three finishers, winning margins and the ante-post winner.
The advantages of online sports betting
There are several reasons why veteran gamblers enjoy online sports betting during the winter season. Firstly, winter sports encompass around 100 events across multiple categories that will often overlap. Betting online allows you to bet on any event and also gives you the ability to bet live on an event. This is important in events that have elimination rounds, meaning you can look at who is in the final round and bet accordingly.
Combining online betting with live streaming is exciting and enjoyed by many. It gets you more involved in the sport as you're watching. The feeling of winning a bet while watching live is magical and exhilarating.
The Winter Olympic Games, which are just around the corner, include 109 events and pose an exciting time for online winter sports betting. If you want to find out more about the upcoming Olympics and the events involved, we have put together an in-depth overview of the games coming next February.
Winter vs. summer sports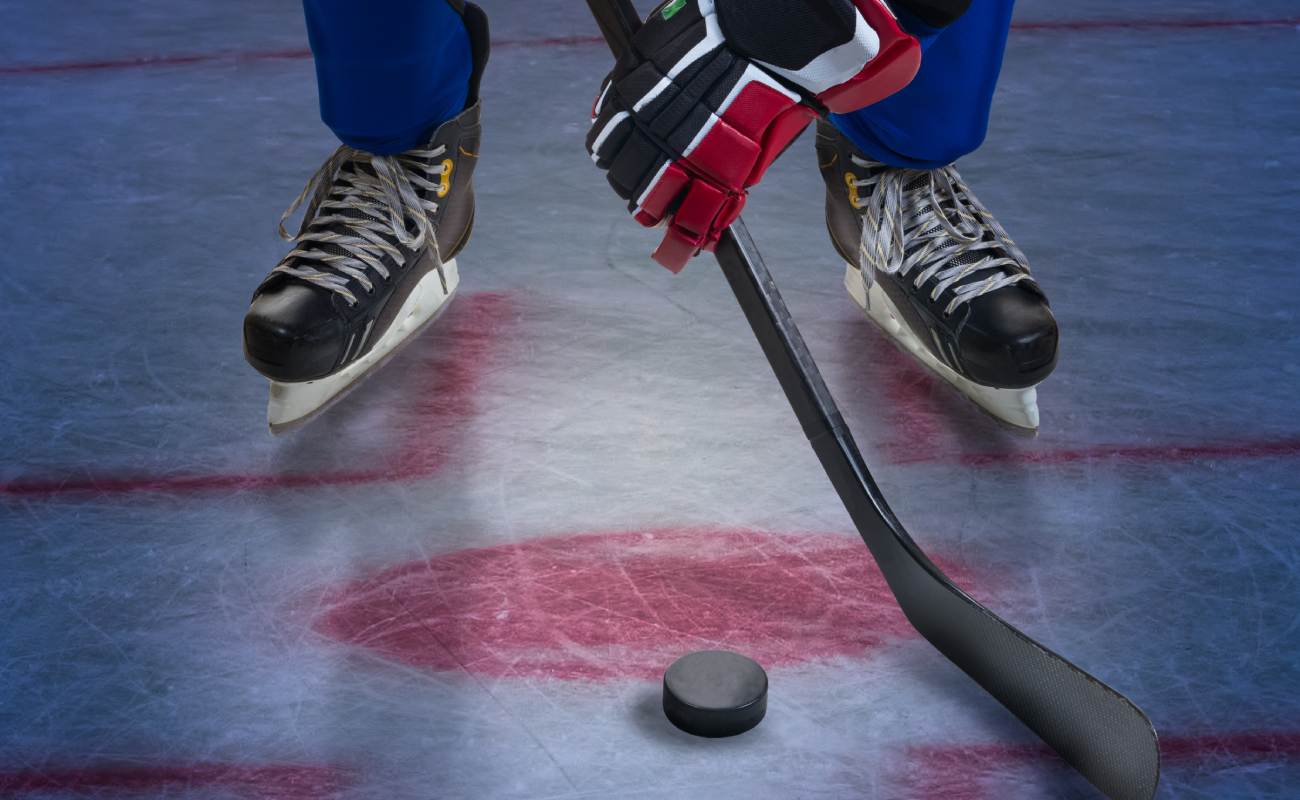 The obvious difference between the two seasonal sports are the given timeframes. Summer sports, such as soccer, have around eight-month annual seasons, whereas most winter sports are played during the course of four months. However, the introduction of artificial ice allows sports such as ice hockey to have a longer season and can now be played anywhere in the world.
Also, besides individual sports such as tennis and athletics, summertime games are often contact sports such as rugby, NFL and soccer. Apart from a few events such as the bobsled, winter sports are very individualized – you're usually betting on athletes rather than teams.
Bet on Borgata Online
Why go anywhere else with all the winter and summer events covered on our platform? Also, did we mention that you can watch the sports you bet on through our live stream? Register today and find out why Borgata Online is known as having one of the best online sportsbooks.