Global warming has been a hot topic during the 21st century. It seems every year brings a series of high and low-temperature records around the world – England recently recorded its hottest day on record in August 2022. Even with our technological advancements, the weather is still a mystery, meaning it is difficult to predict an accurate forecast.
Constantly on national news and social media, the evolution of the world's weather has caught huge media interest for a long time. It affects thousands of crops, and in extreme cases of flooding, hurricanes and so on, it can have a detrimental impact on society.
However, sometimes nature's fascinating trends have a resemblance to online sports betting, and this has caught the attention of online betting companies. Read on as we discuss the world of weather betting and how you can bet on the weather.
The rising popularity of weather betting
There has been a steady rise in the number of gamblers betting on the weather, and over time as more online sportsbooks adopt it, we will see the number of bets being placed on the weather rapidly rising. Additionally, the growing popularity can also be linked to the light-heartedness of the category, seeming like a fun and exciting novelty bet rather than a more serious wager.
For farmers, however, it could offer a unique way to reduce the risk of falling profits. When the weather becomes more extreme, crops suffer, resulting in smaller yields than farmers may hope for. Therefore, their profits shrink too. Betting on extreme weather like high or low temperatures might allow them to balance out some of those losses.
What weather can I bet on?
For the time being, if you want to bet on the weather, you need to do a bit of digging around for betting companies that offer it. Luckily for you, one of the best online sportsbooks, Borgata Online, does.
Before diving into weather betting, it is important to do your research on weather in certain months of the year – this is the best indicator for a strong seasonal bet. Other tips include paying attention to the current weather conditions, using a legal betting site and keeping up to date with any potential changes in weather patterns.
Cold weather bets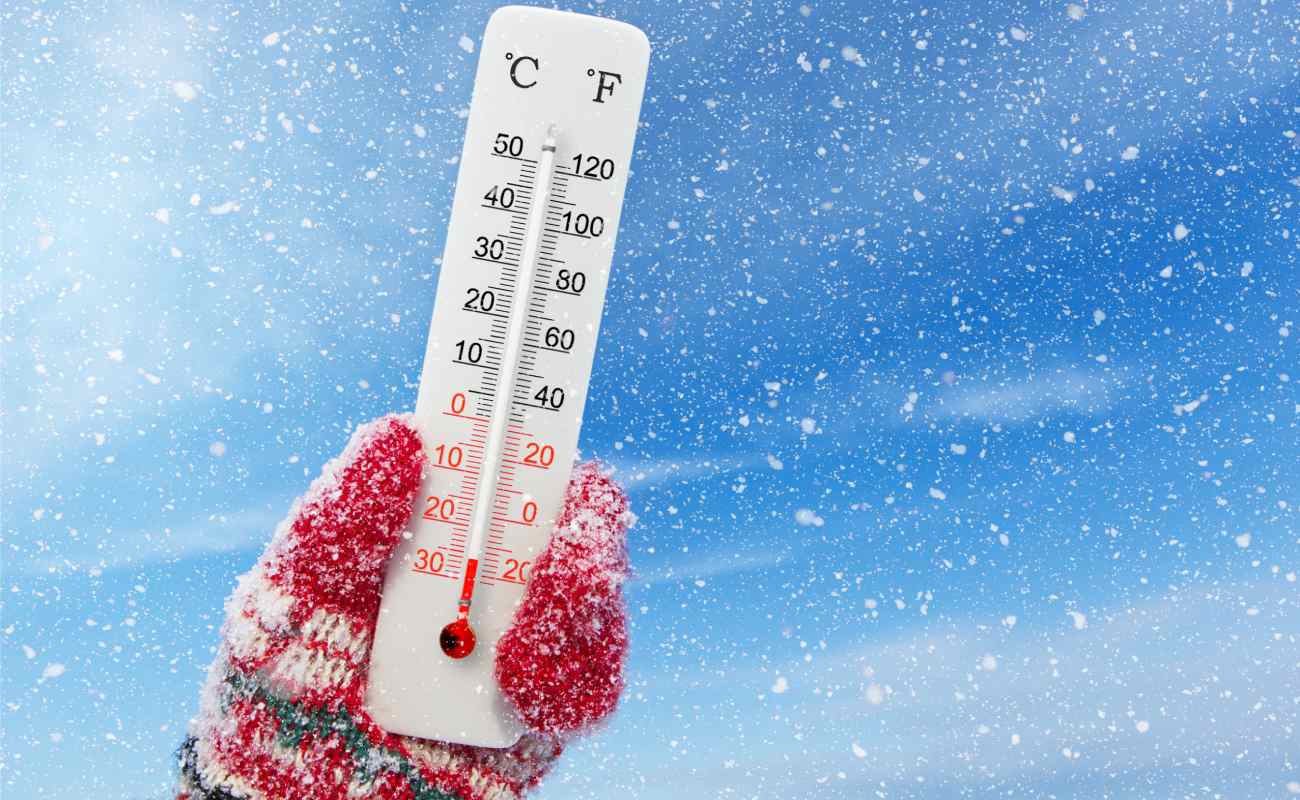 There are several options you can place in terms of the colder weather. For example, you can bet on the coldest month of the year, what month will produce the most snow and whether it will be a white Christmas.
Hot weather bets
When betting on hot weather, you have the option to try to predict what the hottest month of the year will be. You can also guess what the general range of the highest recorded temperature will be that summer. For example, a betting site can give you the Fahrenheit ranges of 80.01 to 85, 85.1 to 90 and so on. Then it is up to you to decide what range you believe the hottest day will fall into.
Average rainfall
Just like over/under betting in sports, you can place a wager on whether the amount of rainfall in a month will be higher or lower than the average. For example, if the betting line is 350ml of rain and the month produces 280ml, the under-bet wins.
As well as that, you can bet on what month will have the largest amount of rain. The months that historically bring in the most rain and have the highest and coldest temperatures will have the lowest odds in their fields.
Extreme weather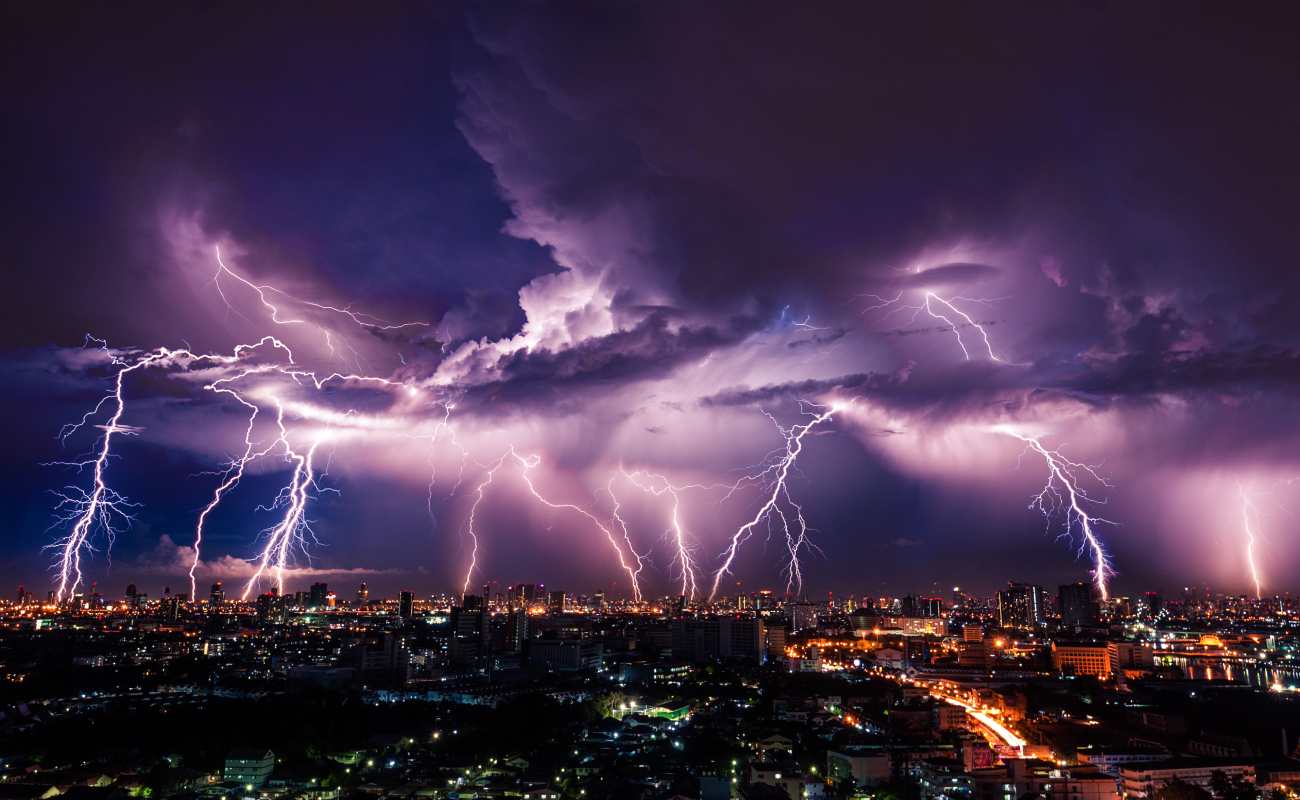 Extreme weather patterns are another option for wagers. For instance, on certain betting sites, you may find the opportunity to bet on the number of hurricanes a month in certain regions.
Weather betting vs. sports betting
Weather betting is one of the most unusual wagering alternatives you can bet on in the absence of sports. Yet, they have more similarities than you may imagine.
Firstly, just like predicting the winner of an NBA game based on their current record, weather betting requires an individual to look at the history of certain months and weigh up the likelihood of what is going to be the coldest, hottest or rainiest month. These future bets are like betting on your favorite team to win the season.
Another similarity is the option to have some fun while betting. As a sports bet raises the excitement of watching a game, a bet on the weather does the same to the change in the climate. If you've placed money on an impending heatwave, suddenly you don't mind when the mercury starts rising!
Plus, there's often some good humor involved. On some betting platforms, you can bet on whether Big Ben in London, England, will freeze solid. Sports betting also offers an element of lighthearted randomness by giving you the ability to bet on unique sporting events such as reindeer racing or corn hole.
Lastly, gamblers can combine the two. Imagine winning a sport and weather bet on the same night. On some online sportsbooks, you can predict the weather during a high-profile sporting event, such as the upcoming soccer World Cup in Doha, Qatar.
Test your skills on Borgata Online
If you're wondering how to bet on sports online – as well as on the weather – using one platform, look no further. Borgata Online is regarded as one of the best online sports betting sites. We offer everything from weather to sports betting and so much more. Register today, and put your skills to the test.