If you're a fan of MMA or you like to indulge in combat sports betting then you'll be aware that there are a number of different types of fighting styles that are used. This range of hand-to-hand combat skills is part of what makes UFC rankings and MMA fights so unpredictable and exciting. You'll often have two fighters that specialize in different styles pitting their varying skills against one another in the Octagon. 
We're going to take a look at some of the different fighting styles used in MMA, the best fighters that use them, and why it's important to know the differences for MMA and UFC betting.
MMA betting and styles of fighting
One of the most essential strategies to ensure that you get your MMA bets right is to properly understand as much about the sport as you possibly can. Of course, the different styles of fighting are going to be a massive aspect in understanding who you should place your bets on.
Different fighters employ different fighting styles and this will help you to predict what their strengths and weaknesses are when it comes to their game plan. It's important to know who their opponent is, too, and how their style is going to affect your favorite fighter. Your predictions for UFC results will become immensely easier once you understand this aspect of the sport.
The different fighting styles
There are a number of different styles that fighters can employ during an MMA fight. Keep in mind, when online sports betting, that they will most likely have a dominant fight style but also incorporate other styles into their overall fighting game plan. 
These are the most common types of fighting styles and the fighters that predominantly use them.
Boxing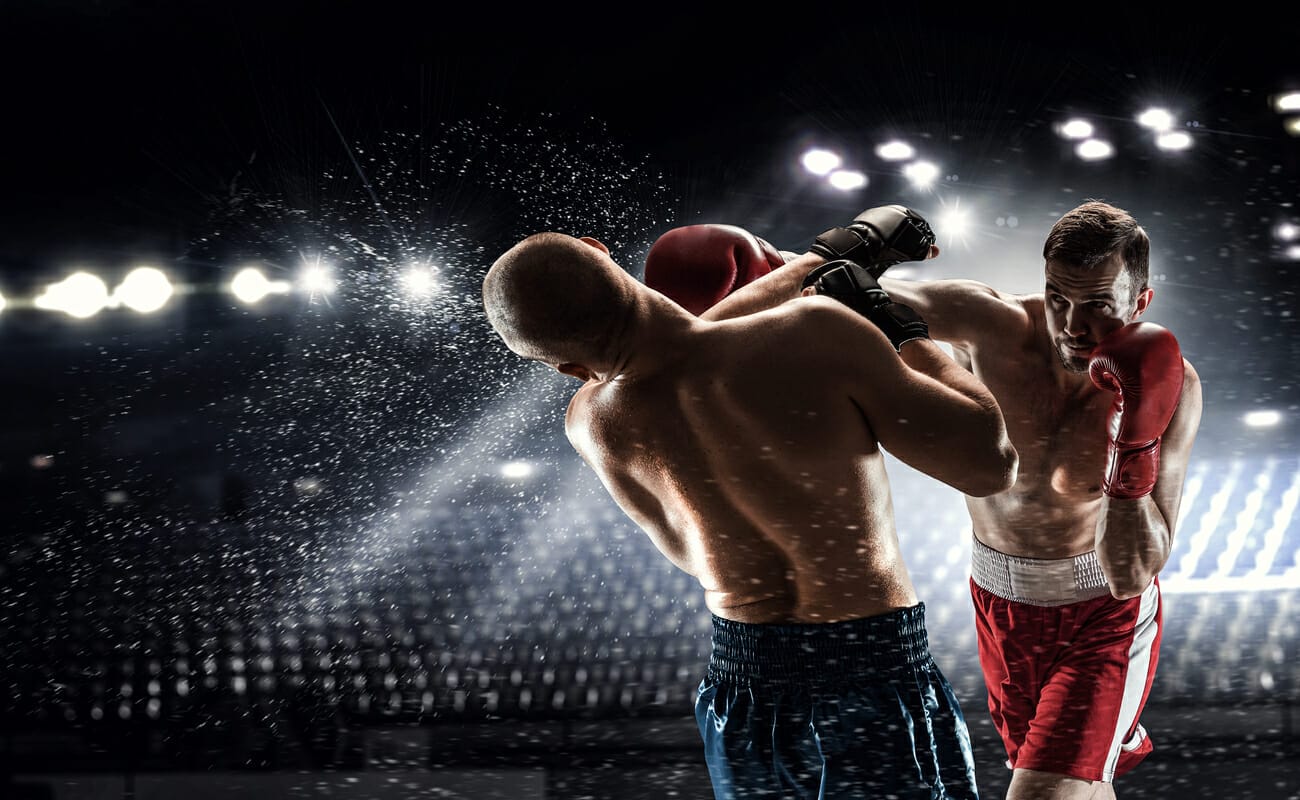 Boxing is a relatively simple and straightforward MMA style. In boxing matches, these fighters wear gloves and are only allowed to punch their opponent above the waist. No MMA fighter will rely solely on boxing as their style, but it does offer the advantage of knockout hits and great defensive footwork when incorporated with other styles.
Jorge Masvidol is probably the most prominent boxer in the MMA, but Holly Holm, Nick Diaz and Anderson Silva all rely on it heavily too.
Jiu Jitsu
Chokes, joint locks and other creative methods of making your opponent submit are all part of Brazilian Jiu Jitsu (BJJ). In most BJJ moves, the opponent will be forced to surrender or risk seriously injuring themselves. Of course, there are hundreds of different moves that are used in BJJ, but only a few make sense to use in MMA. The rear naked choke and the arm bar are the most popular BJJ moves employed in MMA.
Demian Maia, Nate Diaz, Ronaldo Souza and Charles Oliveira are just some of the best BJJ fighters in the UFC.
Judo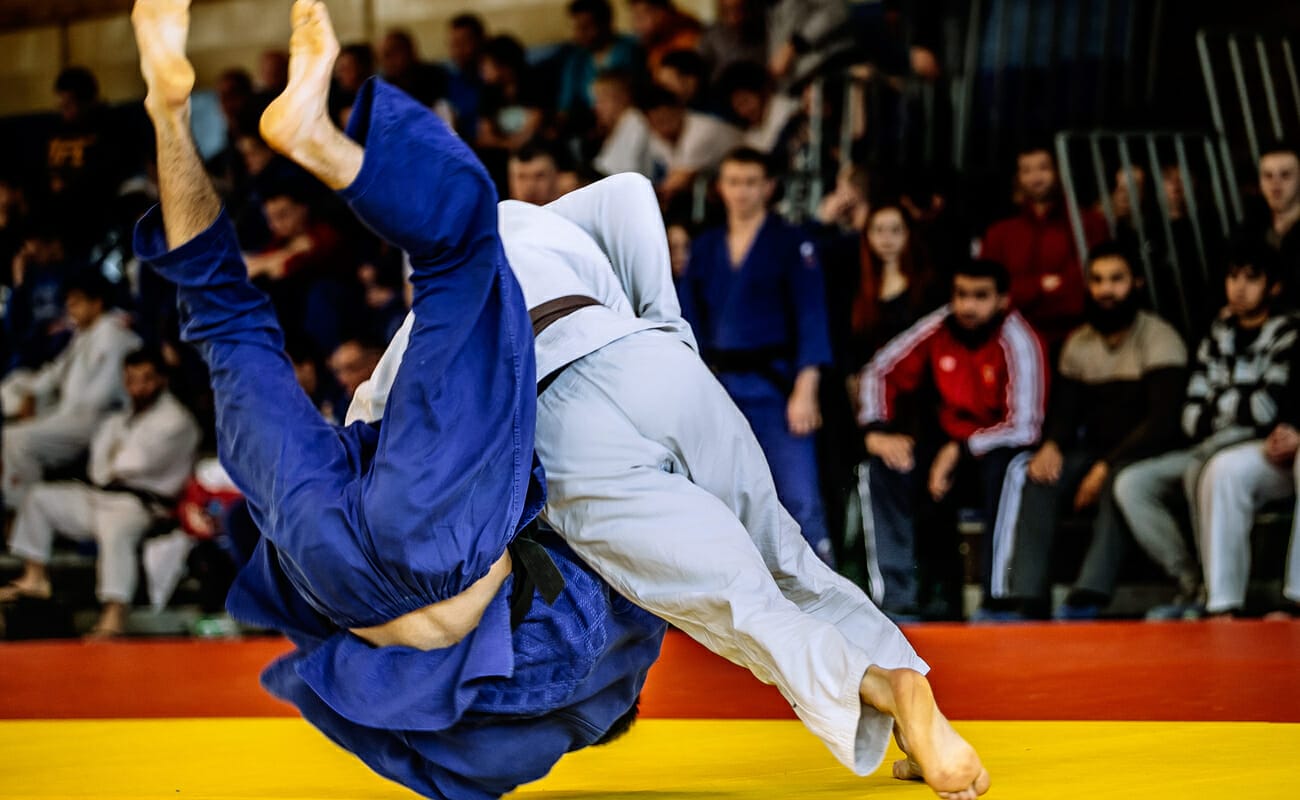 Throws and takedowns are the name of the game when it comes to Judo. Not only is it an effective way to get your opponent on the floor, but it also involves epic-looking moves while you do so. However, judo can have its drawbacks, often leaving fighters exposed as they land on the ground, giving up their back. Not everyone can successfully pull off complicated judo moves and as such, it isn't used by all fighters.
The most famous fighter that uses judo during fights is undoubtedly Ronda Rousey.
Karate
Karate is one of the least-used fighting styles in MMA, however, those who have mastered the art are some of the best fighters in the sport. There are tons of variations of karate and this can have a profound effect on how effective it is in a fight.
George St-Pierre, Lyoto Machida and Chuck Liddell all had backgrounds in karate and as you probably know, they became exceptional fighters.
Muay Thai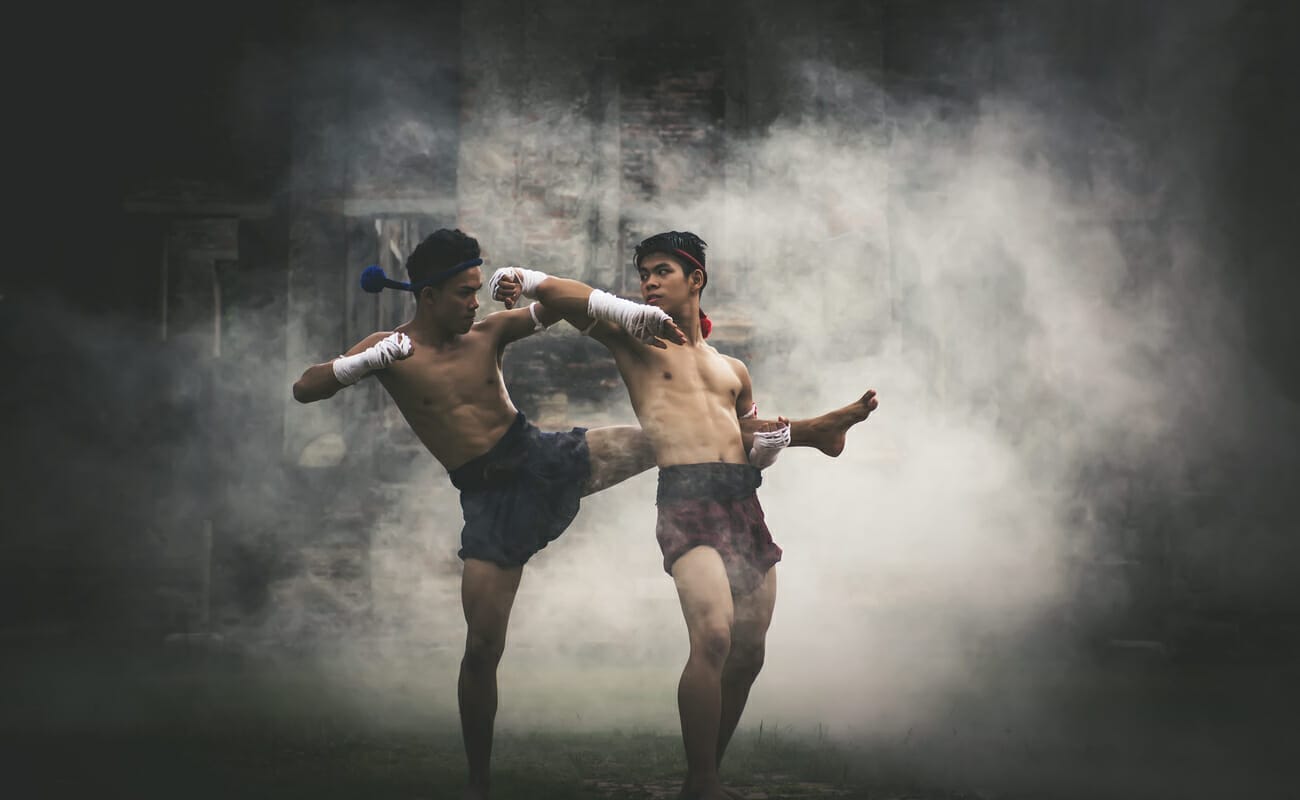 Muay Thai originated in Thailand and it is proving to be a highly effective addition to the MMA scene. It is an exciting form of mixed martial arts that combines successful striking and defense techniques. The training for Muay Thai is intense and fighters use a variety of body parts to attack the opposition, including elbows, hands, legs, knees, feet and more.
Edson Barboza is the undisputed king of Muay Thai in MMA, which makes sense seeing as he is a black Pra Jiad in the sport. He's knocked many players out in his time, but Barboza's TKO of Dan Hooker is particularly memorable.
Wrestling
Wrestling is probably the most prominent style used within MMA and many of the fighters have come from some sort of background in the sport. Freestyle and Greco-Roman wrestlers seem to be particularly effective in the UFC. Wrestling gives fighters an excellent skill in learning how to control their opponents by getting them off of their feet and onto the ground, where they are unable to escape a ground-and-pound.
When it comes to wrestling in the Octagon, Khabib Nurmagomedov is the best of the best; he is the undisputed ground-and-pound champion. Daniel Cormier might be retired, but he was also an exceptional wrestler in the Heavyweight division, and in the Welterweight division we, of course, have Kamaru "The Nightmare Nigerian" Usman, who has a background in wrestling and averages around 3.44 takedowns per 15 minute fight.
Bet on MMA with Borgata Online
At Borgata Online, we have the best MMA odds and betting options to choose from. If you're looking for MMA highlights and other betting information, then our blog is filled with handy tips and tricks to help you get your wagers right.
Register with Borgata Online and bet on MMA.