Every year soccer fans around the world get excited for one of the greatest events on the calendar: the UEFA Champions League Final. This prestigious tournament will undoubtedly be an exhilarating soccer betting experience, so let's take a look at why you should bet on this great game, how to wager, and some of the best bets that you can enjoy.
Why bet on the UEFA Champions League
For many soccer fans, the Champions League eclipses many other tournaments, including the FIFA World Cup. There are a few reasons why many soccer fans are so devoted to this tournament.
Firstly, the Champions League offers soccer fans a much more competitive game, as the talent is high when compared to many other leagues and competitions. The two-legged format also keeps the excitement high, as teams know that if their first match against a particular team doesn't go well, they will have another chance. The Champions League also has had some stunning upsets over the years, making it less predictable than many other leagues, again boosting excitement levels, particularly for those who like to make soccer bets online.
All of these reasons make it a great league to wager on and, of course, to watch!
How to bet on the final
Thankfully, it is easy to place a bet on the UEFA Champions League Final. All you need to do is follow these simple steps:
Register with your favorite online sportsbook, Borgata Online. You'll need to provide a variety of information, such as your name, email address, and financial information, and provide certain documentation to verify your identity.

Once you've registered, you'll need to make a deposit into your account. This can be done via various payment methods, such as credit card, debit card, PayPal, Skrill or more.

You then navigate to the soccer betting page at our online sportsbook, select the Champions League tab and select the bet you'd like to make! The full details of your wager, including your potential winnings, will be displayed on your virtual Bet Slip. 
That's all it takes for you to wager on the final, but there are other great betting options as well.
Best kinds of soccer betting at Borgata Online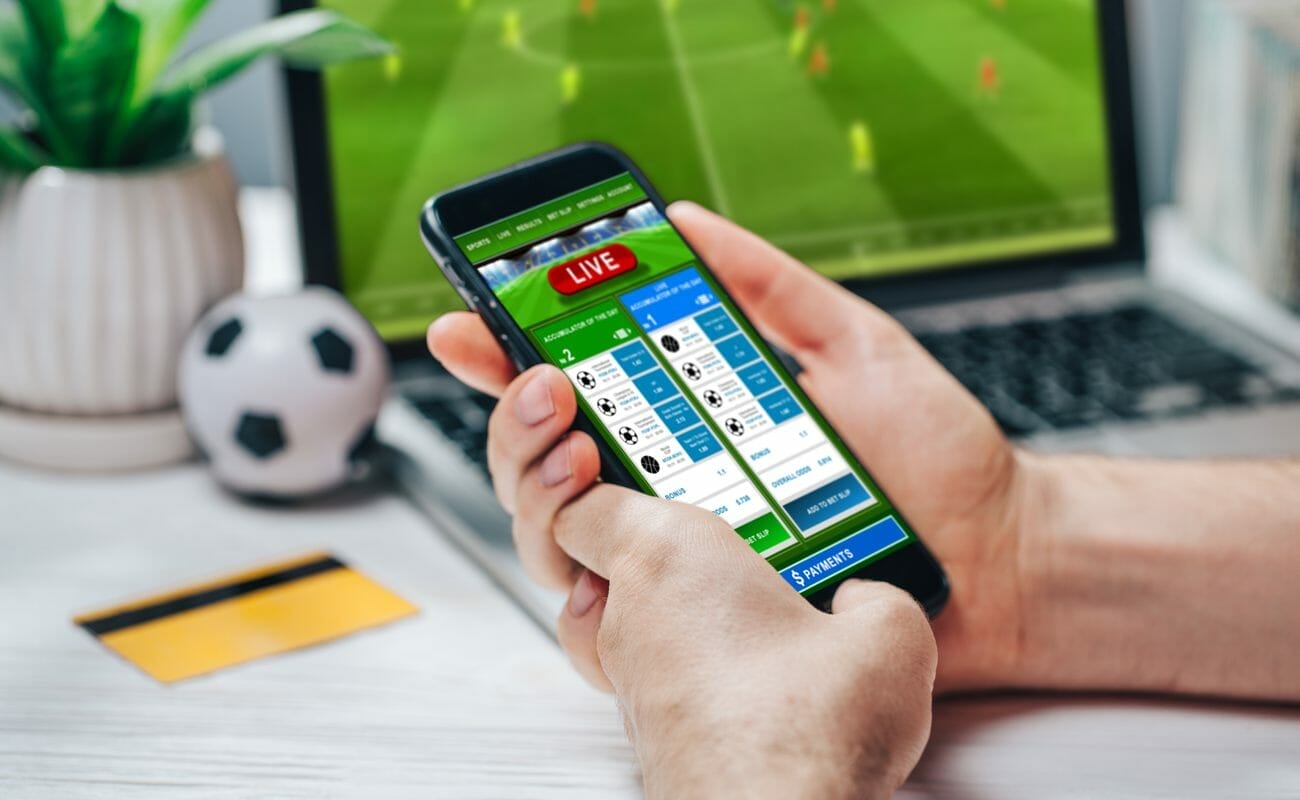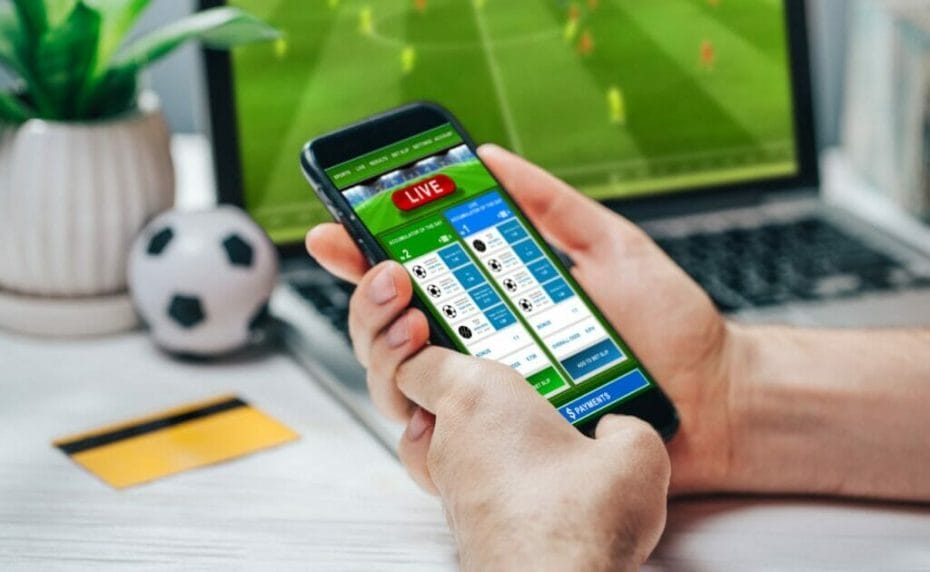 There are a variety of wagers you can place on the UEFA Champions League Final at Borgata Online. Here are some of the most exciting bets you can place, regardless of whether you know how to read betting odds in soccer or are entirely new to soccer bets.
Futures: Do you believe you know who will raise the cup or end the tournament with the most goals scored? These bets are available well ahead of the match itself, hence the name.
Over/Under: This wager lets you bet on whether you believe the total score for a match will be over or under a certain amount of goals. For example, the total goals for a particular game could be 2.5. You can then wager on whether you think the total score for a game will be above or below that specific value.
Draw no bet: While this wager may sound a bit confusing, the way it works is actually quite simple: if you place a wager on a specific outcome of a match and it ends in a draw, your bet is returned to you.
Double chance: There are three outcomes in any soccer game – the home team could win, the away team could win, or it could end in a draw. A double chance bet allows you to wager on two of these outcomes. For example, you could wager that the home team will win or draw or that the away team could win or draw, thereby covering more possible outcomes of a match.
Correct score: If you have the knack for accurately predicting scores for matches, you'll want to make a correct score bet. This isn't just a total number of goals scored, but the specific match score. For example, you'll need to predict that a game will end 1–1 or 2–1, depending on the match. Due to how difficult it is to predict this accurately, these wagers usually offer outstanding odds. 
These are just a few of the exciting soccer bets that you can enjoy at the best online sports betting site, Borgata Online, with many more to suit your betting style, including handicap, halftime 1×2 and result 1×2.
Enjoy the best soccer bets today
Whether you enjoy making soccer bet predictions for the Champions League, Premier League, Bundesliga or any of the other great soccer tournaments from around the world, you can enjoy them all at the best online sportsbook, Borgata Online. With a Borgata Online account, you can also enjoy other great gambling experiences, including live dealer games, slots, bingo, and more!
Register at Borgata Online to enjoy all the best that the gambling world has to offer.