It's a natural step for sporting legends who have tasted success on the international stage to pit their wits against former opponents and sporting icons from other sports in casino games. Sportspeople who gamble seek out the thrill of sitting at the same table as an opponent for face-to-face competition. Playing at an online casino can fulfil anyone's craving for competition. But for major athletes who play casino games, the real attraction is in-person competition.
These mega-stars are usually extravagant personalities and characters – something which plays out magnificently in the glamorous and adrenalized atmosphere of high-stakes casino play, particularly when televised. The action plays to their ego, but it's also the ideal setting for displaying their superior ability to stay ultra-focused, cool and collected in the face of high-stakes decisions in an ultra-competitive environment.
NBA star Shaq loves casino one-on-ones
Basketball's big stars are famed for their love of gambling, with many sharpening their skills by taking time off to play slots online while on tour. Some of the greatest legends of the NBA have shared a major league passion for casino games. Shaquille O'Neal, one of the greatest centers in the history of basketball – nicknamed The Big Aristotle after his brilliant 1999-2000 season when he received the Most Valuable Player Award – was a big presence at casino tables across the USA.
A giant of a man, Shaq stands 7-foot-1-inch tall and has an equally enormous passion for gambling. Shaq once told CNN "I love gambling … I gamble because it's fun." He has a personal fortune that amounted to hundreds of millions of dollars, a bounty that no doubt made it easier for him to have once lost $200,000 in a single night of casino play. His love of gambling extends to all sports – Shaq once wagered $1 million on a single MMA bout. "Of course, I won!" laughed the former Lakers star when asked about his big-money bet.
Big-betting All-Star Charles Barkley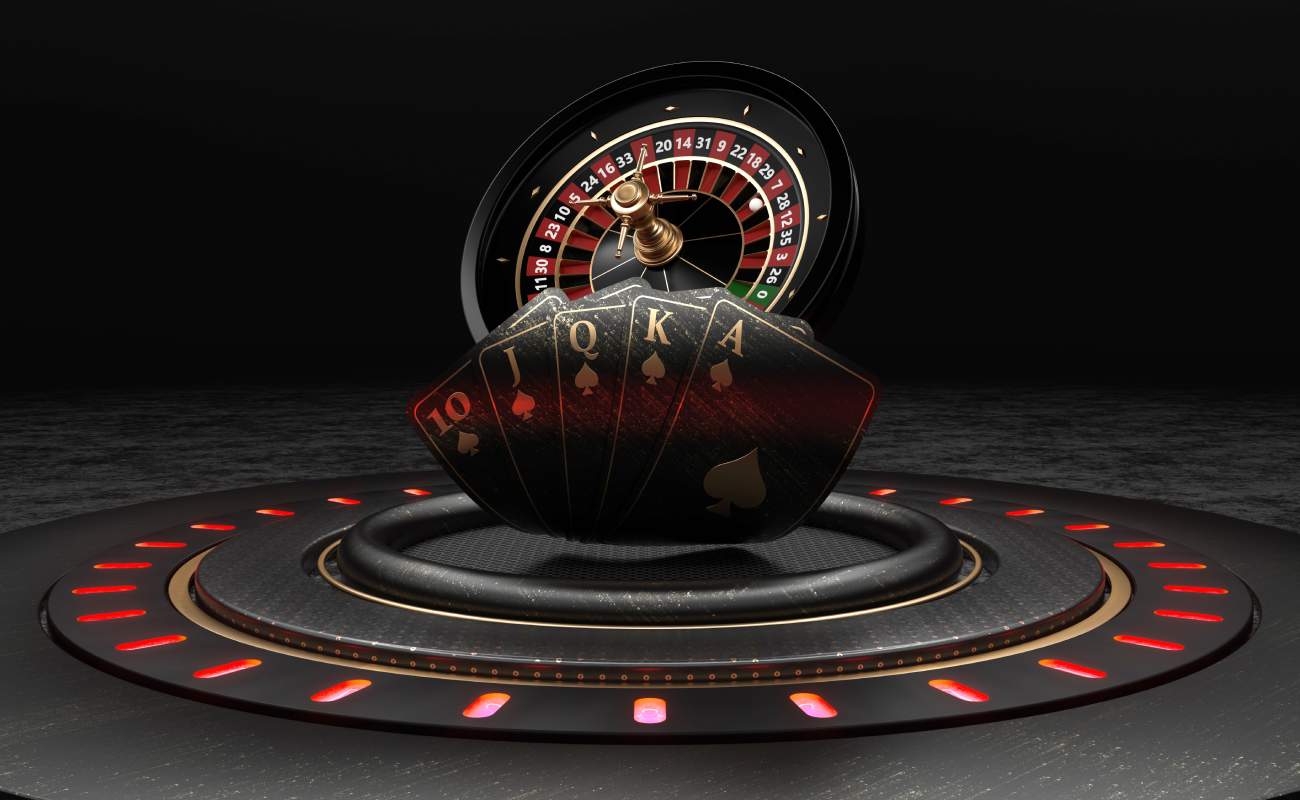 Charles Barkley retired from the Houston Rockets as an 11-time NBA All-Star on an annual salary of $9 million (before endorsements and bonuses). He loved gambling so much that he devoted several pages to it in his book, I May Be Wrong But I Doubt It. Barkley was fascinated with casino play because, for him, it was a great way to unwind from the pressures of his sport, socialize and have fun with his friends.
While gambling was fun for him, he was also a high-roller who reportedly lost as much as $30 million on gambling and casino calls. He hasn't revealed how much he won, though; with some heavy endorsements and a multi-million dollar broadcasting salary, the 6-foot-4 Barkley (widely regarded as the greatest NBA power forward of all time) still has a net worth in the tens of millions of dollars.
Michael Jordan, enchanted with casino action
Michael Jordan may have been the greatest basketball player of all time, but the Chicago Bulls star loved gambling almost as much as winning his six NBA titles with the Bulls.
Ultra-competitive, as well as one of the sport's biggest money earners ever, Jordan was a high-roller when it came to betting on sports results, once dropping $100,000 on a 1996 Super Bowl bet.
Jordan is passionate about casino games – particularly craps and roulette. During his playing career, the Bulls legend was often spotted trading cards at the high-roller tables and was reported to have once lost over $5 million dollars in a single night.
Man United legends love leisure time at land-based casinos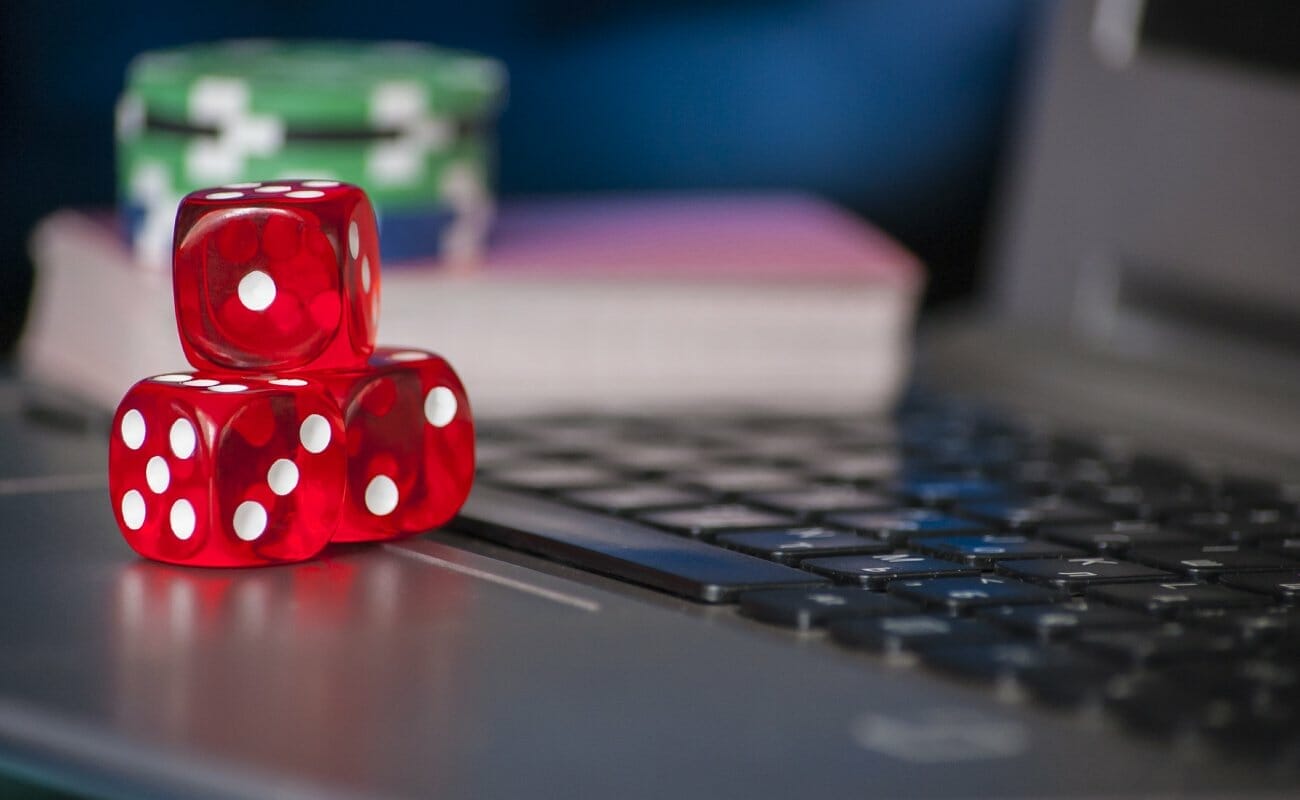 Among the famous footballers who gamble are Manchester United stars Wayne Rooney and Christiano Ronaldo, both of whom are big fans of land-based casinos. Ronaldo's personal discipline and focus have brought him great success at the poker table, which is one of his best-loved leisure activities.
Rooney reportedly racked up betting debts in excess of £700,000 to his bookie for failed wagers on greyhound and horse racing, as well as bets on soccer game results that he called wrong. Back in 2008, he also lost an estimated £65,000 in two hours at a Manchester casino.
Swedish superman Zlatan Ibrahimovich was a giant on the field and scored some gravity-defying goals, but he was also a star of online casino gaming. Ibra especially enjoyed playing poker and online slots for real money. Then there is bad boy Italian striker Mario Balotelli who has an appetite for sports as well as casino betting. He has reportedly cashed in big time at the slots and called the right numbers in roulette on numerous occasions.
Brazilian wonder-striker Neymar enjoys competitive poker play in person, rather than at an online casino. The PSG star came sixth in the Brazilian Series of Poker, raking in $21,000 in winnings. He also participated in the 2015 European Poker Tour and sat in on $10,000 Hold'Em at the 2022 World Series of Poker.
Major players in golf
Golfing legends Tiger Woods (15 Majors) and Phil Mickelson (6 Majors) also love sports betting and casino games. Mickelson used to bet big on the Super Bowl and the World Series and once reportedly raised a dollar-bet to a $200,000 dollar wager (which he lost!).
Tiger Woods, arguably the world's greatest golfer, is known to be a regular visitor to casinos and is especially fond of playing high stakes at the blackjack tables. It was rumored that Woods would regularly play $250,000 per hand, but the primary attraction for him is socializing as well as the spirit of competitiveness.
Champion sports betting and casino play at Borgata Online
All of these superstar sportsmen play for high stakes because they can afford to. The good news is that you don't need to have a bankroll like Tiger Woods or Shaquille O'Neal to get the benefit of top-quality, responsible sports betting and online casino gaming within your budget. Register at Borgata Online for the chance to wager on your favorite sports, take a turn at the casino gaming tables and play slots online in a safe, secure environment.