Golf may be considered a gentleman's game, but if you dabble in a bit of online sports betting or simply enjoy playing and watching the sport, then you'll know that sometimes tempers flare.
In 2021, there was the highly publicized fallout between Bryson Dechambeau and Brooks Koepka, and in June 2022, the golf world was shaken to its core, with many high-profile players leaving the PGA Tour to play for the controversial LIV Series.
It got us thinking about some of the most famous feuds in golf throughout the years. Let's take a look.
1. PGA Tour vs. PGA of America
Many people who enjoy online golf betting today might not actually have been born when this feud went down, so it's a pretty old one. Like the recent LIV Series, however, this was a feud that threatened to shake the very foundations of golf in the USA.
In 1968, America's primary golf association split into two when several players, including Arnold Palmer and Jack Nicklaus, broke off into what would become the PGA Tour. Although the fires have largely burned themselves out over the years, it was something that completely altered the landscape of professional golf in America.
2. Paul Azinger vs. Seve Ballesteros
The Ryder Cup is probably the fieriest event on the golfing calendar, and if there was an option for a feud in golf betting, then this would be the event to put money on, rather than the US Open golf tournament.
While no one will blame the fiery nature of the competition on these two gentlemen, their spectacular fallout sure did stoke the flames. It all started at the 1989 Ryder Cup when Azinger refused to let Ballesteros switch out a scuffed ball. From then on, the two were at each other's throats, with Ballesteros then disputing a drop Azinger took out the water.
The men were then paired together in the 1991 Kiawah Ryder Cup. The Spanish paid off Ballesteros and Jose Maria Olazabal took issue with the Americans using two different balls illegally. Words were exchanged, accusations were flung and the Ryder Cup's notoriously bitter rivalry was cemented.
3. Brooks Koepka vs. Bryson DeChambeau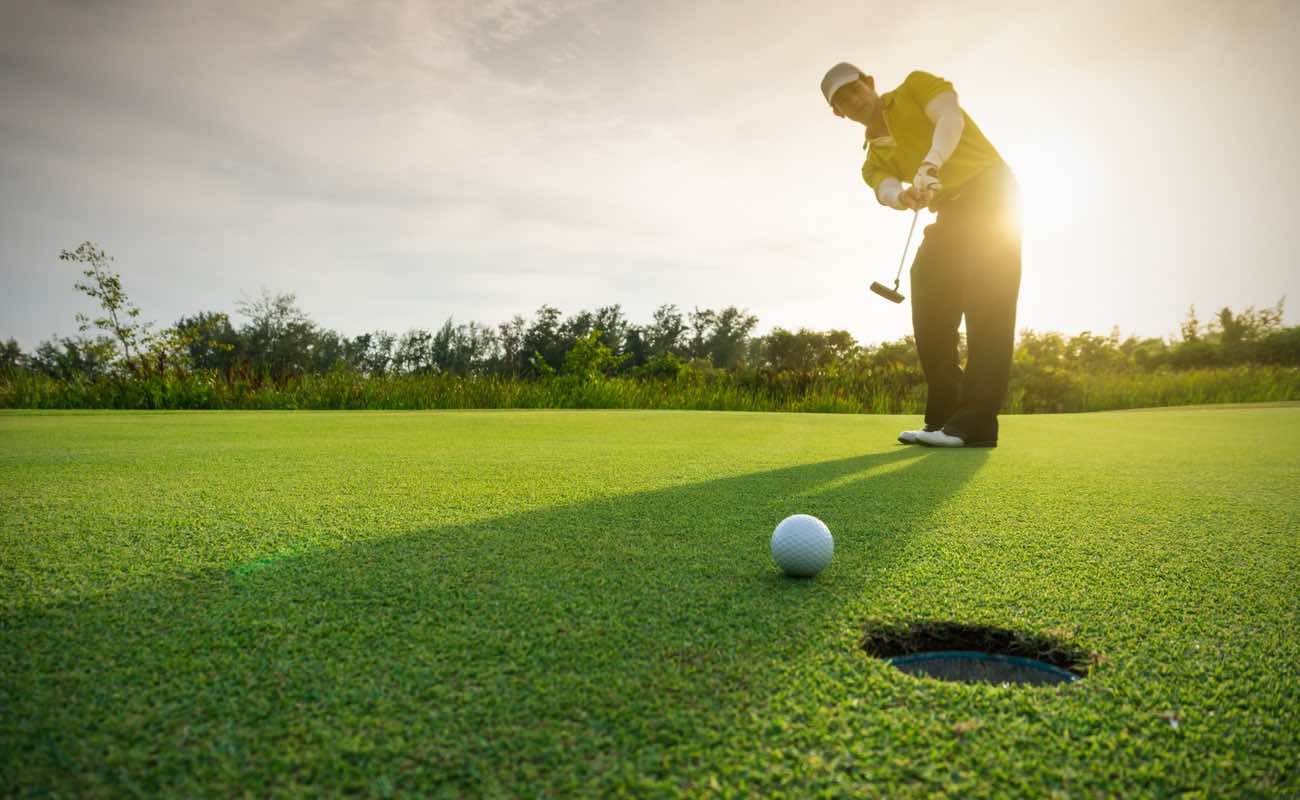 The Koepka-DeChambeau feud is the most notable of recent rivalries, and that's because they are two of the best players in the world. It's been widely documented due to the digital age that we live in.
We know that these two guys just don't like each other. Their feud started as a couple of Twitter insults and some eye-rolling on camera in 2001. However, it went a lot further than that. At the Memorial Tournament in June 2001, played at Muirfield Village, Koepka encouraged fans to heckle DeChambeau by calling him "Brooksy." Fans were kicked off the grounds and Koepka rewarded them with cases of beer.
4. Tiger Woods vs. Sergio Garcia
No one knows when the intense dislike between Woods and Garcia started, but many will point to the 1999 PGA Championship in Medinah when Garcia sprinted up the fairway to challenge Woods. Garcia then beat Woods at the Battle of the Bighorn and reacted with unsportsmanlike relish to his victory. Of course, Woods went on to beat him on the course for the next 15 years.
This is a feud that was never resolved and Garcia made comments about Woods for years afterward. It's safe to say that these two players will never see eye to eye.
5. Lee Trevino vs. The Masters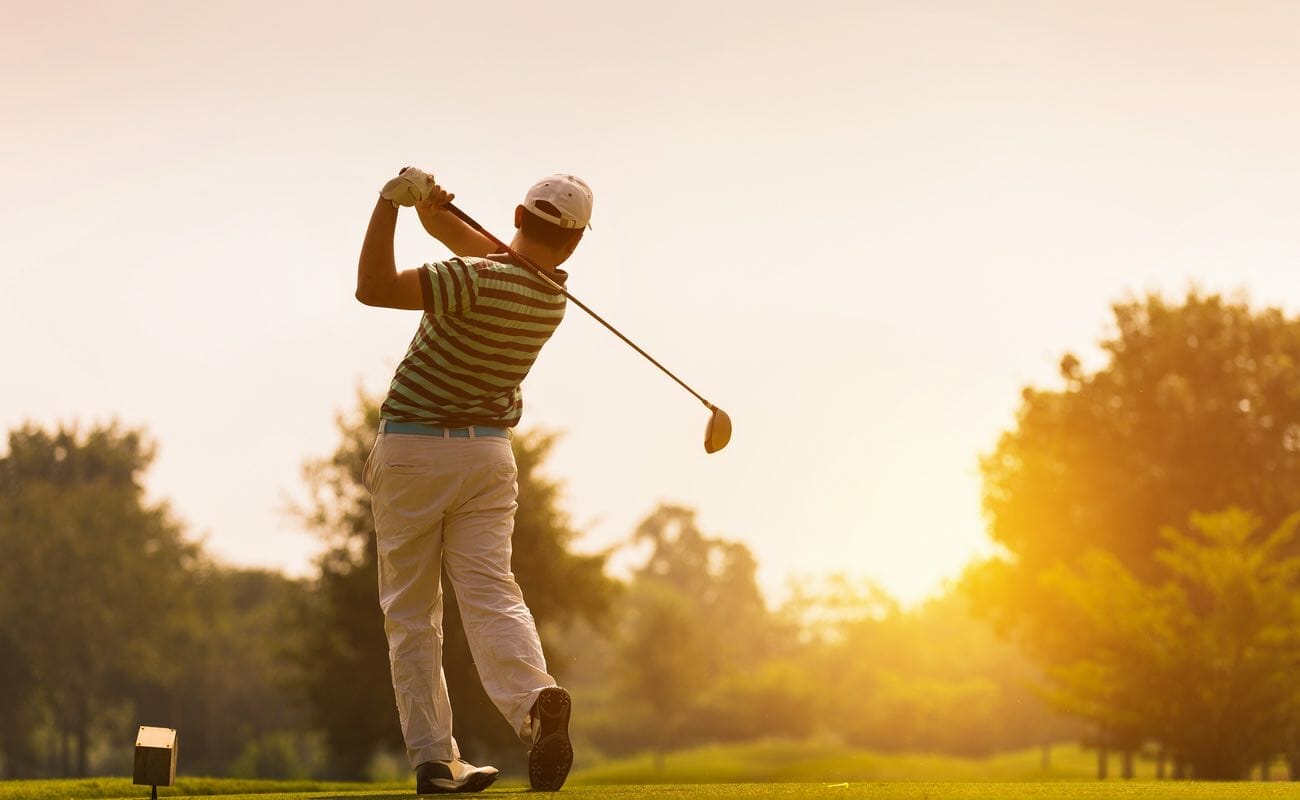 In what was a first in the golfing world, Trevino boycotted the Augusta National in 1970, 1971 and 1974. He put this down to the fact that he didn't play well on the course but later admitted that it was because he didn't get along with club co-founder Cliff Roberts.
"Cliff Roberts and I locked horns the first time I was there. I took a dislike to the man, and he took a dislike to me," Trevino told Global Golf Post. "I stayed away from there because I didn't want to have anything to do with him."
He was also against the snobbishness and excessive rules at Augusta. He even chose to get dressed in the parking lot one year rather than go into the dressing room. Although he eventually played at Augusta again, Trevino never won there.
Other feuds worth mentioning
There have been plenty of other feuds throughout the ages and these are just some of the others that are worth mentioning:
Seve Ballesteros vs. PGA Tour
Sergio Garcia vs. Nick Faldo
Vijay Singh vs. Phil Mickelson
Tom Watson vs. Gary Player
Tommy Bolt vs. Eric Brown
Patrick Reed vs. Jordan Spieth
Rory Sabbatini vs. Ben Crane
Get live golf odds with Borgata Online
We have a wide range of golf betting options and more available at Borgata Online. Whether you're looking for the latest odds on the biggest events or want golf betting tips and advice on golf betting systems, we've got you covered.
Register with Borgata Online and bet on golf.